Dan Yaboo|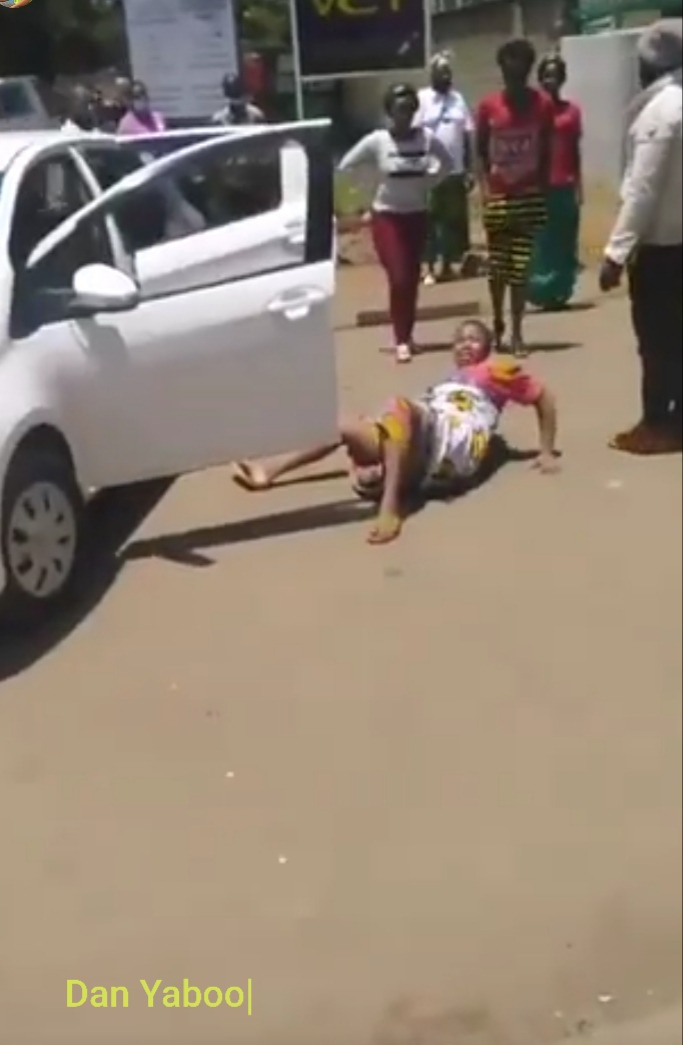 Tragedy As a Pregnant Woman Laboured in front of Pumwani Hospital after being Denied of Service.
In a video circulating on Instagram, which was Posted by one Mcebiscoofficial, there is these Woman in Kenya, who went to the Government hospital for delivery but later was turned away and denied of Service.
According to the individuals, the Senators and the Government were busy fighting, whiles citizens were being Denied of Service at the government hospitals, many people had also reported the same incident on reaching the scene.
The Samaritans, who came to the rescue of the Woman, were seen yielding, calling for the attention of the doctors but no response. Then from there, they started hitting the gate of the hospital with stones and shovels until one man came out, suspected to be the head and calling for the fellow nurses and doctors.
See some few pictures below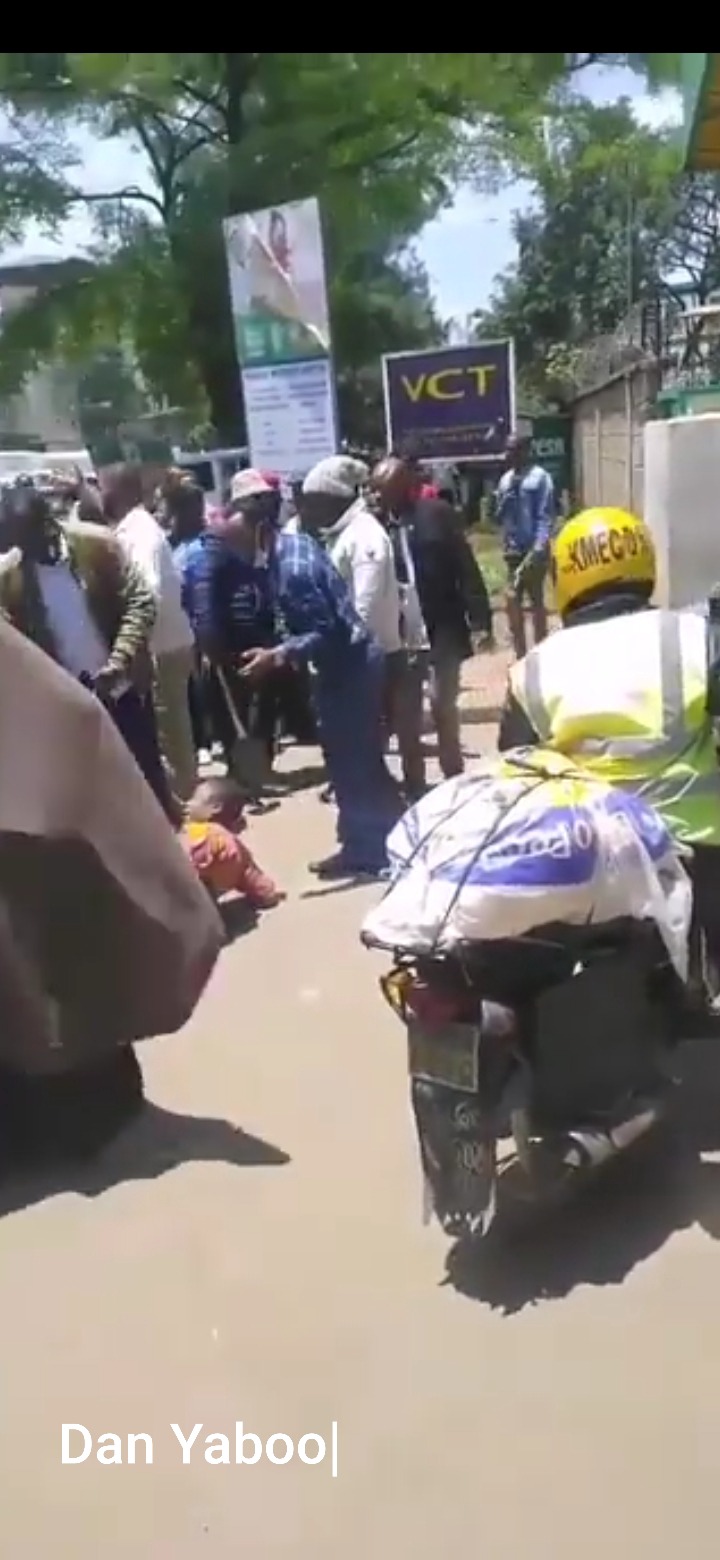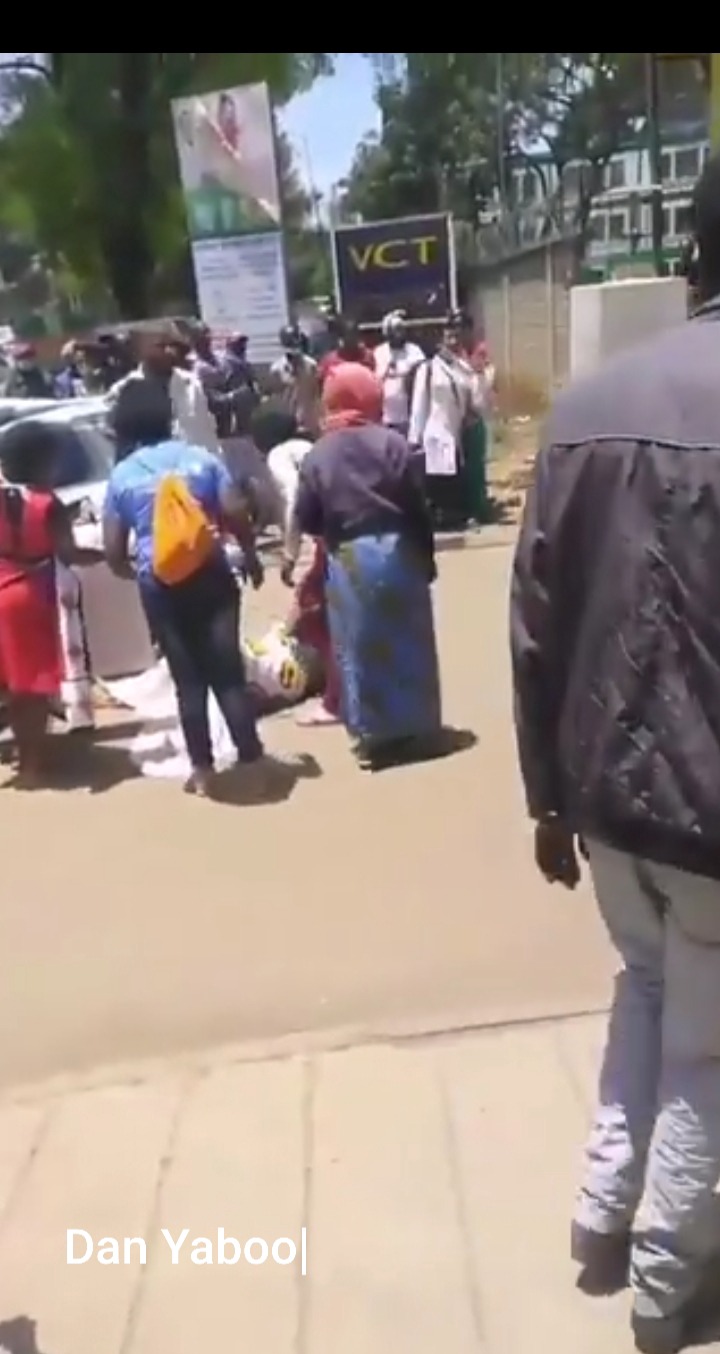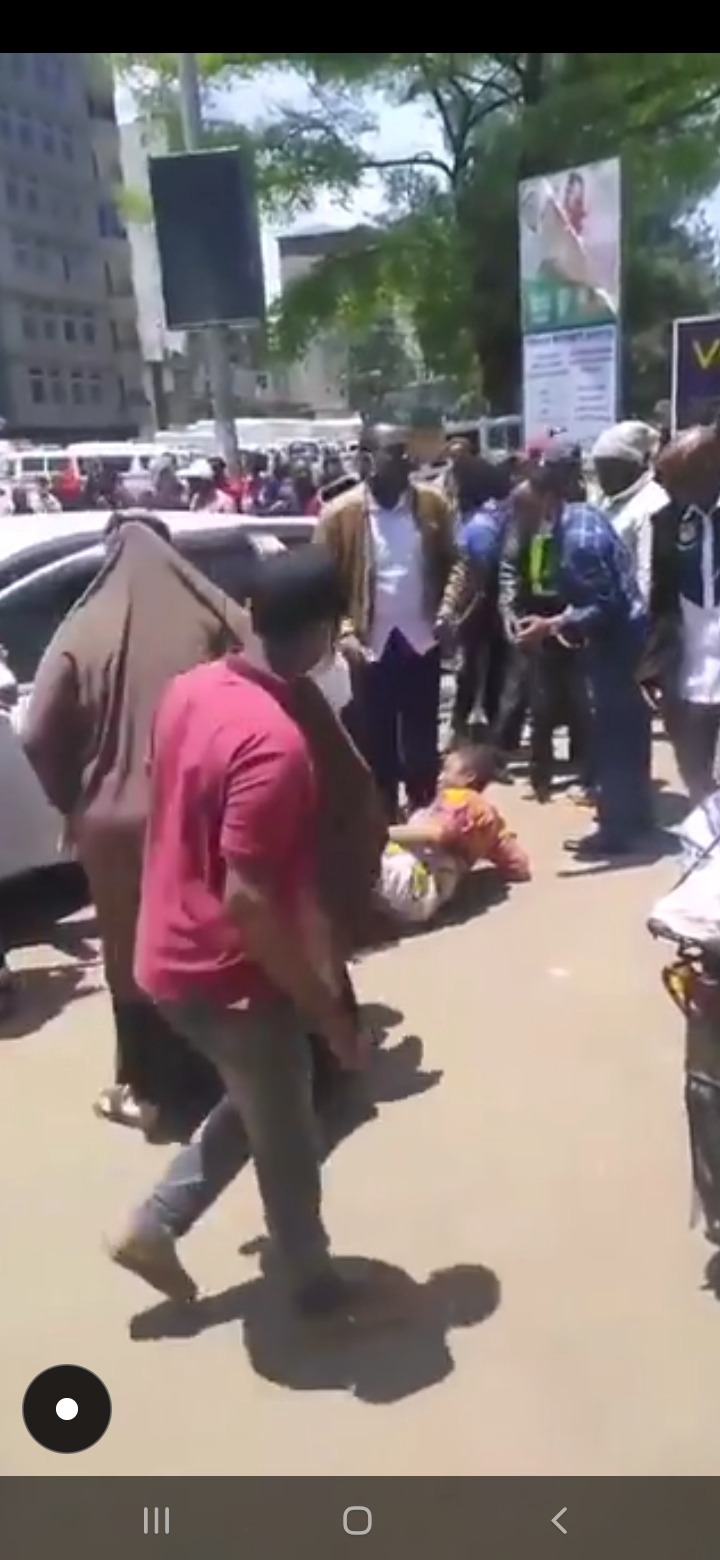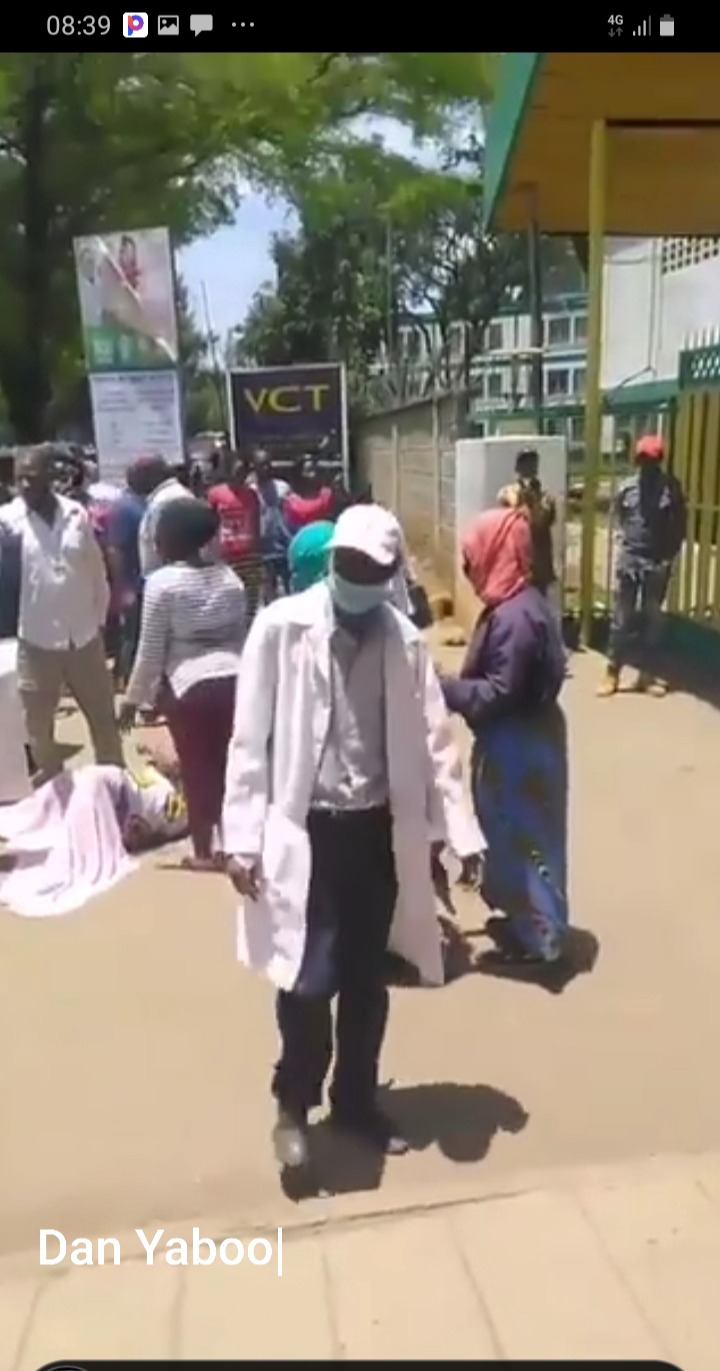 What's going on in Africa, until when shall we stop this wickedness and move on with the development of our great country.
What do you have to say about this incident. Give your advice and let's Us pray for Africa, thanks.
Content created and supplied by: DanYaboo (via Opera News )