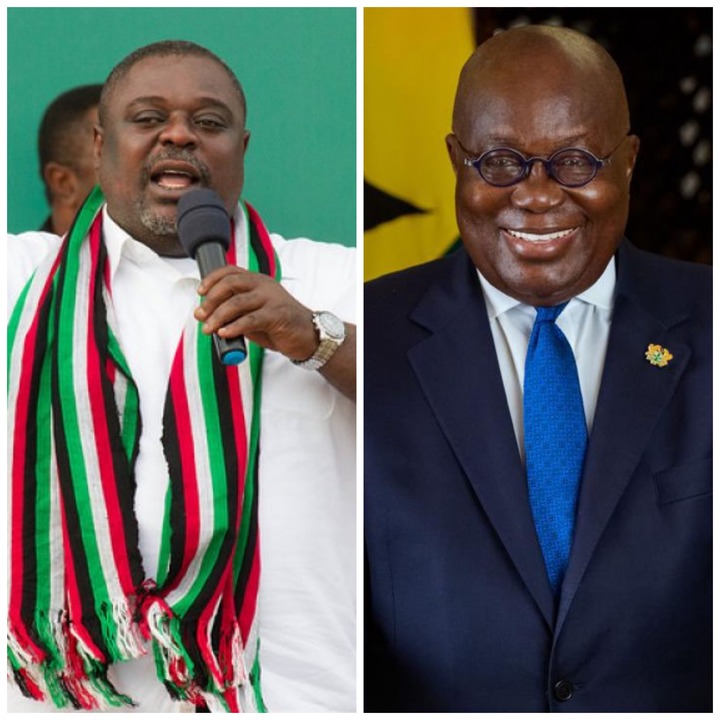 The suspended Koku Anyidoho of the National Democratic Congress (NDC) has thrown a strong defense for the President, H.E Nana Addo Dankwa Akufo-Addo, to ignore calls from some critics including the minority NDC Members of Parliament, to initiate a probe into the military invasion in parliament on January 7, 2021. Mr. Anyidoho argues that the act by the military is a mark of responsibility that saved the House of Parliament from escalating their rioting over the election of the Speaker for the 8th Parliament.
He argued that there is no need initiating a probe into the matter as much as that single act instilled some discipline into the Members of Parliament. Mr. Anyidoho added that the country is not a lawless state and as such at that critical moment the invasion by the military was necessary to rescue the country from threats of an insurrection.
"His Excellency President Nana Addo Dankwa Akufo-Addo; please stay focused as the Commander-in-Chief of the Ghana Armed Forces, and ignore any call for a probe into the acceptable move by the Military on, January 7, 2021. We are not in a Banana Republic," he tweeted.
He noted in another tweet that there is no need inciting any politics into that event as already propagated by some critics. Mr. Anyidoho reiterated that parliamentarians better be ashamed of their conduct on that day and not to vent their unjustified anger on the military.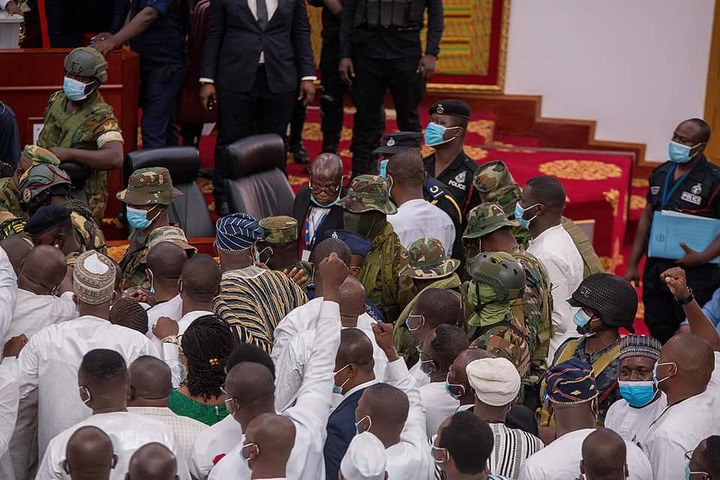 "Is it not a matter of fact that, if sanity had not been restored in Parliament for the nation to have a Speaker, we would have hit a constitutional iceberg by not being able to swear-in the President? Let us stop being pedantic and fastidious just because of politics.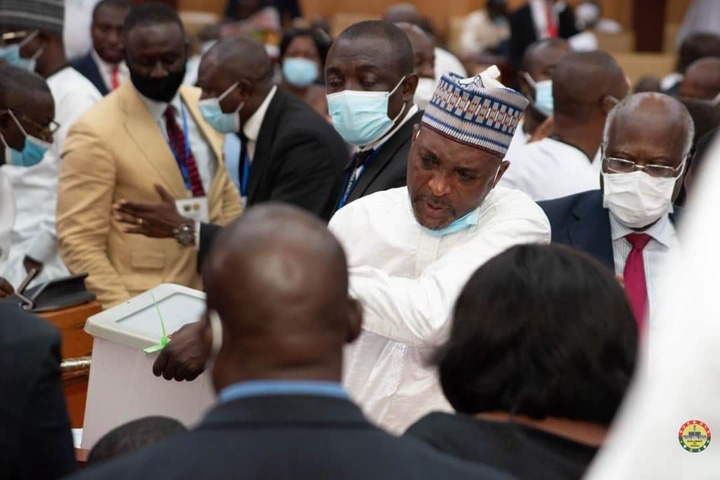 "When some MPs decided to chew ballot papers and act in un-parliamentary ways in the chamber of Parliament on the day we were expected to swear-in the President & Commander-in-Chief of the Ghana Armed Forces, why should the military be blamed for stepping-in to restore sanity?"
During the vetting of the Minister-designate for National Security, Kan Dapaah the minority pounded him with issues about the invasion of the military in the chambers during the inauguration of the 8th Parliament and the election of the speaker.
Samuel Okudzeto had been with quite an extremist view on this and wished some sanction was effected on who ordered the military to invade the chambers.
Content created and supplied by: Tinch (via Opera News )