Managing Editor of the Insight Newspaper, Kwesi Pratt Jnr. has said that all those trumpeting the news that Ghana's Parliament is now even because Ghanaians want both NDC and NPP to work together are propagating falsehood.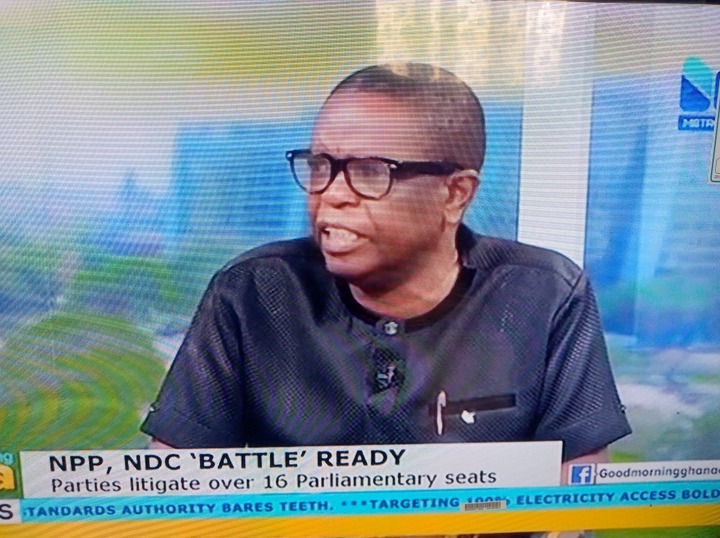 The veteran journalist made this remarks on Metro TV's Good Morning Ghana on Wednesday morning.
The journalist spoke to the new information making rounds in Ghana that most NPP MPs lost their seats because Ghanaians want both NPP and NDC MPs to work together.
The veteran journalist said that we can only say that when Parliamentary elections were held a day before the presidential elections.
But once both were held on the same day, there is no data to speak to that.
He added that it is only borne out luck that Ghana arrived at these numbers for the first time and it was clear that some MPs were under performing.
Kwesi Pratt Jnr. added that the president must be cautious of the opposition party and it's MPs in parliament.
He added that he must not think the NDC MPs would work with him because they also have an election to win in 2024 and would do everything possible to win.
The president, Nana Addo Dankwah Akufo-Addo is yet to announce his ministerial nominees who would then be vetted by Parliament's appointment committee.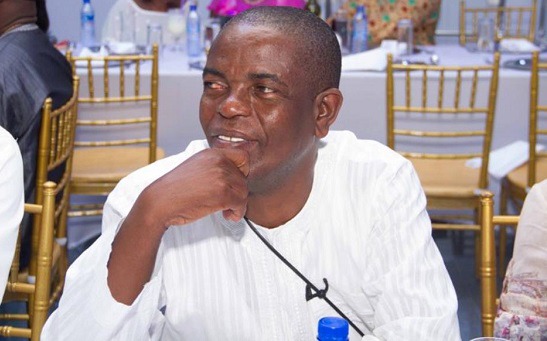 Content created and supplied by: Ogyam (via Opera News )