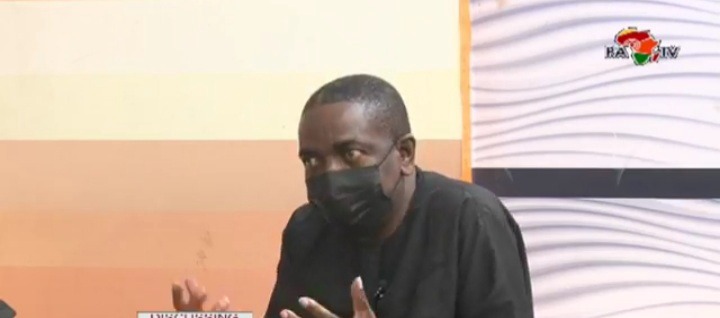 Vetting of Ministers-Designate nominated by the President commenced on February 10, 2021. Some of the Ministers including Minister-Designate for Health, Education, Energy, Attorney General and many others have completed their vetting.
Yesterday, the former Minister for Education and now Minister-Designate for Energy, Dr. Mathew Opoku Prempeh and Godfred Odame appeared before the Committee and put their best to impress the Committee members on their nominations.
Today, February 13, 2021 the Managing Editor of the Insight Newspaper, Mr. Kwesi Pratt was interviewed on the Alhaji and Alhaji show hosted by Sena Nombo. Kwesi Pratt name has shot over the clouds and become a household name when it comes to public related matters. He is known to be one of the outspoken Journalists who constantly chastise government decisions.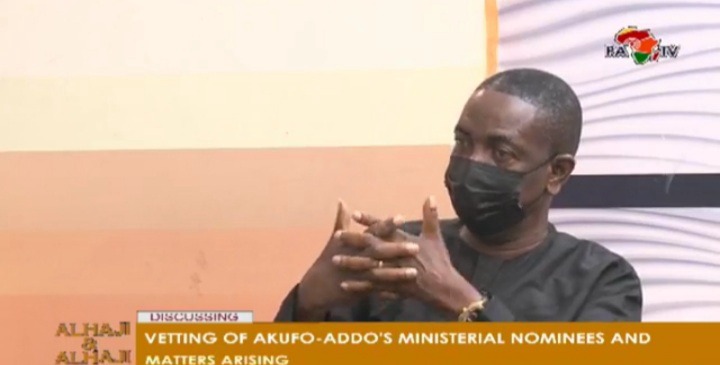 The level of deference he commands and his extensive experience and knowledge makes him one of the best social and political commentators in the country. He has made a bold statement concerning the ongoing vetting of the Ministers-Designate. He has showered praises on the Committee over their conduct during the vetting.
According to the bold Journalist, the vetting will go down the historical annals of the country as one of the best in terms of quality. Read his comments below;
"I am very impressed by what Iis happening in Parliament. If you are looking at the quality of vetting, I think this is one of the best we have had in many years."
"At least, in the last couple of days I haven't heard of the nominees been asked to sing a song in the Methodist hymn book. All the questions are relevant to the work the Ministers are supposed to be doing. So far so good!"
Drop your thoughts with us by commenting below. 
Content created and supplied by: Ghana_News (via Opera News )