Not long ago, the news broke out that's the was an office for the LGBT community in Ashomang Estates in Ghana.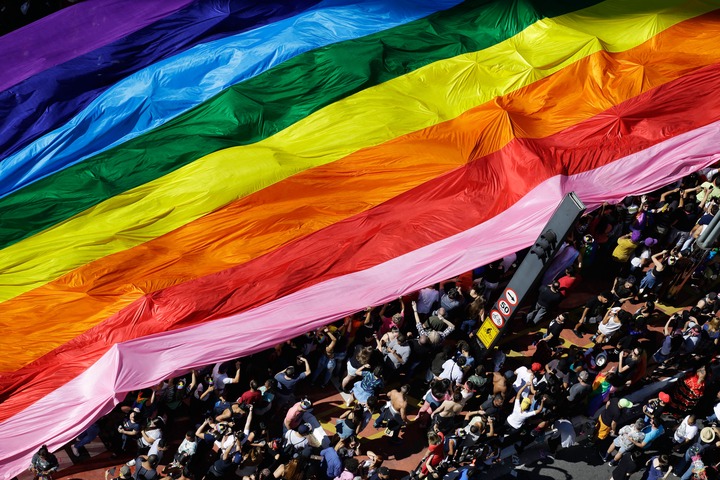 This has spark a lot of issues about Ghana's stand on the LGBT+ related issues in the country.
This has gotten the Christian council of Ghana to speak out on this, this morning one of the members of the council said that, the act of these people is not acceptable and it invokes curses from God unto the nation.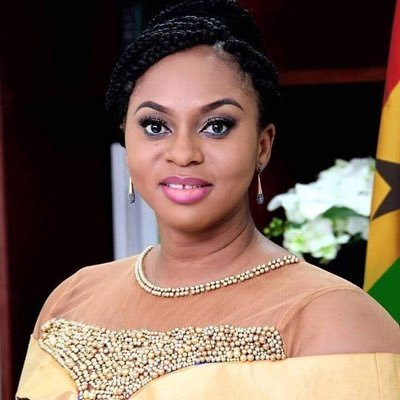 It has also gotten the attention of the some ministers such as Hon. Adwoa and also Hon. Kojo Oppong Nkrumah to talk and they both said that, it is against the law of country and also the cultural values of Ghana.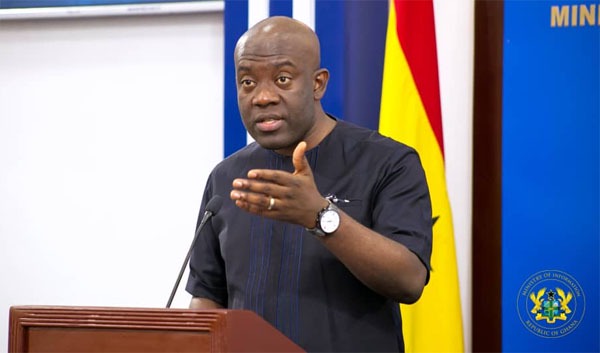 Today, during Tv3's midday news the manager of the LGBT+ office in Ghana, Mr Alex Kofi Donkor was invited via zoom to clear the air.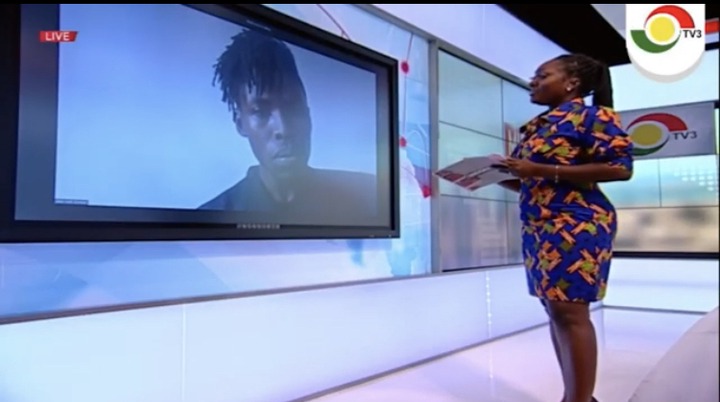 He said that, the office is not the act of lesbianism or any act that is against the law. He said the main purpose of the office was to discuss issues about people who are part of the LGBT+ community.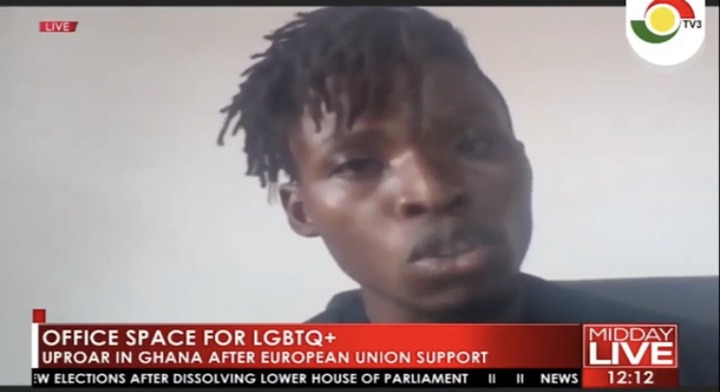 He also said that, most at times people who belong to their community and also perceived to be part are mostly verbally or physically assaulted and most often these offenses go unpunished.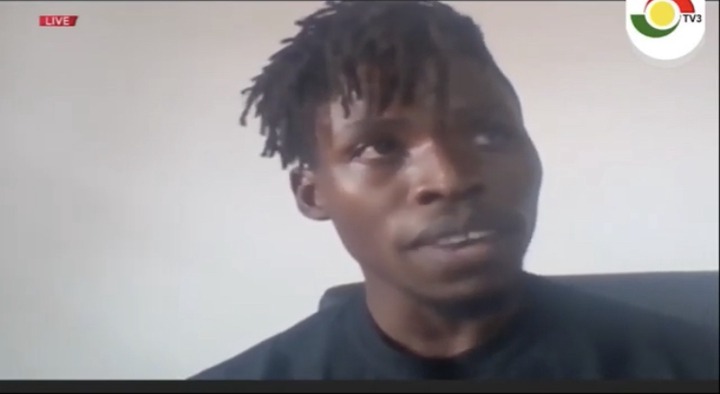 He went on to say that, Ghanaians should stop attacking them because they are infringing on their human rights.
What do you think of these issues popping up in the country, let us hear your thoughts in the comments section below and also not forgetting to like and share our page.
Follow GhanaNsem for more exclusives.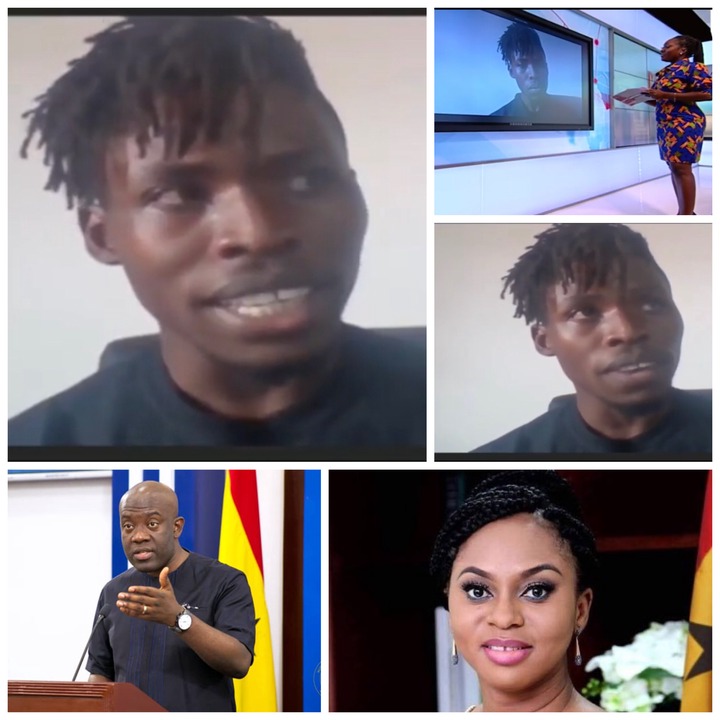 Content created and supplied by: GhanaNsem (via Opera News )