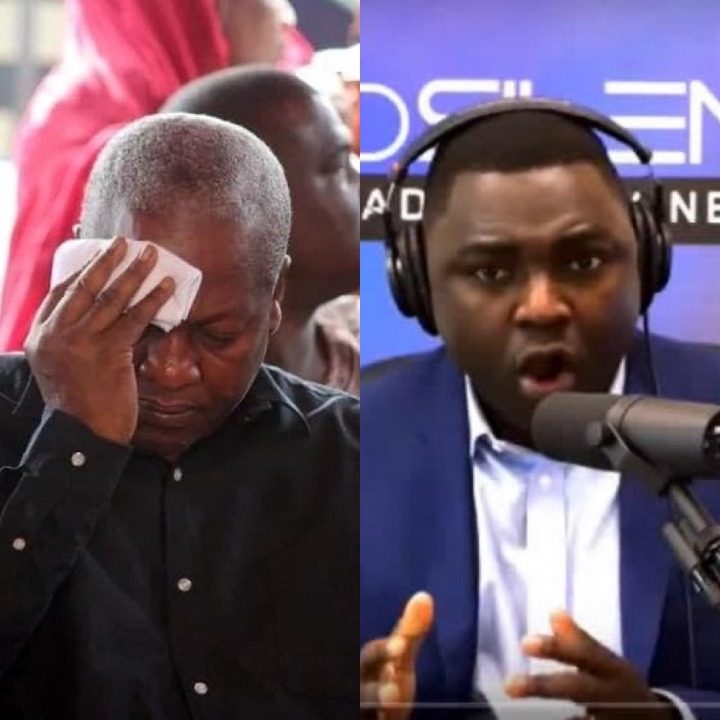 Kelvin Taylor sends another bold message to all Ghanaians and makes the headlines. Kelvin Taylor in a very calm and collected manner shocked Ghanaians with some powerful words on his loud silence radio today, 14th February 2021.
Whiles speaking on the loud silence radio today, the media journalist revealed that the Supreme Court have delayed on the current election petition and he cannot understand why this is happening.
But it is all good because all things happen for a reason and his recent hopes were that the court's ruling would be what Ghanaians expect.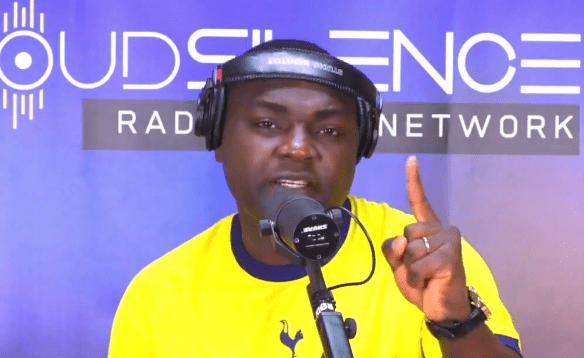 The media journalist laid bare some very delicate questions to the Supreme Court and the electoral commission boss, Jean Mensah and caused massive stir.
To the Supreme Court, he asked: why does it seem like the court is ruling in favor of a particular side more than the other? From his point of view, the Ndc seem to be suffering a lot of problems at the Supreme Court and that shouldn't happen.
To the electoral commission boss, Jean Mensah, he stated: how can you do this to your people? How can you decide to depict or choose who wins an election when the power lies in the hand of the voters or Ghanaians?
He alleged that he was personally amazed at how the election progress switched from Mahama's side to Nana Addo's side some hours after the collation had started and this was only because the Npp and the EC had a plan.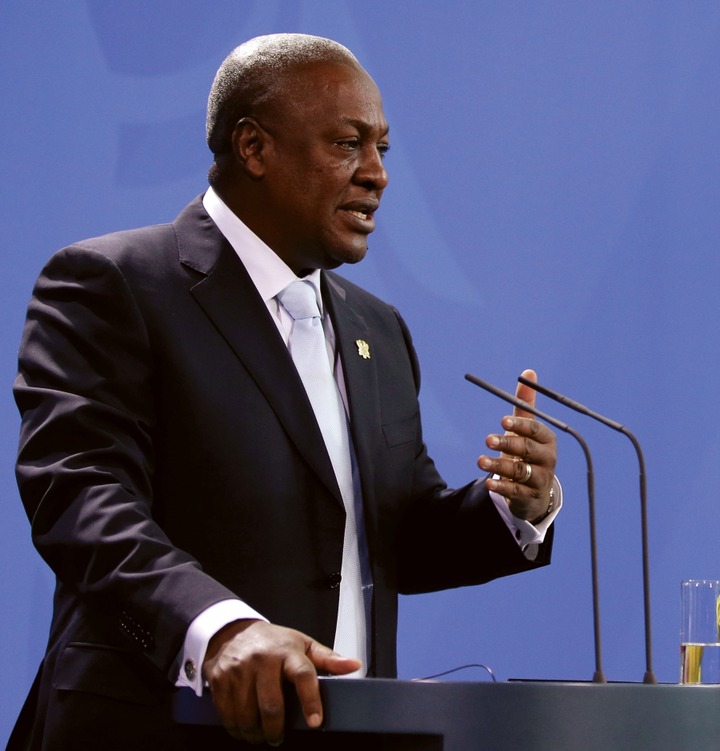 And this was also because he knew that Mahama won more regions than the Npp or Nana Addo, but all these issues have been buried and he knows that the Ndc will unearth all the hidden facts in this rigged election.
A massive reaction and flooding of the comment section with both criticizing words and words of praise were seen right after the program as he made these bold declarations. Is there any truth in the current allegation from Kelvin Taylor regarding the allegedly rigged election? Let's know your answer in the comment box.
Content created and supplied by: HotNewsgh_official (via Opera News )