This week has seen the vetting of a few of the minister designates. The vetting committee has had a heinous task of probing the designates for the portfolios they are hoping to occupy.
In this week, there has been the vetting of minister designates for Energy, Foreign Affairs, Roads and Highways, Communications, Finance, Employment, Local Government and Gender.
There were many ministerial vetting designates who caused stir. The minister designate for Energy Matthew Opoku Prempeh apologized for some harsh comments he had made about former president of the nation John Dramani Mahama.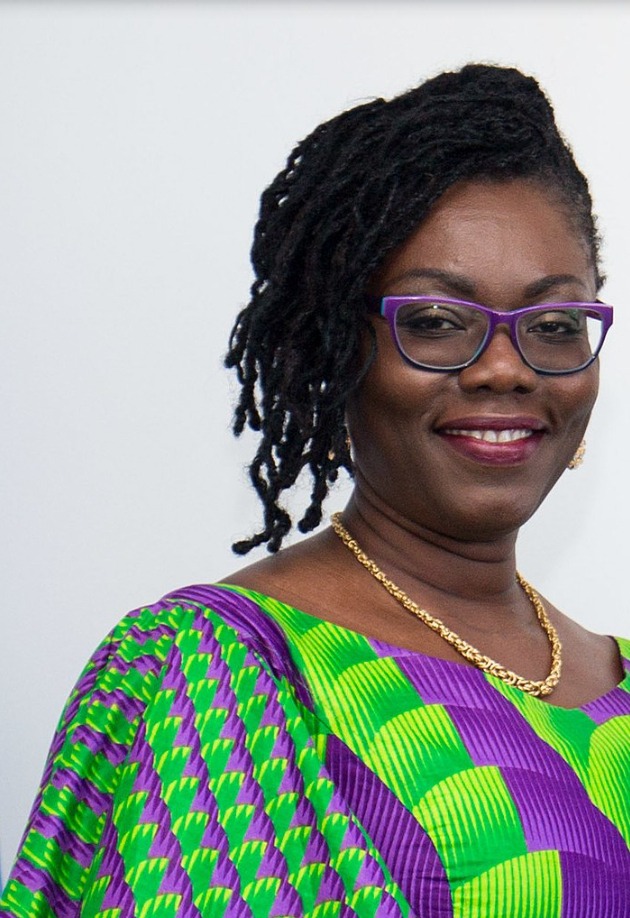 There was a a lot of stir also when the minister designate for Communications Ursula Owusu refused to apologise to former president of Ghana for some harsh comments she made during the Computerized School Selection Program on the Independence Square.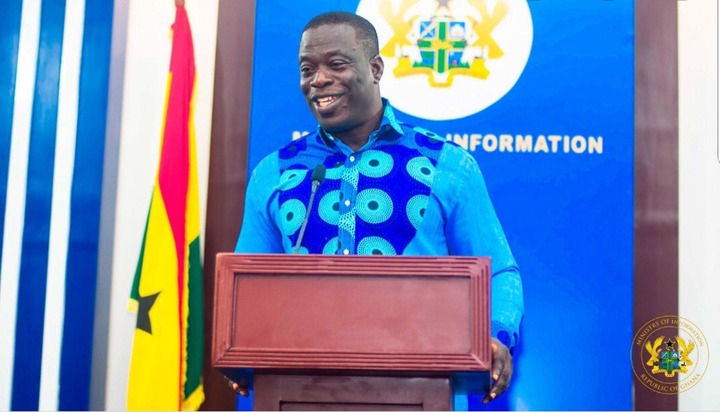 The minister designate for Employment also surprised the vetting committee after he was not able to give details about the 3 million jobs he claimed to have created in the past four years.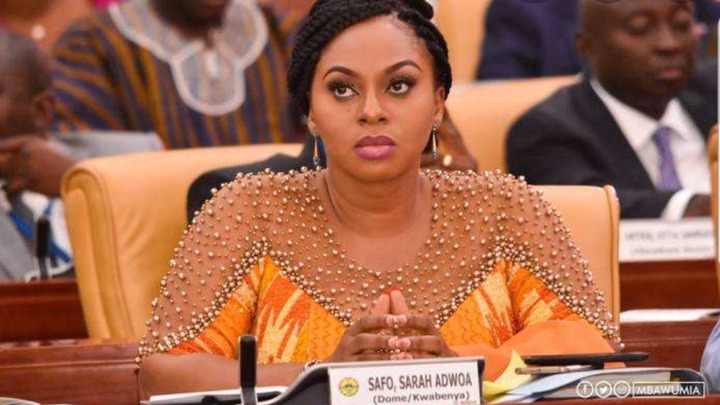 The minister designate of Gender Sarah Adwoa Safo impressed the vetting committee with the sterling answers she gave while she was being probed.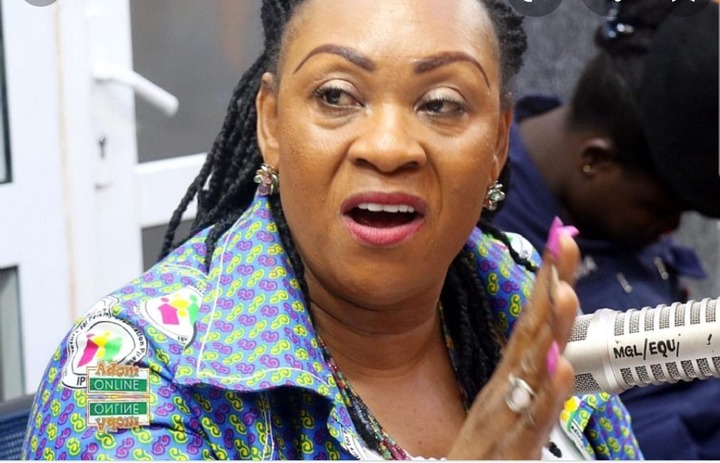 Today the minister designate for Fisheries and Aquaculture development Mavis Hawa Koomson was probed by the vetting committee. She was quizzed about a shooting incident she was involved in at Kasoa during the 2020 general elections. According to news that was gathered there was a little skirmish at one of the polling stations so she gave a warning shot with her licenced weapon. This didn't go down well for a lot of citizens and people demanded that she be interrogated.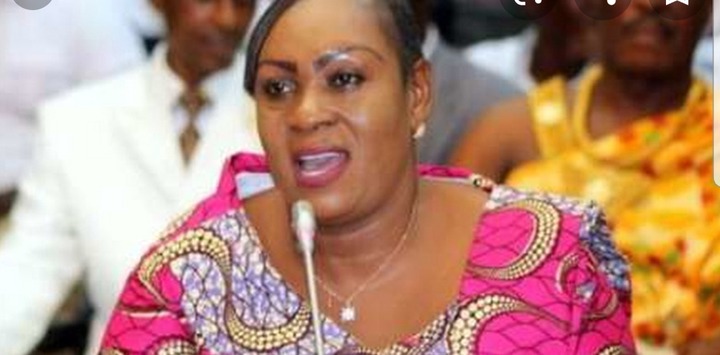 After she was asked about the shooting incident, she replied with regret saying "I wish the shooting incident never happened and I pray that it never happens again ". She also made it clear that the shooting incident at Kasoa didn't happen at the polling centre but happened 150 meters from the said centre.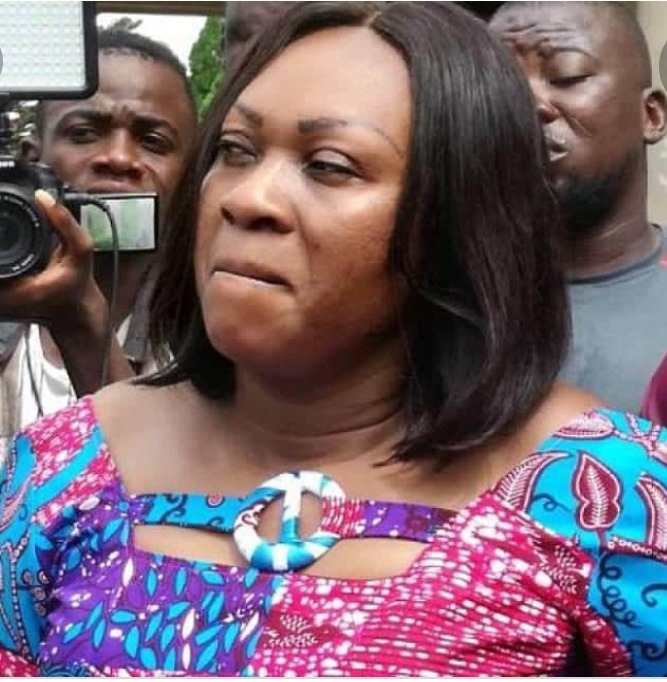 What do you think about her apology?
Should she be approved?
Share your opinion in the comments section below
Please follow, like, comment and share for more content
Thanks for reading
Content created and supplied by: Kyle_news (via Opera News )