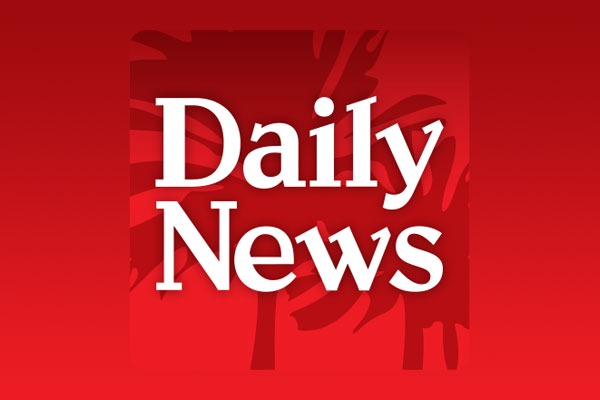 Rojo Mettle-Nunoo's default position in the EC's strong room when defeat stares him in the face is to leave and mobilise people on to the streets.
In 2008, when things were not going well for the late Prof. Mills in the EC strong room, Rojo threatened to leave. It was Hon. Oko Vanderpuye who calmed him down and advised him that it was better to stay in the EC strong room and fight, rather than on the streets. The effect of that wise counsel from Hon. Vanderpuye saved the NDC. (Ref: An African Election movie.)
In 2020, the same situation faced Rojo in the EC strong room. He threatened to leave but this time he didn't have the benefit of the wise counsel from Hon. Vanderpuye. His colleague in the EC strong room, Dr. Kpessa-Whyte, who was supposed to calm Rojo and encourage them to stay, followed Rojo right out of the EC strong room.
The results would not have changed if they had stayed. Mind you, Rojo had certified 12 of the 16 regional summary sheets that had been sent to the EC strong room. They knew the NDC was losing that is why they "melted away" (to borrow Justin Amenuvor's words). Because out of the 4 remaining regional summary sheets, Mr. Mahama won 3.
Justice Apau was right. Rojo and Kpessa-Whyte knew they had not done well for Mr. Mahama but had to find a way to justify their exit. They knew the NDC supporters would not forgive them because they failed to deliver a victory after all the false hype. So they had to make up a story to tell their supporters. The fact that Rojo, who certified all the results from the 12 regions and who spoke to the EC boss directly, did not enter the witness box should let any objective person know that this story was concocted but it cannot deceive anybody.
Content created and supplied by: GreatWriter (via Opera News )