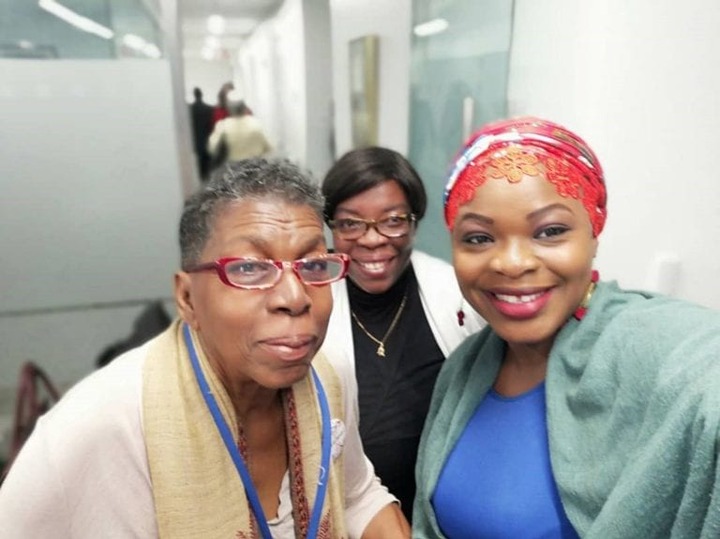 Hazel Brown (left), feminist activist and pioneer delegate to the 1995 Commission on the Status of Women in Beijing, joined the activities in New York this month with Shamima at the sixty-third United Nations Women's Commission on the Status of Women (CSW 63) Conference. - (All pictures used here taken from Alliance for Women in Media Africa Facebook Page)
Shamima Muslim Ishmael has successfully written her name in the hearts of all listeners to Citi Fm, as she was the constant female voice that engaged leading figures in government and business on key topical issues. Famed for asking relevant questions and getting the right answers, she was loved by all.
Also, as a person with a Muslim religion background, she refused to hide her identity, as her head gear Islamic look is well associated with personal brand, up till today. Indeed, she is an inspiration to many and even more especially to every Muslim girl in Ghana to pursue after education and excel in their chosen professions.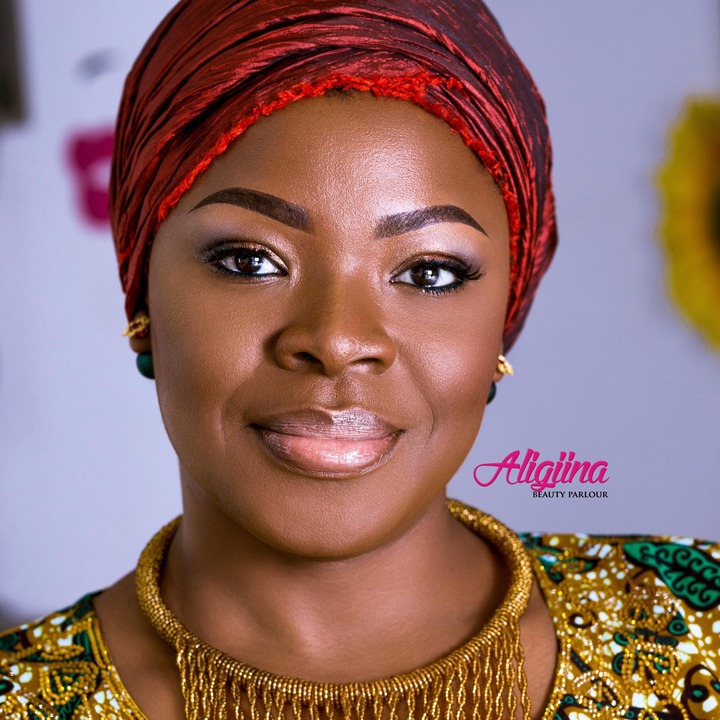 Shamima Muslim the Founder and Convener of the Alliance of Women in Media, Africa (AWMA), a Non-governmental advocacy and welfare group dedicated to improving the visibility and Impact of Women in Media.
She is a distinguished award winning Broadcast Journalist formerly with Citi FM and Metro TV, the highlight of her career culminating in being selected with two others to host the 2012 Vice-Presidential debate for Ghana's 2012 elections and being a member of the three pioneer representatives of Ghana at President Obama Young African Leaders Initiative in 2010.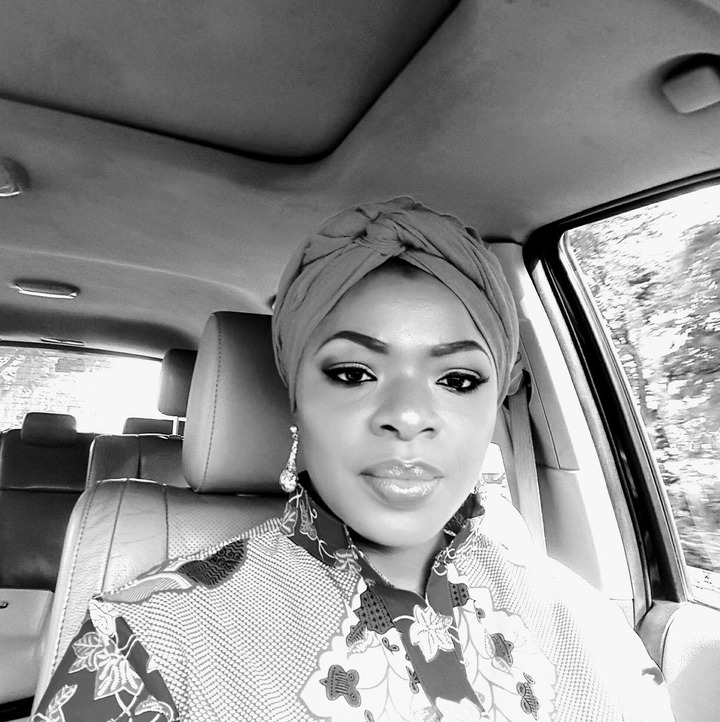 She is a Development Communications specialist, a trained facilitator with special strengths in Process input, Advocacy, Negotiations, Gender, Leadership and Presentation Skills and Media and Communications skills.
She is currently a law student. Shamima is also a member and ambassador of the following coalitions and campaigns: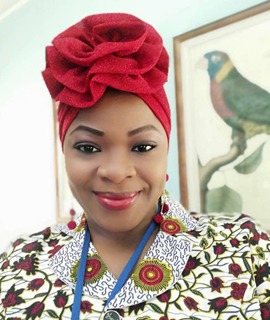 Member of the African Centre for International Law and Accountability (ACILA), Investigative Journalism Fund Committee,
Member of the Ghana Right to Information Coalition 
Member of the Ghana Anti Corruption Coalition
Member of the Ghana Network of Women's Rights groups (NETRIGHT) Women Land Rights Advocacy
Member of UN-Youth Ghana and Ambassador for SDG 5
Menstrual Hygiene Management ambassador, with appearance on BBC radio and TV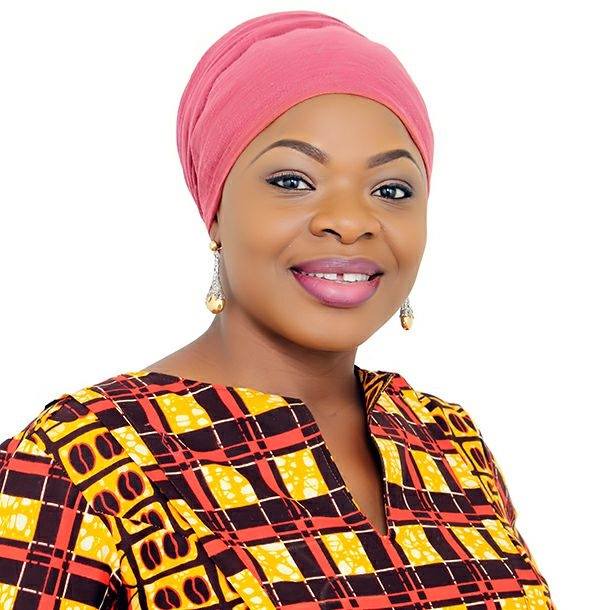 Shamima Muslim has also been a beneficiary of several awards, leadership and facilitation training programs under the auspices of institutions like: the Fredriech Ebert Foundation; Institute of Economic Affairs, Ghana; British Council, Ghana; US Embassy, Ghana
She has worked on projects funded by EU, Commonwealth Foundation, British Council, USAID, DFID, Office of African First Ladies (OAFLA), Newmont Ghana Limited, among others.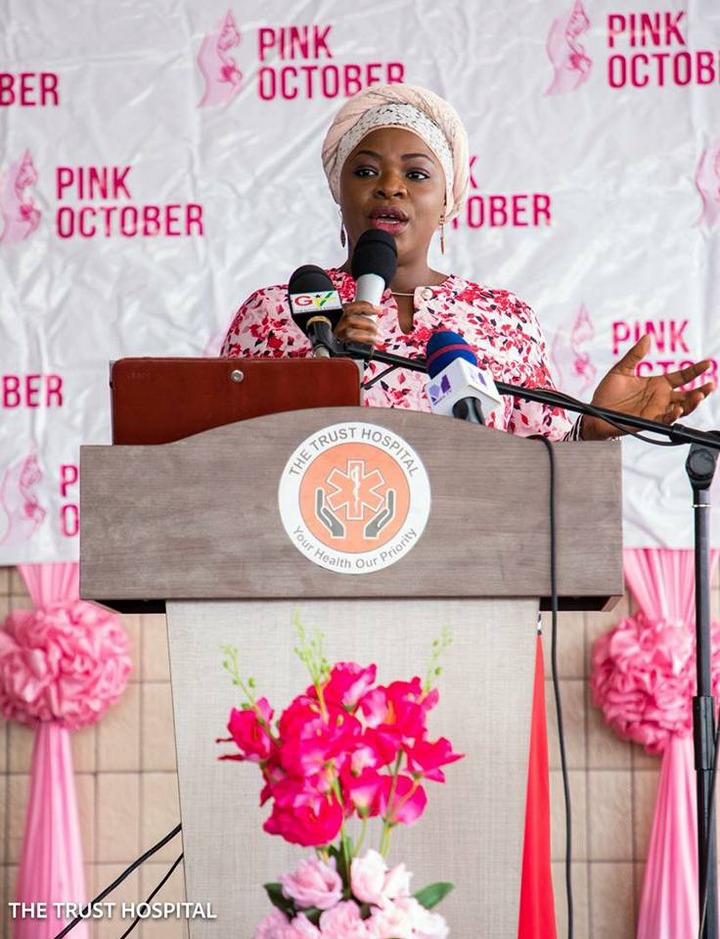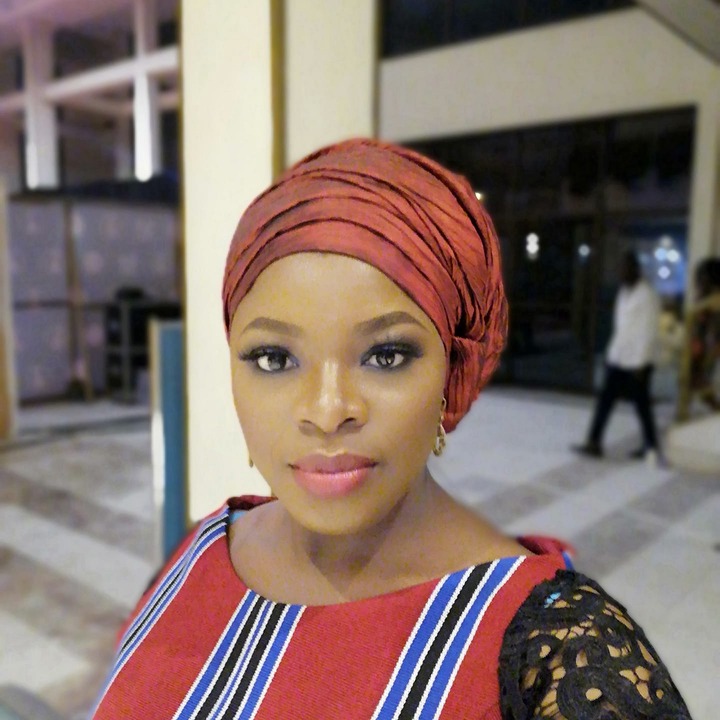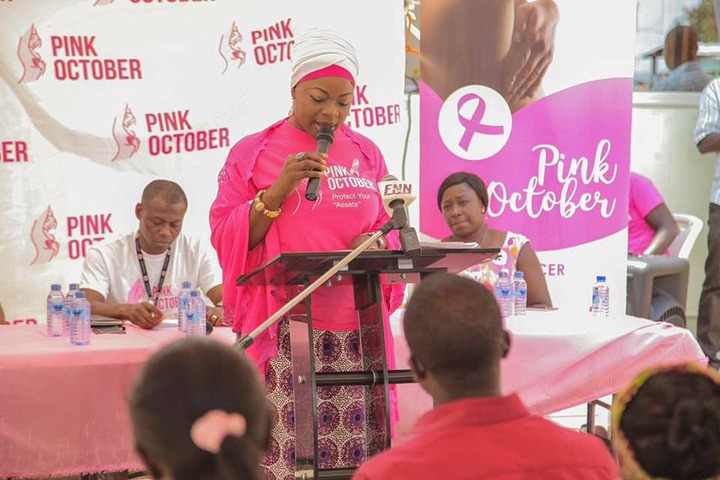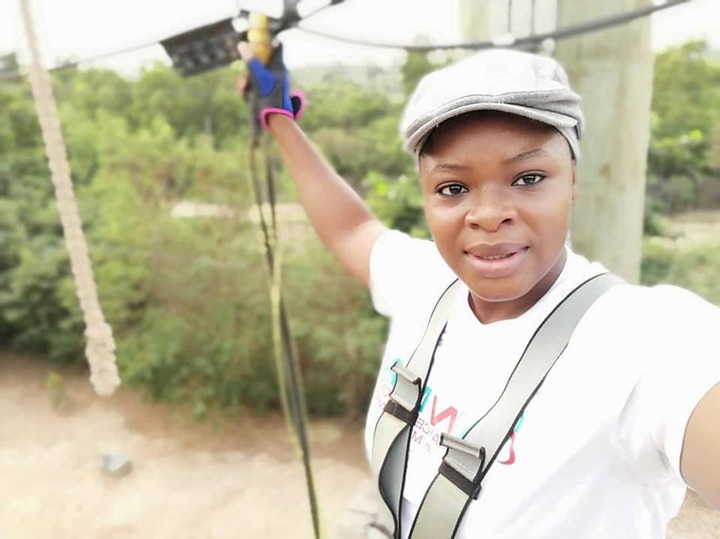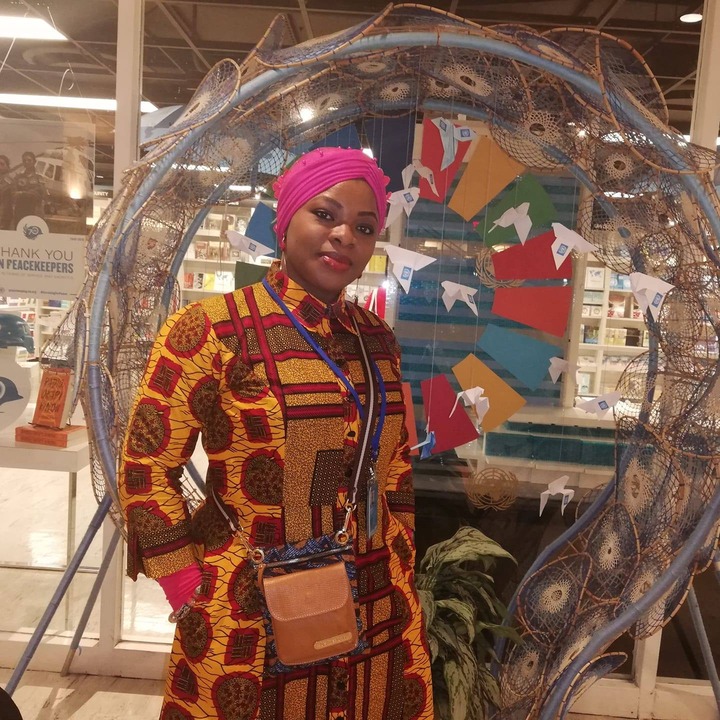 Content created and supplied by: MrsCelestial (via Opera News )