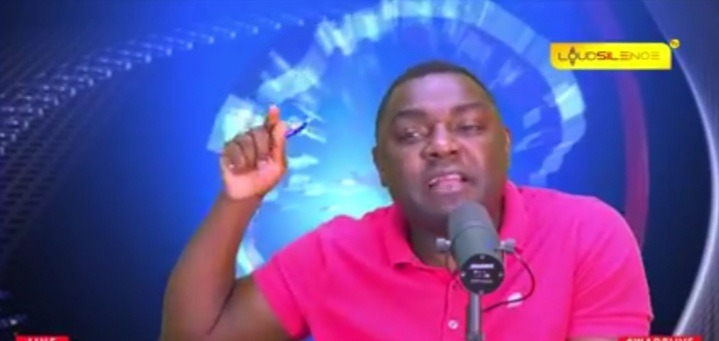 Renowned Ghanaian based American investigative Journalist and founder of the Loud Silence Media, Kelvin Ekow Taylor has come out with a bold statement concerning Manasseh Azure Awuni. He has vented his anger on the investigative Journalist over his report on the SADA project in 2015 during Mahama's tenure.
According to Kelvin Taylor, Azure was been influenced to cover up a story which was actually false. He argues that, his documentary piece was a plan to denigrate Mahama's administration and make him a poor candidate for the political market. In what he described as a disappointment, he indicated that Akuffo-Addo has also failed to adopt any measures to protect the vegetation of the country.
Recall, in 2015 and 2016 Ghanaian investigative journalist, Manasseh Azure Awuni released a documentary that exposed Mahama over his SADA program and Guinea Fowl rearing programme. This documentary shot Manasseh's name over the clouds after successfully bringing it to the limelight.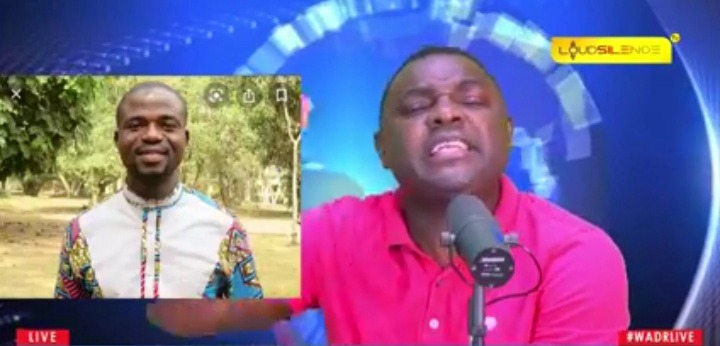 Years on, Manasseh has called for protection as he report several threats against his life. It seems he has regretted in Akuffo-Addo administration due to his constant attacks and criticisms over the last few years.
Kelvin Taylor, an avid critic of the NPP has also descended heavily on Manasseh Azure. Speaking on his televised With All Due Respect show last night, he boldly declared that Ghanaians have no support for Azure because of what he did against Mahama.
"We all know that story you covered about Mahama was not the actual fact. I know you were influenced by some people. You lied about Mahama just for him to lose the election and you are now calling for protection. Ghanaians will never help you after that to Mahama."
Leave your thoughts by commenting below. 
Content created and supplied by: Ghana_News (via Opera News )