I Want To Be A Politician
If reincarnation is true then, I want to be a politician in the next world when I return. Life has been quite peaceful for me as a civil servant for years but in my next life, I will prefer to live a higher life full of fame and authority.
I want to become a politician so that I can drive big cars and own mansions. I will also organize parties and fun programs with my family and friends. All people around me will kowtow to my whims and caprices. Even the clergy, great men in academia and royalty will listen to me when I speak truths and untruths. I will earn a lot of respect from the young and old, rich and poor. All manner of people will aspire to be like me because my outward appearance alone when I attend a function will tell how affluent I am. The cost of those pair of shoes, dress and wrist watch worn to just a party will be able to pay for a two years advance of a decent accommodation for a family.    
And who says I would be a politician for the rest of my life? Please, four years is enough for me to amass all the wealth needed to keep me and the rest of my family chilling for the rest of our lives. Indeed, this is the greatest profession of our time.
On the other hand, there are clean hearted God fearing politicians who do not have this kind of ugly mindset I have concealed in me. These are people who live modest lives with their well-deserved entitlements.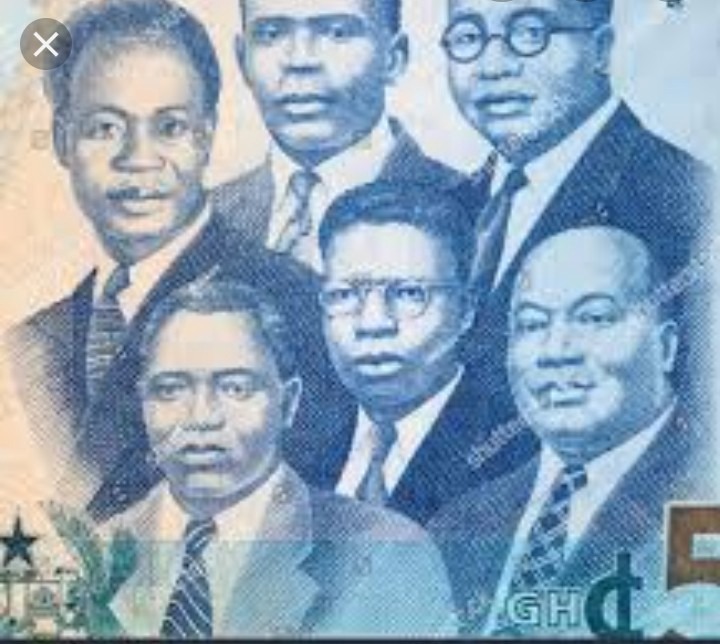 'Your fellow politicians are making it big in life and just look at your life…... You have not helped even a member of your extended family travel abroad or secure a job in any office. Your coequals are also building mansions as family houses but you have not been able to renovate the old and dilapidated family house'.
These are but few reasons why some hitherto good persons abandon the "service to God and country" mantra for "fill my bank accounts". Just this morning, I heard and read about a young politician who has within four years of his political life acquired properties, half of which salaries and all emoluments of a president of the nation of two terms cannot purchase.
Is it that the politicians of old and not too recent past did not mentor well or inculcate sense of nationalism and selflessness into aspirants or that's how thing are supposed to be?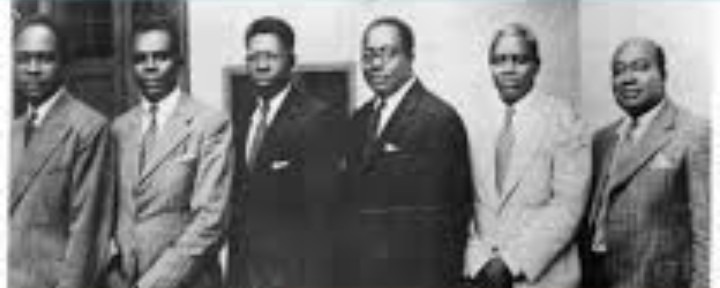 Osagyefo Dr. Kwame Nkrumah, Emmanuel Obetsebi-Lamptey, Edward Akufo-Addo,William Ofori Atta and J.B Dankwa and Ako Adjei were great politicians who toiled with their blood for years to gain independence for our dear Ghana. If their aim of fighting for independence had been attained in recent years, they would probable have worn the jackets of some of our modern day politicians and divided the country into six equal parts and taken revenue for themselves for the rest of their lives. This sounds funny but not far from possibility.
One must get very close to God before getting elected or appointed into a political position otherwise walking in the corridors of vanity and corruption will be a normal or accepted way of life of most politicians. In fact, my mind is changed. In the next world, I will make sure I please God and country, live a patriotic life and live a modest life. So God be my help.
Thank you for reading this piece. Please, follow, like, comment and share this page for interesting articles. 
Content created and supplied by: Goshkesse (via Opera News )