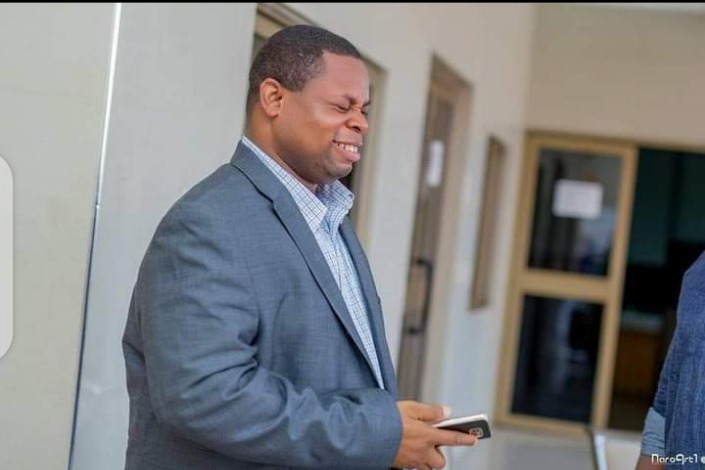 The president of IMANI Africa, a pro western founded policy think tank today, February 16th, 2021 has turned 45 years old since his birth.
Franklin Cudjoe is ranked among the few selected influential Ghanaians who choose' thinking as the path to success, a tough road which is considered a lesser-known area with no guarantee of success.
In his Facebook memo unveiling his 45th birthday, Franklin Cudjoe a proud native of Volta Region listed his achievement for the world to see.
He started his resume by asserting his capacity as the undisputed founder of IMANI Africa, which, he added, is "ranked among the top 10 most influential think tanks in sub- Saharan Africa and among the top 150 worldwide."
According to him, he spent time with many world leaders, including a former UK Prime minister and German President Frank-Walter Steinmeier.
In 2010, Franklin Cudjoe said, he was named a Young Global Leader at the 'prestigious' World Economic Forum in Davos, Switzerland.
According to him, he currently is a senior member of the "Ghana's Finance Ministry's Foreign Exchange Development Committee to advise on issues of currency flows."
Franklin Cudjoe provided an overview of his current education action plan which can be found in the link below 
https://m.facebook.com/story.php?story_fbid=10158922068272349&id=562817348
Content created and supplied by: Accra (via Opera News )