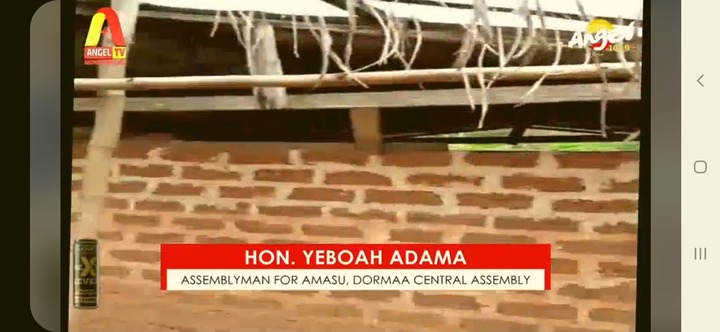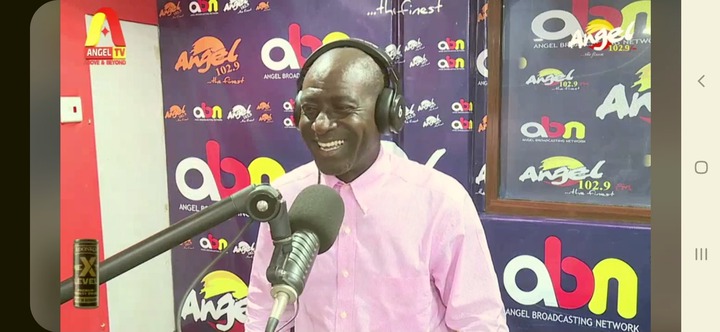 It is yet another sad encounter with the Angel TV's Anopa Bofuo show presenters after they visited an Islamic basic school in a very deplorable state in Amasu, Dormaa Central. The presenters with Captain Smart leading them compared the building to a dwelling place for "Monkeys".
The structure was made of clay bricks which has worn off overtime with sticks and a torn black polythene as the roofing.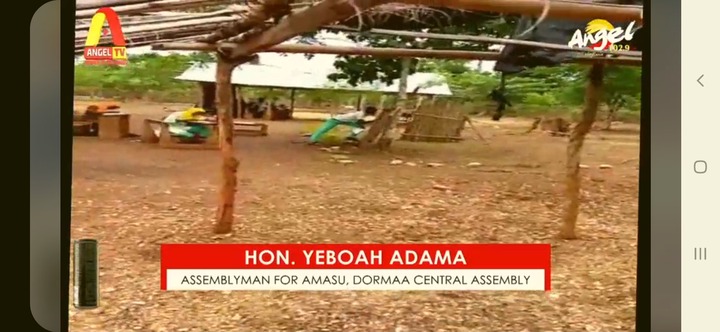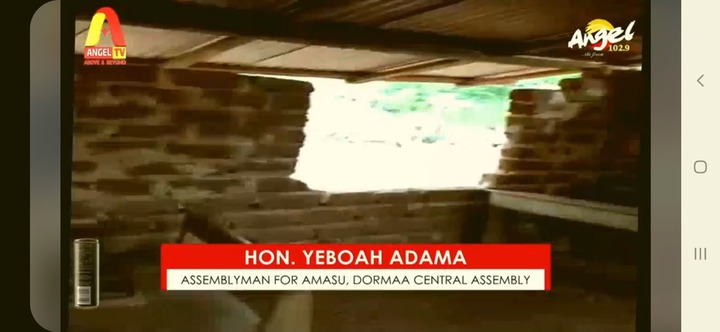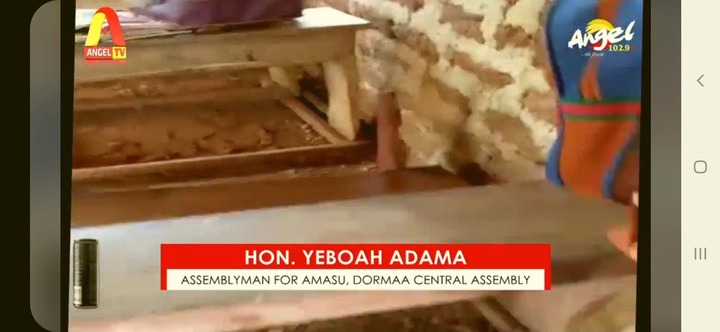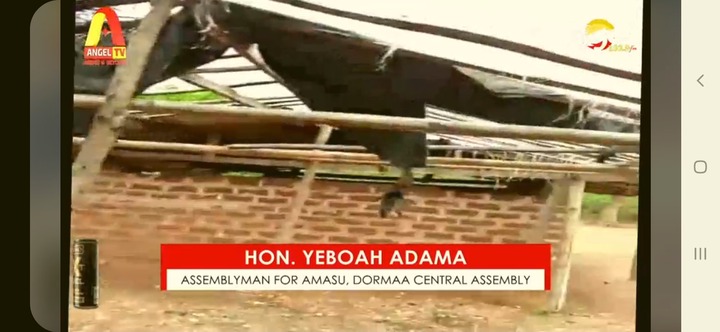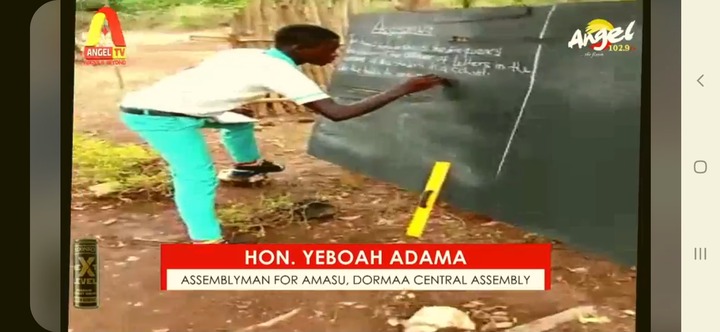 They all expressed their sad feelings on live TV out of shock. They just don't understand why people's children will be under such structure in this 21st century of Ghana all in the name of schooling and not considering their lives.
Captain Smart stated he is not really surprised because you will not find any minister, member of parliament, or any other government official's child in such school. Even their girlfriends younger siblings will not be in such school, their in-laws grandchildren will not even be in such schools.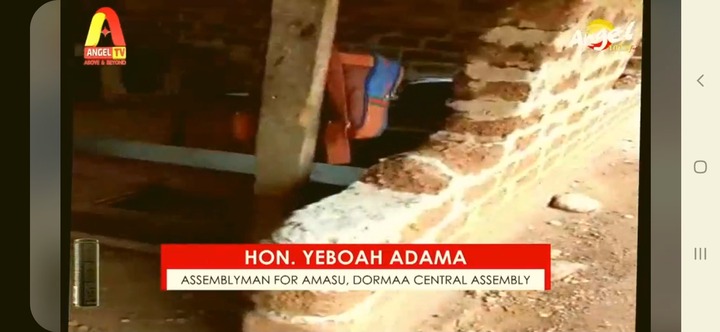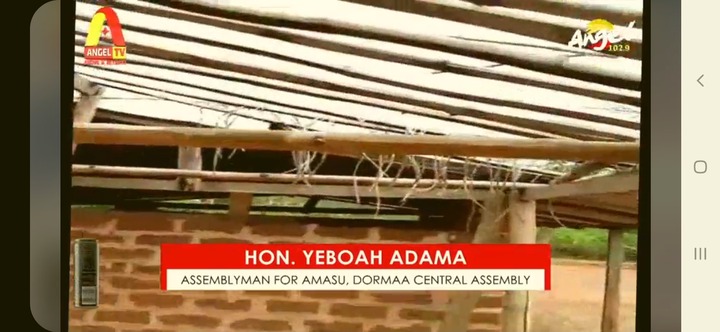 Captain Smart after seeing this became very touched and had to offer a whooping amount of GHC 5000.00 for the roofing of one uncompleted building captured around the so called school premises. After He has called the assembly member for the area Hon. Yeboah Adama and made him understand it will not cost more than GHC 5000.00 to roof the building. He asked him to come to Accra today for the amount to roof the school. 
Uncompleted Structure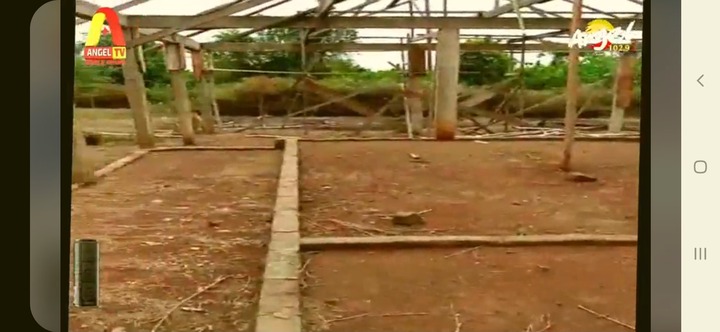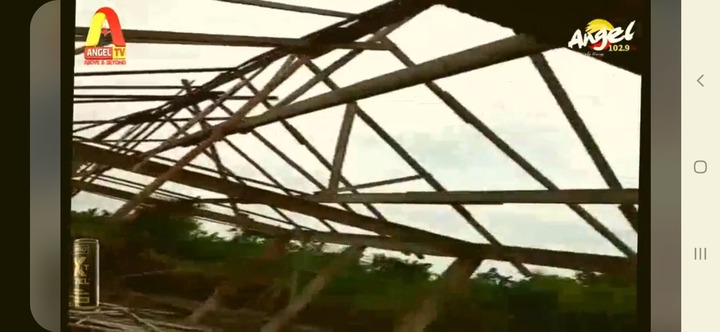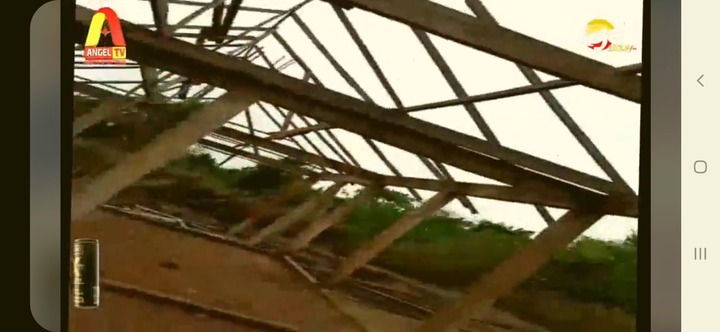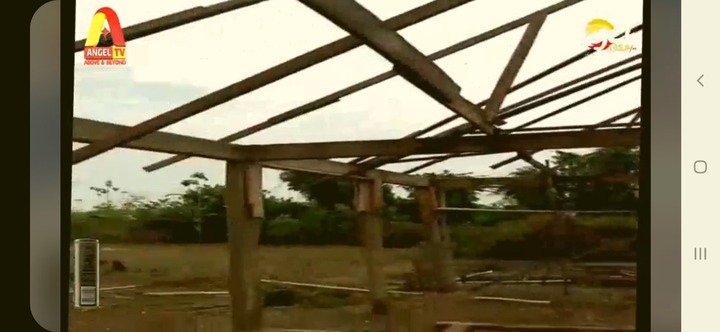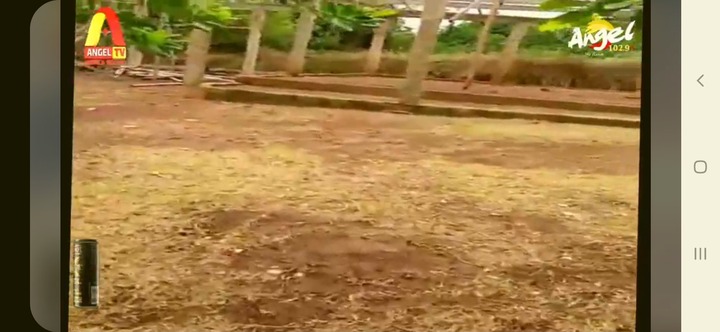 The question is are there not MP's or MMDCE's in the area? If yes, haven't they seen or heard about this?
If it were to be elections and they were in search of votes everywhere in Ghana would have been covered.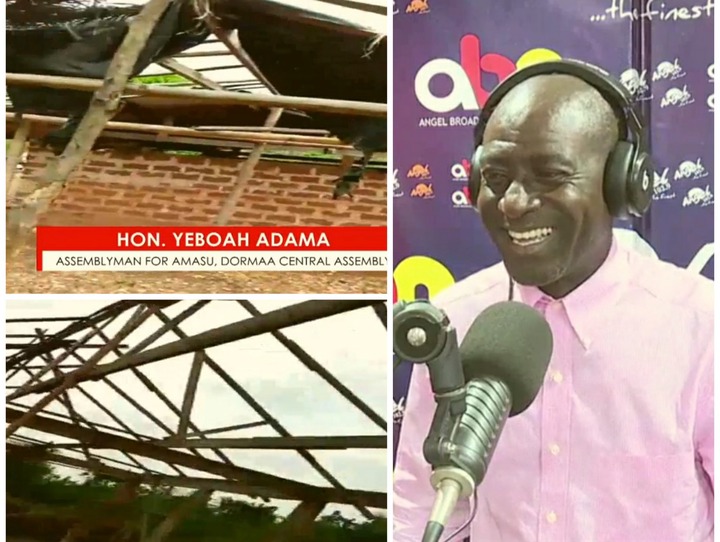 Content created and supplied by: Abigail.blog (via Opera News )