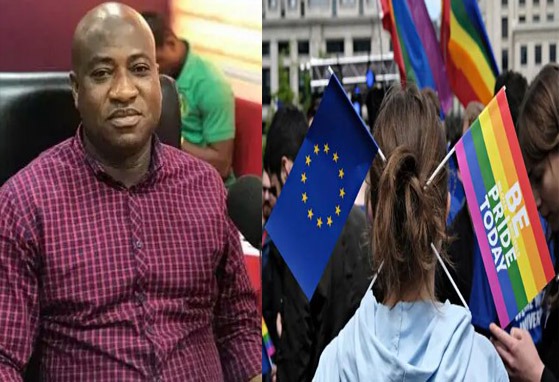 The Member of Parliament (MP) for Tamale Central Constituency, Ibrahim Murtala Muhammed has questioned the European Union (EU) advocating for the right for LGBTIQ to operate in Ghana stating that; does the EU also know that, it is the right of those who want to practice polygamy to do so?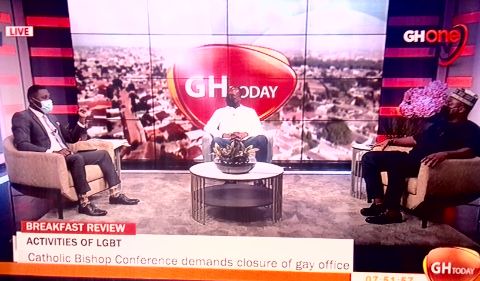 Ibrahim Murtala Muhammed made this statement today (22-02-2021) on GHONE television's Breakfast Review program when he was told by Lantam Papanko that; the EU is saying that, it is the human right of the LGBTIQ to operate freely.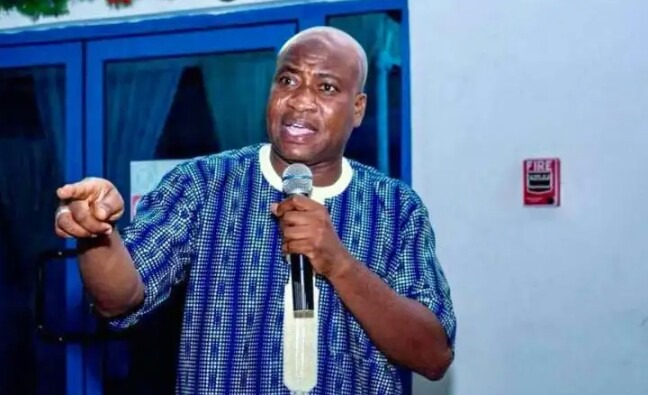 "assuming tomorrow you and I decides to go to UK to setup an office that will promote the and protect the interest of polygamous marriage. We will be rounded and arrested, prosecuted and possibly jailed, because the action that we have started will lead to a violation of their laws." - He told Lantam Papanko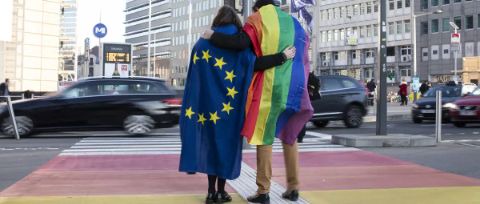 According to him, the arguments being made about this LGBTIQ is about human right, and don't they also think that, it is the right of those who want to practice polygamy to do that? Is that one also not their right.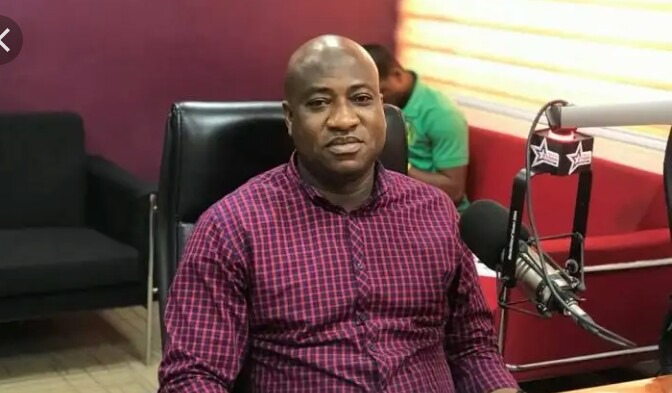 He revealed that, an MP in Germany advocated that; immigrants who comes to Germany must understand that Germany has laws against polygamy. We also in Ghana have laws against LGBTIQ, so there should be no way for them to operate in Ghana here, and the President must stamp his feet on it.
Content created and supplied by: Hope360 (via Opera News )