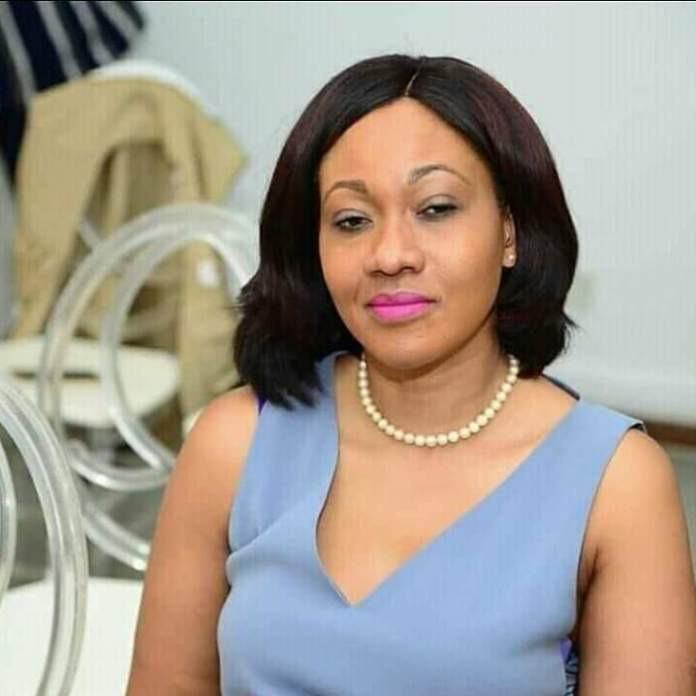 With respect to today, 8 February's election petition who's witness was Robert Joseph Mettle Nunoo, many could be said.
Lawyers attributed to this case were Lawyer Akoto Ampaw, Lawyer Tsatsu Tsikata and Lawyer Justin Amenuvor.
Questioning Robert Mettle Nunoo as many call him Rojo on the live screen, questions, answers, figures and many thoughts were displayed in the Supreme Court.
With respect to issues raised in the hearts and minds of people, many were with the concern of the EC Chairperson mounting the witness box.
Lawyer Fatima Abubakar also made a very intriguing statement quoting Her Ladyship, Mrs. Sophia Adinyira dating back at 2013 that, it is not necessary for the court to make demand of documents a party already have copies of.
To her other analysis too, the petitioner's party have not presented evidence but do have it in their custody from a declaration they made through press conferences they held in 2020.
There is no reason for the EC Chairperson to mount the box as claims have been made but with "mealpiece" evidence.
These are the very reasons why the EC boss May Never Mount the Witness Box:
1. The petitioner himself has not mounted the box.
2. The Second Respondent has Chairman Mac Manu as a strong witness.
3. The petitioner hasn't provided concrete results to battle EC's figures.
4. Lawyer Justin Amenuvor made it clear that, they are not bringing in any further witness to court. This by deduction means, there's even no need for the EC boss to mount the witness box.
Are there any other reasons?
Content created and supplied by: Blessed_Soul (via Opera News )