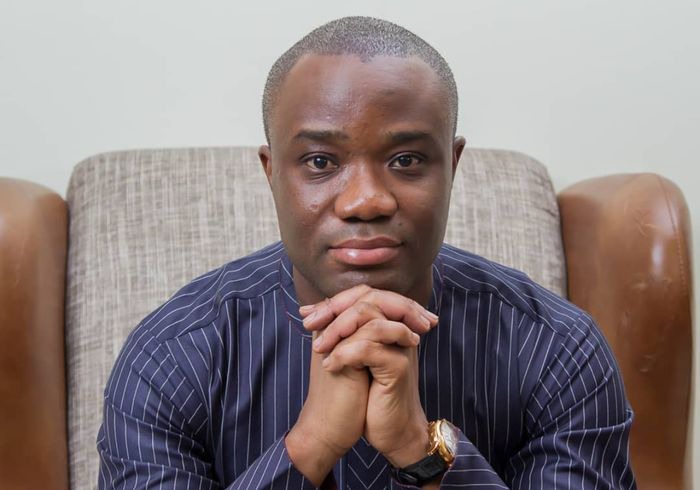 It's so funny how a single birthday post to a very pretty lady can cause reactions it's getting online. We often celebrate birthdays and have our friends post our picture and wish us well on that day. This was exactly what Felix Kwakye Ofosu did on his own page on social media and it has gotten a lot of Ghanaians talking.
Felix Kwakye Ofosu who is one the strong supporters of the National Democratic Congress, he is a renowned politician and the former Deputy Information Minister under the John Dramani Mahama Administration. He also lost in the 2020 election as he was an aspiring MP for Abura Asebu Kwamankese.
Today he made a post wishing a very beautiful lady a happy birthday, he added this caption "𝘏𝘢𝘱𝘱𝘺 𝘉𝘪𝘳𝘵𝘩𝘥𝘢𝘺 𝘛𝘢𝘣𝘻".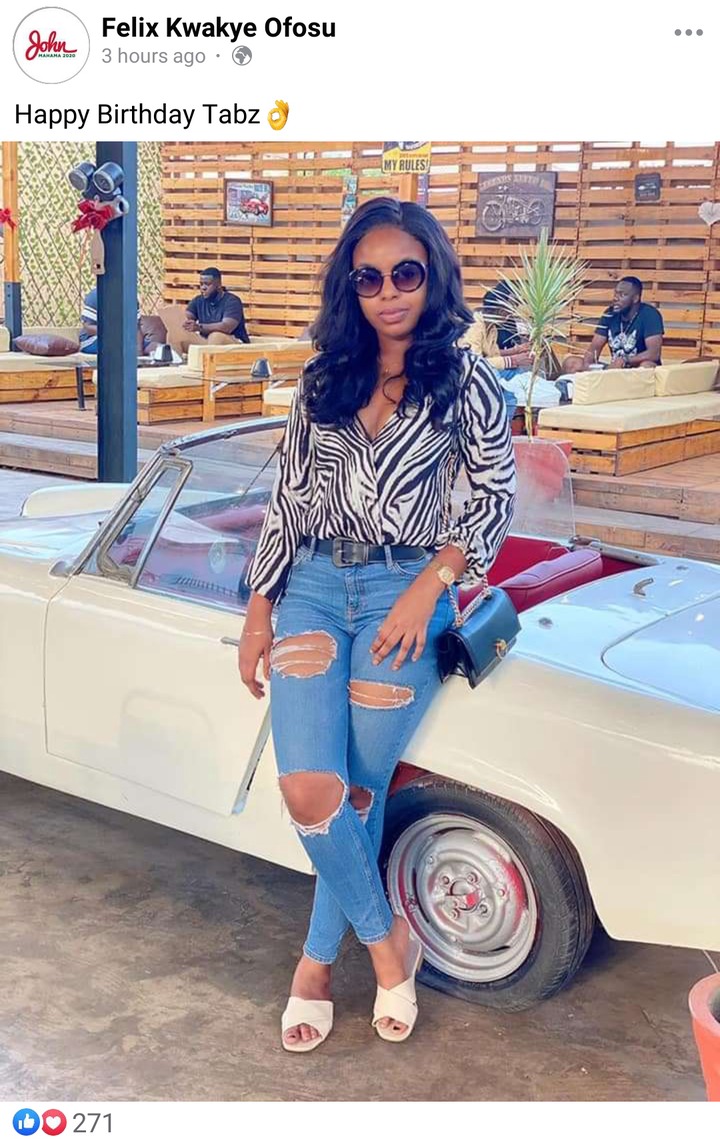 And it seems the lady acknowledged it as she also appreciated the post in the comments section by commenting "𝘛𝘩𝘢𝘯𝘬 𝘠𝘰𝘶 𝘚𝘰 𝘔𝘶𝘤𝘩 𝘏𝘰𝘯𝘰𝘶𝘳𝘢𝘣𝘭𝘦".
We also found out that the said lady identified as 'Dorcas Ofori' has been spotted in a photo with the former president John Dramani Mahama.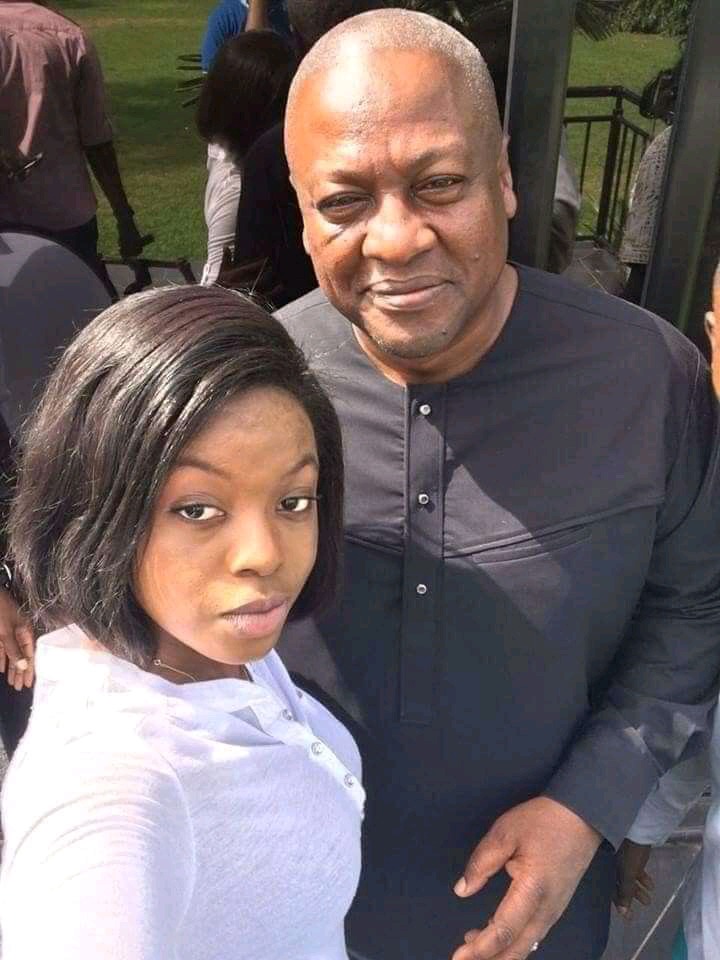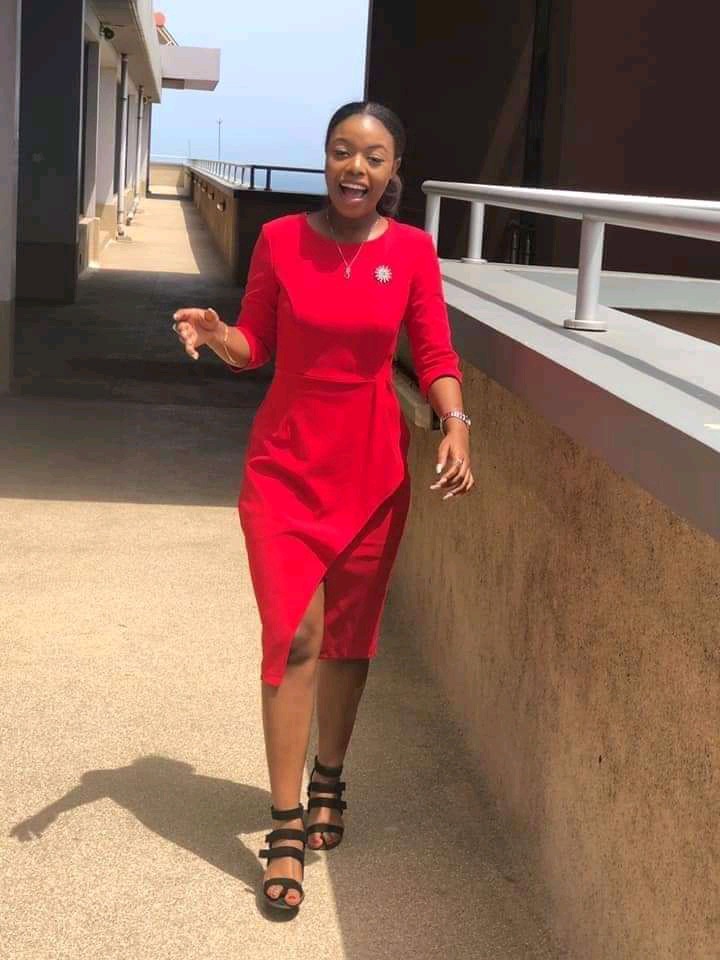 The post Felix Kwakye made has generated series of reactions online and here are some of them.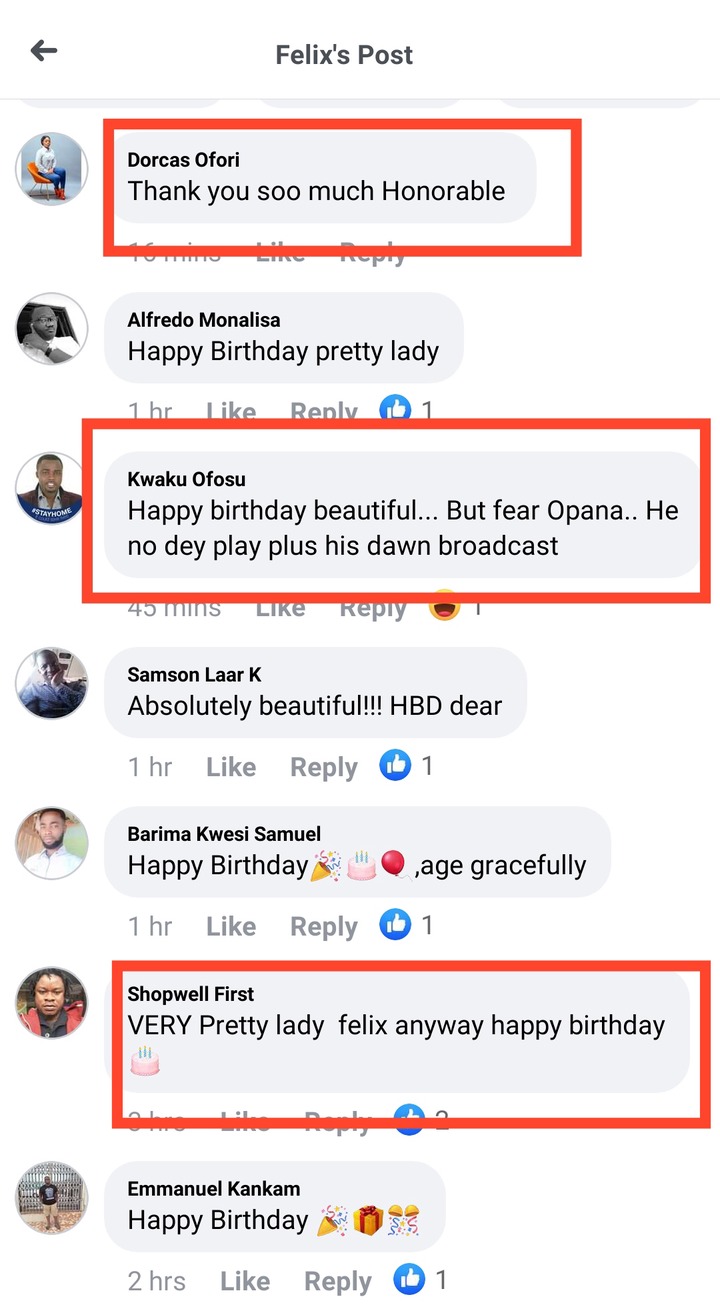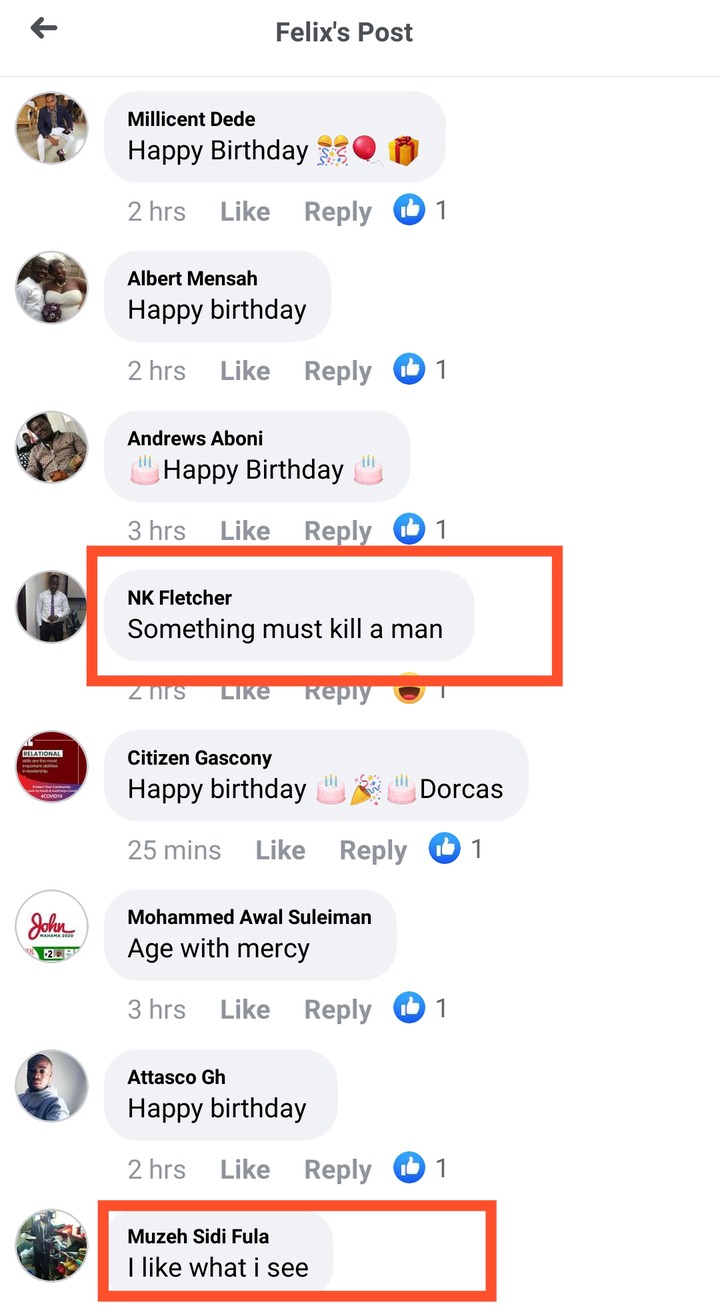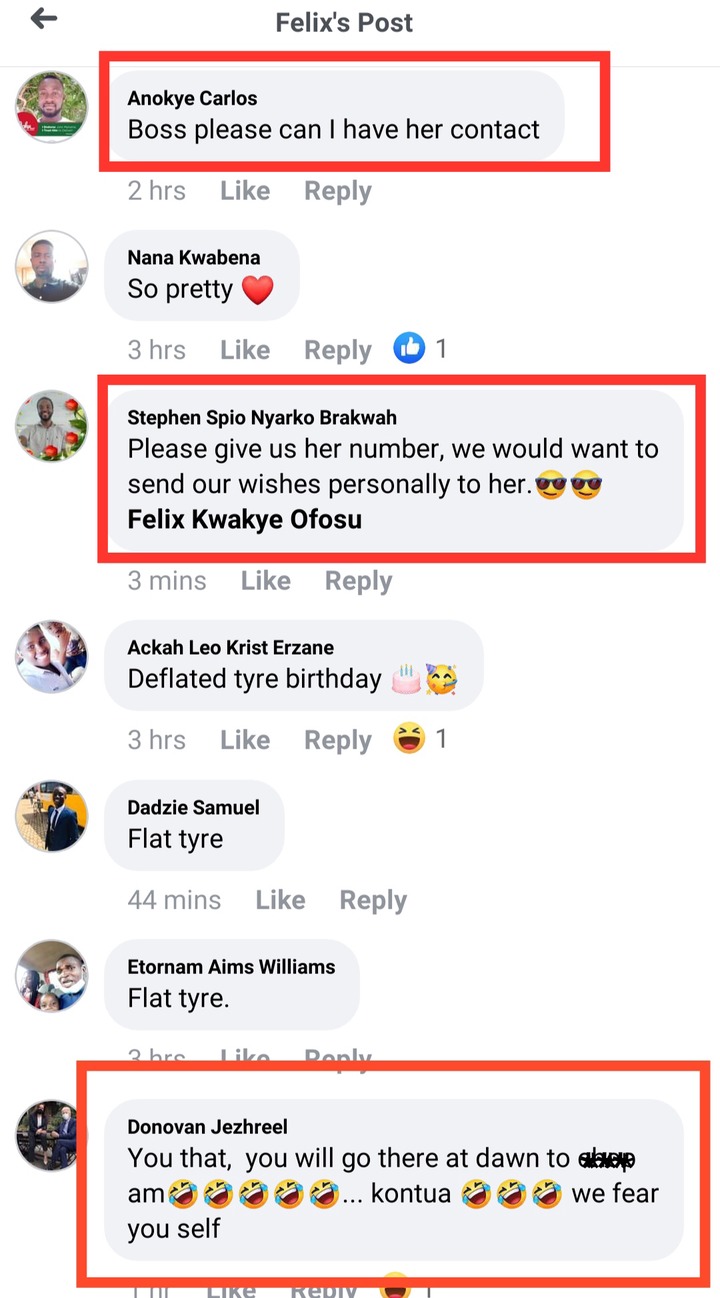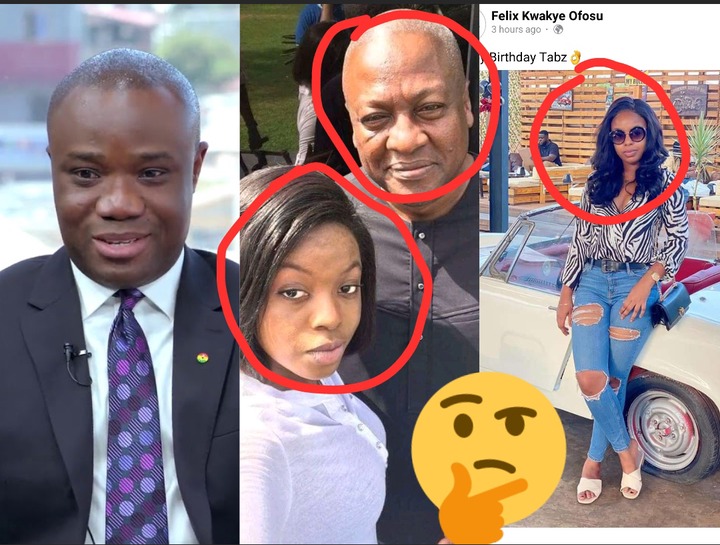 Content created and supplied by: BallpointMedia (via Opera News )