Check out the kings of the Ashanti kingdom from "Osei Tutu to Osei Tutu II"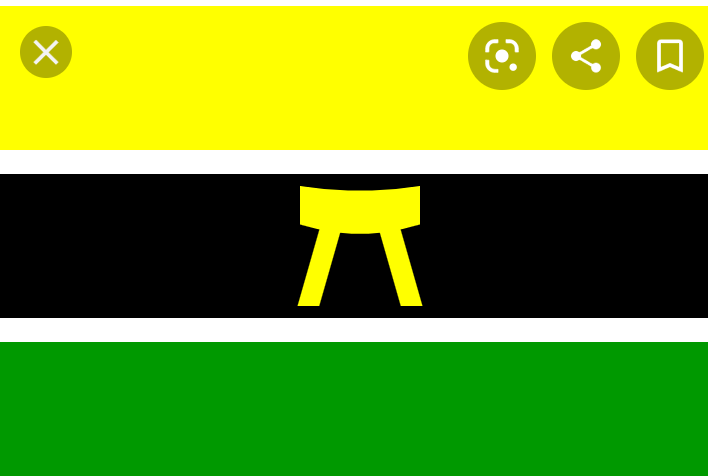 The Ashanti region is a region which is located in Ghana. The region has been in existence for many years and their kingdom is said to be the biggest kingdom in Ghana.
Many kingdoms are said to be under the Ashanti kingdom meaning they have power. The Ashanti kingdom is now led by Otumfour Osei Tutu II. Before Otumfour Osei Tutu II became the leader of the Ashanti kingdom, there there were a lot of people who have already led the kingdom.
Some of the royals who first led the Ashanti kingdom before Otumfour Osei Tutu II are Osei Tutu. Osei Tutu was the first king of the Ashanti kingdom. He sat on the seat from 1670-1717 and he held the power for 47 years.
In 1888-1896, Prempeh I became the king of the Ashanti kingdom. He started ruling from 1888-1896. He was the 13th king of the independence of the Ashanti kingdom.
From 1931-1957, Prempeh II became the last king of the independent Ashanti kingdom. As it stands now, Otumfour Osei Tutu is the current king of the Ashanti kingdom and his reign started in 1999.
What other history do you also know about the Ashanti kingdom? Let's all share.
Content created and supplied by: Thephilatropist (via Opera News )