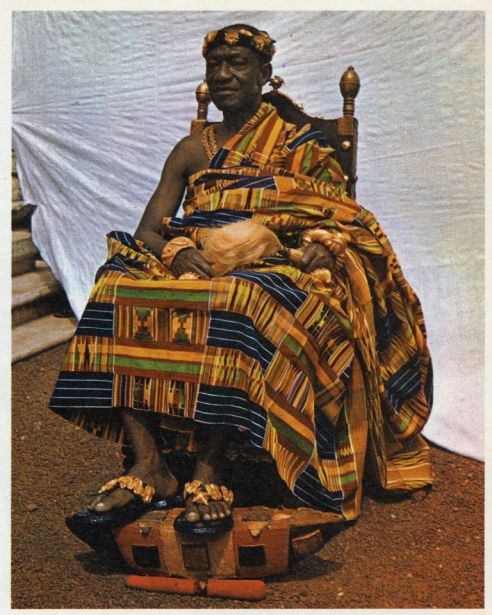 Nana Osei Kofi Tutu I was born in the year 1616 at Anyinam. He ascended the Ashanti throne when his maternal uncle, Nana Obiri Yeboah gave up the Ghost. He became the fourth King of the kingdom. The kingdom later grew into huge empire territories in Togo and Ivory Coast.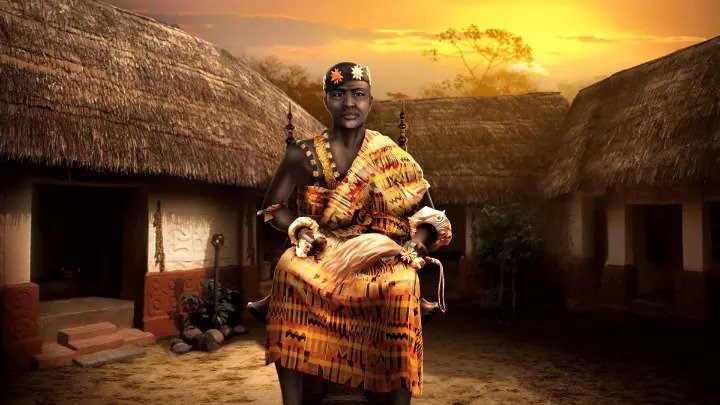 He ruled the Ashanti empire from 1701 to 1717. It was under his rule asanteman became united with a thirst to conquer and extremely powerful.
Nana Osei to with the help of his chief priest, Okomfo Anokye help forge and shape the Asanteman you see today. Together, they accomplished soo many things.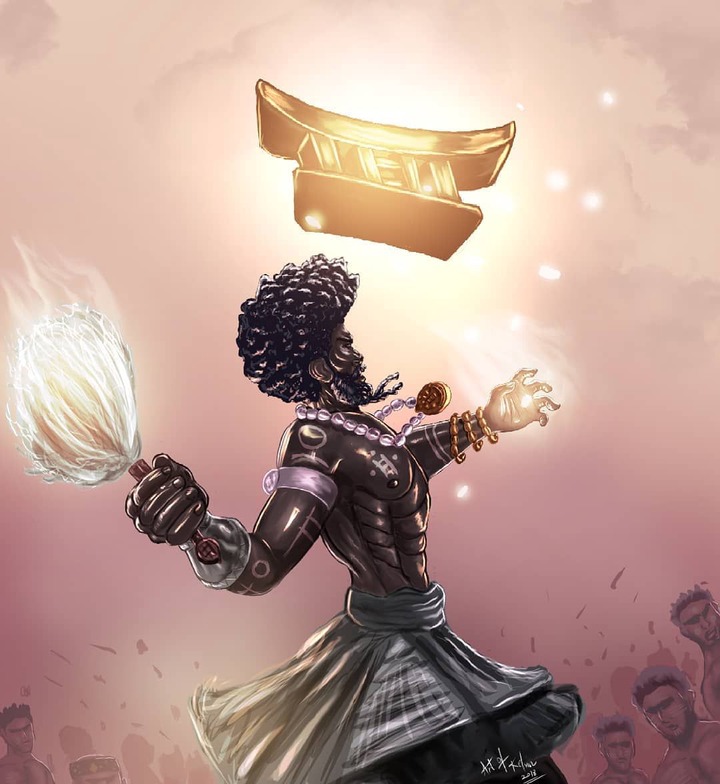 Firstly, the union was spiritually brought into existence through the Golden Stool, conjured by Okomfo Anokye from the sky. He deemed the stool as the embodiment of the soul of the Asante People.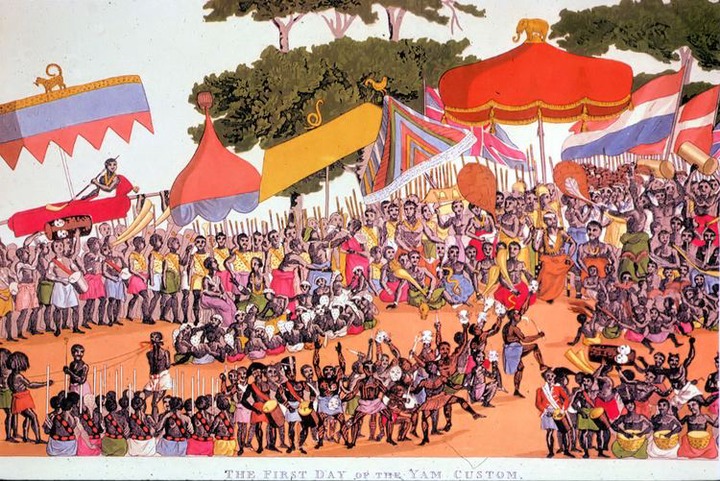 Secondly, Kumasi was formed to serve as the capital of the Ashanti Kingdom. Odwira Festival was inaugurated. The festival is to be held annually to mark celebrations which will be attended by all Ashantis. This is how the Ashantis became united in body and in spirit.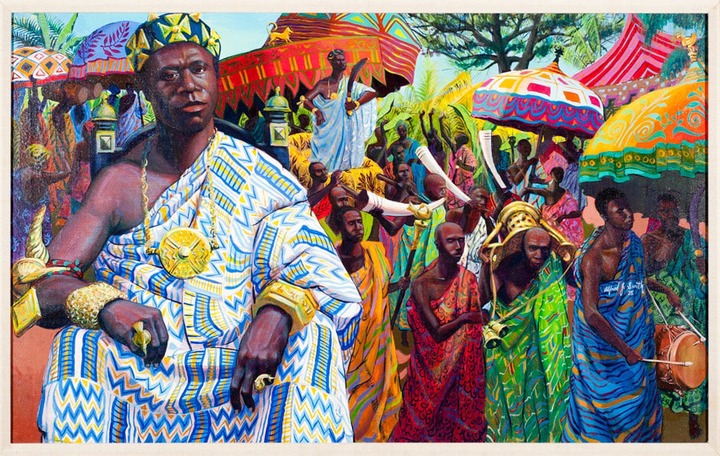 In 1717, a war broke out between the Ashantis and Akyems. The Ashantis were in their normal conquest elements. This war however didn't go their way as they stared defeat in the eye after the Asantehene was shot and killed.
During the initial stages of the struggle, Osei tutu underestimated the Akyem because they were few. He proceeds to battle without his usual magical amulets. He even left some of his body armor back at Kumasi his capital.
One day, as he was crossing River Pra in a canoe, he was struck by bullets from sharpshooters hiding in the mountains. Asantehene Osei Tutu I died minutes after being shot. His last words were "Ankah me nim a" (If only I knew), an apparent reference to his having underestimated the Akyem. Till the present day, all Kings of the Ashantis are forbidden to cross River Pra.
Content created and supplied by: Wanisheik (via Opera News )