A youth movement in Dormaaman known as Dynamic Youth Movement (DYMOD) has called for demotion of the Dormaa Central Municipal Chief Executive, Honourable Iddrissah Outtarrah from his office as MCE.
The Dynamic Youth Movement led by their chairman Mr. Awuah Joshua told the media that the MCE for Dormaa Central should "apologise to Dormaaman or demote himself" for unfortunate utterances he has been making which is defaming his office and Dormaaman entirely.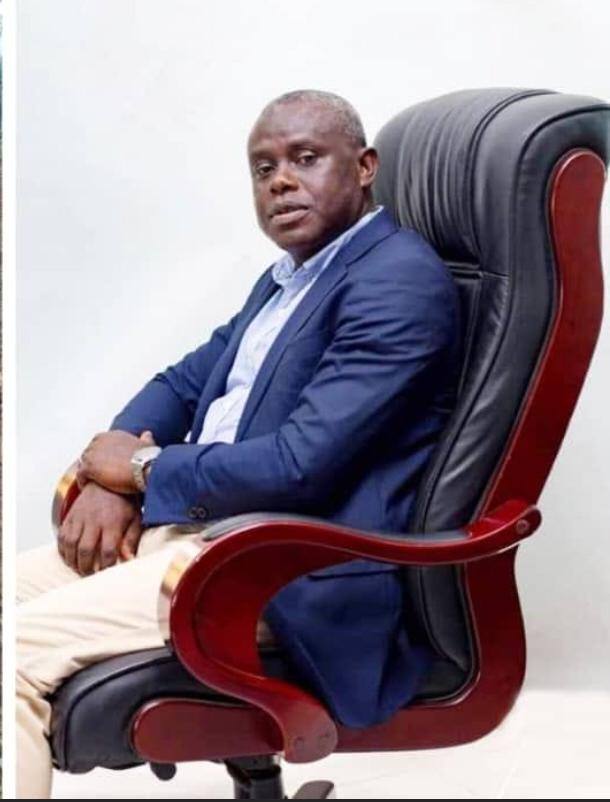 The group briefed the media on this issue in a press conference on 5th February, 2021 at Wamfie in the Dormaa East District.
When pouring down their conceptualization behind the conference, the chairman of the group, Mr. Awuah Joshua stated emphatically that, some comments and kind of words MCE of Dormaa Central Hon. Iddrissah Outtarrah uses against the noble people of Dormaa even including some ''Nananom'' have been unfair and do not show respect to the people of Dormaa.
He added, the youth would not sit down unconcerned to allow some utterances he once made in an interview with a particular Fm Station to continue on. Therefore, they are whistling to his noble office for an immediate change so he can continue with his administrative works smoothly.
According to him, what has triggered the matter is a word ''ignorant'' he once used against some people and those people are emotionally hurt and do not want him to continue his position as MCE.
Mr. Awuah then urged the MCE to demote himself from the position as MCE since he does not pose with some leadership qualities they need in Dormaa Municipallity.
Mr. Awuah finally said, one of the most vital jobs in Dormaa which was serving employment for the youth in Dormaa Municipallity, thus, the Wood Village/Market, has now collapsed under the watch of the MCE. 
Indeed, the MCE was spotted responding in unconcerned manner when a question was asked about the collapse of the Dormaa Wood Village/Market. With this, the MCE should apologise to his people of Dormaa for not speaking well about some issues concerning the progress of Dormaaman entirely. 
Follow, Like, Comment And Share
Content created and supplied by: Sirrkollins (via Opera News )