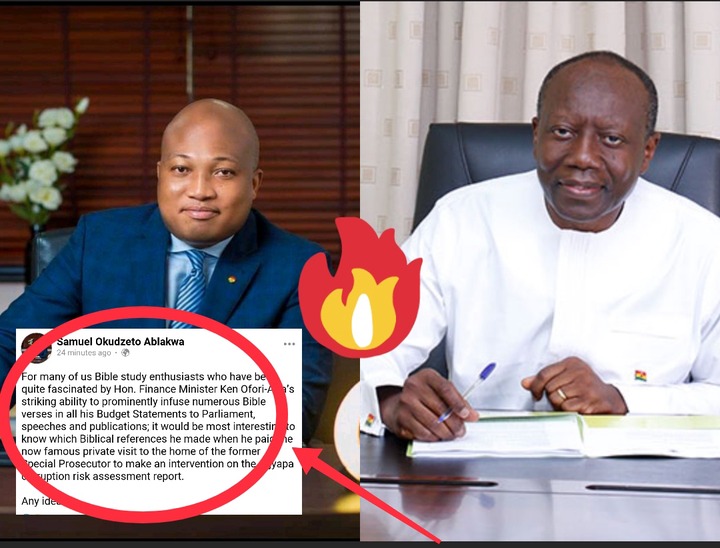 Samuel Okudzeto Ablaka has released a new bombshell on the finance minister of the republic Ken Ofori-Atta for visiting the now former special prosecutor Martin Amidu at his home to discuss issues related to the Agyapa Deal.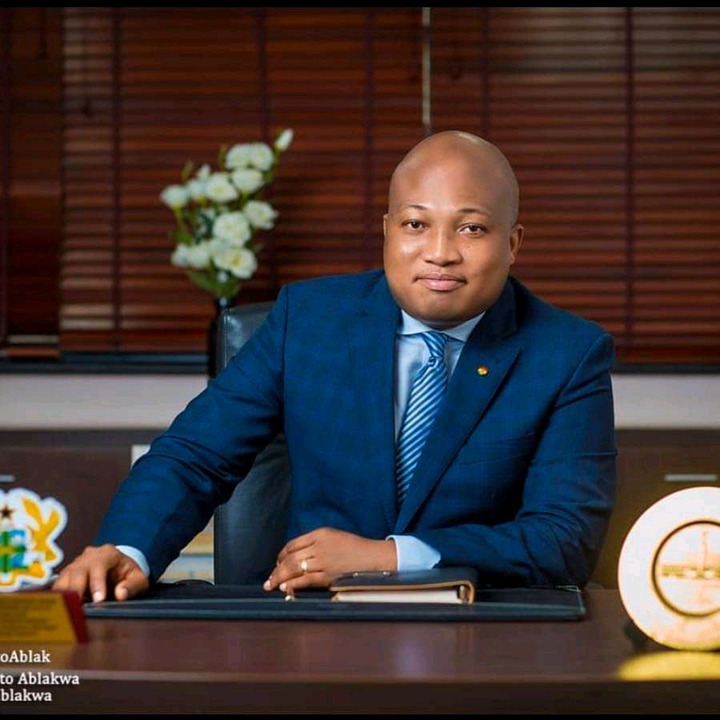 Samuel Okudzeto Ablaka who is aspiring MP in North Tongu has always been of help to his constituency and he isn't known for controversies but this time he has broken his silence on political matters.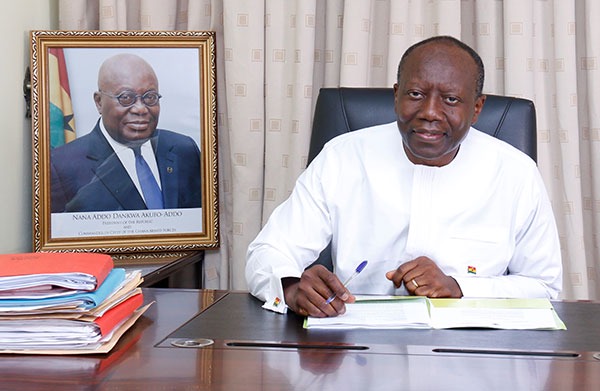 In his statement he asked if the finance minister who is known for backing up all his budgets, with Bible verses can be able to relate to the general public, a Bible verse that we can make reference to in regards to his visit to the former special prosecutor Martin Amidu to discuss Agyapa corruption risk assessment report.
Read his full statement below;
"𝘍𝘰𝘳 𝘮𝘢𝘯𝘺 𝘰𝘧 𝘶𝘴 𝘉𝘪𝘣𝘭𝘦 𝘴𝘵𝘶𝘥𝘺 𝘦𝘯𝘵𝘩𝘶𝘴𝘪𝘢𝘴𝘵𝘴 𝘸𝘩𝘰 𝘩𝘢𝘷𝘦 𝘣𝘦𝘦𝘯 𝘲𝘶𝘪𝘵𝘦 𝘧𝘢𝘴𝘤𝘪𝘯𝘢𝘵𝘦𝘥 𝘣𝘺 𝘏𝘰𝘯. 𝘍𝘪𝘯𝘢𝘯𝘤𝘦 𝘔𝘪𝘯𝘪𝘴𝘵𝘦𝘳 𝘒𝘦𝘯 𝘖𝘧𝘰𝘳𝘪-𝘈𝘵𝘵𝘢'𝘴 𝘴𝘵𝘳𝘪𝘬𝘪𝘯𝘨 𝘢𝘣𝘪𝘭𝘪𝘵𝘺 𝘵𝘰 𝘱𝘳𝘰𝘮𝘪𝘯𝘦𝘯𝘵𝘭𝘺 𝘪𝘯𝘧𝘶𝘴𝘦 𝘯𝘶𝘮𝘦𝘳𝘰𝘶𝘴 𝘉𝘪𝘣𝘭𝘦 𝘷𝘦𝘳𝘴𝘦𝘴 𝘪𝘯 𝘢𝘭𝘭 𝘩𝘪𝘴 𝘉𝘶𝘥𝘨𝘦𝘵 𝘚𝘵𝘢𝘵𝘦𝘮𝘦𝘯𝘵𝘴 𝘵𝘰 𝘗𝘢𝘳𝘭𝘪𝘢𝘮𝘦𝘯𝘵, 𝘴𝘱𝘦𝘦𝘤𝘩𝘦𝘴 𝘢𝘯𝘥 𝘱𝘶𝘣𝘭𝘪𝘤𝘢𝘵𝘪𝘰𝘯𝘴; 𝘪𝘵 𝘸𝘰𝘶𝘭𝘥 𝘣𝘦 𝘮𝘰𝘴𝘵 𝘪𝘯𝘵𝘦𝘳𝘦𝘴𝘵𝘪𝘯𝘨 𝘵𝘰 𝘬𝘯𝘰𝘸 𝘸𝘩𝘪𝘤𝘩 𝘉𝘪𝘣𝘭𝘪𝘤𝘢𝘭 𝘳𝘦𝘧𝘦𝘳𝘦𝘯𝘤𝘦𝘴 𝘩𝘦 𝘮𝘢𝘥𝘦 𝘸𝘩𝘦𝘯 𝘩𝘦 𝘱𝘢𝘪𝘥 𝘵𝘩𝘦 𝘯𝘰𝘸 𝘧𝘢𝘮𝘰𝘶𝘴 𝘱𝘳𝘪𝘷𝘢𝘵𝘦 𝘷𝘪𝘴𝘪𝘵 𝘵𝘰 𝘵𝘩𝘦 𝘩𝘰𝘮𝘦 𝘰𝘧 𝘵𝘩𝘦 𝘧𝘰𝘳𝘮𝘦𝘳 𝘚𝘱𝘦𝘤𝘪𝘢𝘭 𝘗𝘳𝘰𝘴𝘦𝘤𝘶𝘵𝘰𝘳 𝘵𝘰 𝘮𝘢𝘬𝘦 𝘢𝘯 𝘪𝘯𝘵𝘦𝘳𝘷𝘦𝘯𝘵𝘪𝘰𝘯 𝘰𝘯 𝘵𝘩𝘦 𝘈𝘨𝘺𝘢𝘱𝘢 𝘤𝘰𝘳𝘳𝘶𝘱𝘵𝘪𝘰𝘯 𝘳𝘪𝘴𝘬 𝘢𝘴𝘴𝘦𝘴𝘴𝘮𝘦𝘯𝘵 𝘳𝘦𝘱𝘰𝘳𝘵.
𝘈𝘯𝘺 𝘪𝘥𝘦𝘢𝘴?"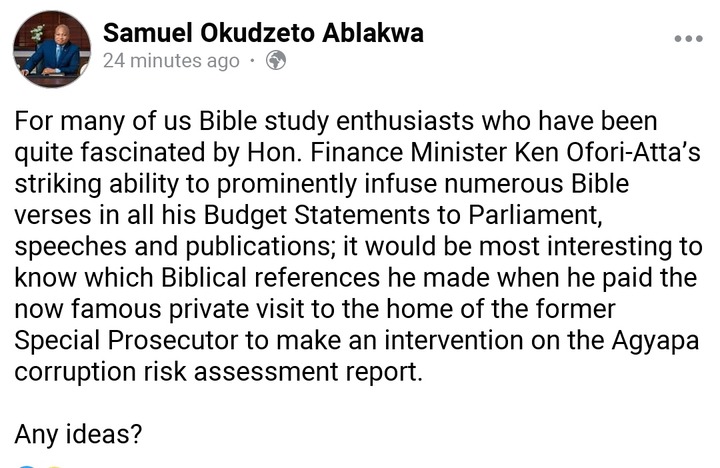 Content created and supplied by: GhanaTrending (via Opera News )