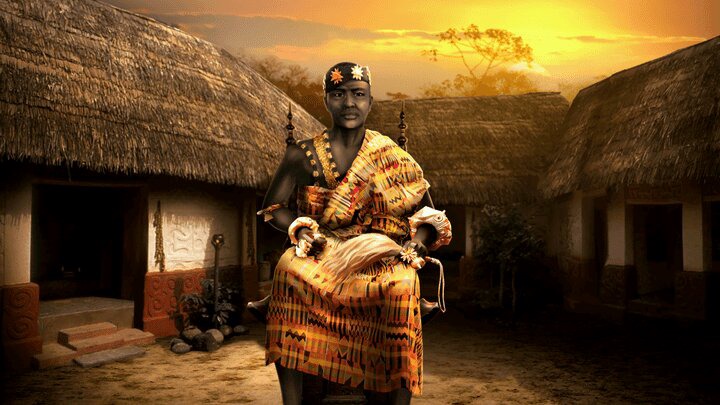 The Ashanti realm proceed to grow and rule the majority of the Akan states under the standard of Nana Osei Tutu I. While trying to overwhelm the Akyem achieved a battle between these two Akan states. Akyem protection from Asante political mastery was relentless as well as it was almost the best. 
In 1717, Nana Osei Tutu chose to take the battle to the Akyem .Because of the force he control and the Akyem troopers been out numbered by the Ashanti warriors, Osei Tutu I belittled the Akyems. He encouraged the fight would be not difficult to win, so he left his mysterious Amulets and his body shield made for him by Nana Okomfo Anokye deliberately for battle to ensure him in Kumasi. 
At some point ,when he was crossing River Pra in a kayaks with his fighters. he was struck by shots from expert marksmen and sharpshooters, who were covering up in the thick timberland encompassing the waterway. 
Asantehene Osei Tutu I passed on minutes subsequent to being shot. His final words were "if just I knew" which in Twi signifies "Ankah me nim a" a clear reference to his having disparaged the Akyem. Until this current day , any tenant of the Golden Stool is taboo to cross River Pra. 
Content created and supplied by: Baddestvirus (via Opera News )