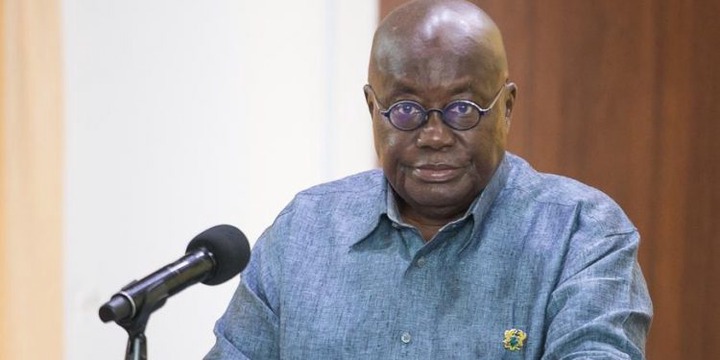 The government of the Republic of Ghana under the leadership of Nana Akufo-Addo should see into this opinion and give all Ghanaian youths who were born on Monday, Tuesday and Wednesday GH¢ 15000 on 1st April 2021. We all know that youth empowerment is one major aspect the government needs to pump more funds on, in order to better the lives of all Ghanaians.
Mondays, Tuesdays and Wednesdays are seem to be the most productive days and people born on these days highly succeed in life. So when they are given this opportunity they can do something that will benefit they whole country. Since have the ability building businesses.
However, there is doubt that the government are not capable of providing this Mondays, Tuesdays and Wednesdays empowerment scheme that will see all Ghanaian youths been given that amount of money to start up a business or boost their career. We are often told that the youths are the leaders of tomorrow, but without this kind of youth empowerment scheme there will not be a leaders for tomorrow and the saying will just be ineffective.
The country will be a better place if this opinion is accepted and approved by the government. And it will boost the economy of the country after the serious negative impact of the dreadful coronavirus pandemic on the economy of Ghana
We hope that government will see this opinion and put it into immediate consideration.
Do you think the government can approve this GH¢ 15000 for Monday, Tuesday and Wednesday borns?. And what will you use the money for, If you are eventually given the money?.
Endeavor to like the article, share the article and comment via the comment section.
Content created and supplied by: Pascal90 (via Opera News )