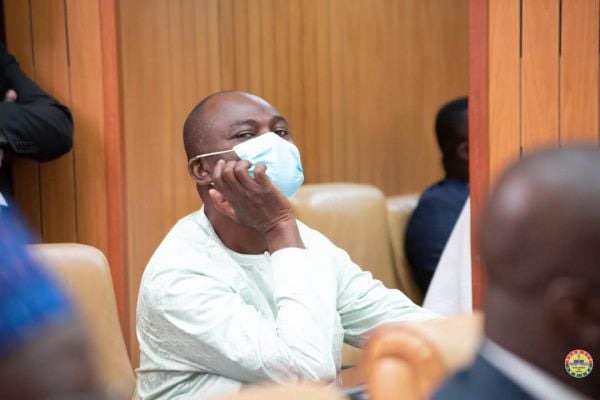 Honorable Kennedy Agyapong has angrily lashed out once again and caused stir. Kennedy Agyapong has been speaking on the new government which is headed by Nana Addo Dankwa Akufo-Addo. And this is because he has pledged to keep his party, the Npp in check until the four years reign of the Npp is over. And this is due to his wish that the Npp maintains their position in government in the next four years after the year 2024.
Kennedy Agyapong speaking today angrily lambasted members of the Ndc who are pointing fingers at the newly elected minsters and their deputies. Mainly, this has mostly been seen coming from officials and members of the Ndc especially. Kennedy Agyapong whiles speaking on Oman fm today revealed that he will make sure these persons are disciplined.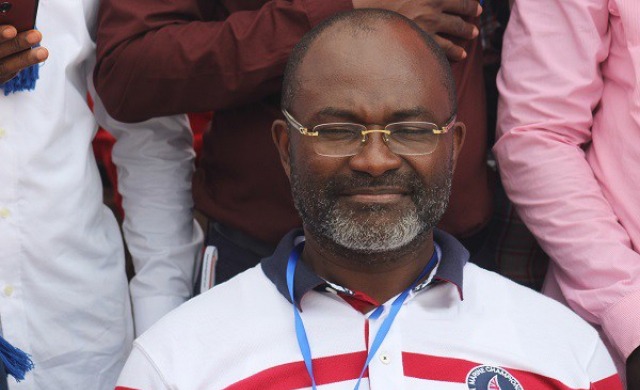 Now that we have seen the men in government who are fighting hard for the freedom of all Ghanaians, let's reduce the fake news spread about our noble men and give them the peace of mind they need to work and be productive- he stated.
Anyone who feels he or she can do otherwise will be faced because i will not accept it. I decided not to pay attention to critics and certain people in the country anymore but I have resigned from going silent. I will continue to say it just as it is because some people don't listen- he added. Must Kennedy Agyapong continue to stay on the necks of his colleagues all in the name of making sure they are productive? Comment below and share for more.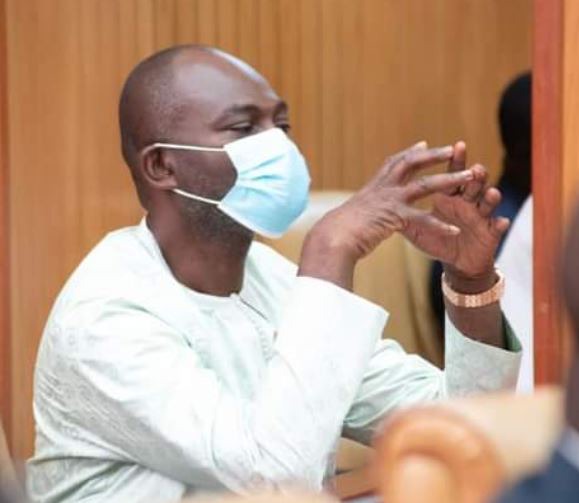 Content created and supplied by: DO-Ghana (via Opera News )