Since the chief executive Nana Yaw Amponsah took over as the head of management to Asante Kotoko things are not going well in the team, we have heard of so many issues confronting the team.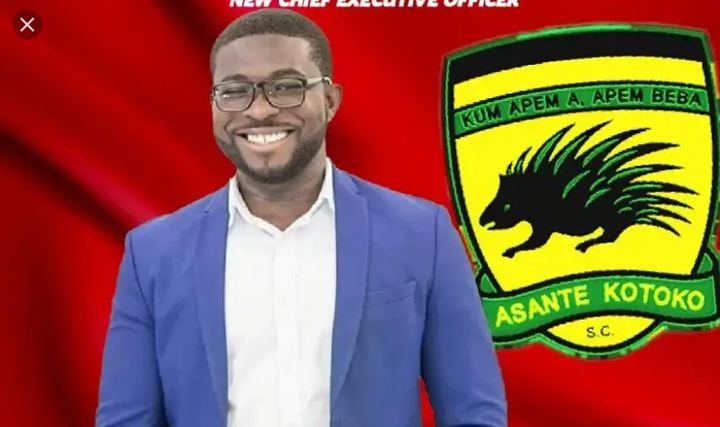 The posture,managerial skills adopted by the COVID is creating alot of problematic in the running of kotoko. A lot funs are disappointed the way he handles things.
Nana Yaw Amponsah inconsistency not consulting the board of directors before executing certain kinds of orders is creating disparity between management and the board of directors.
He recently executed order for sacking Maxwell Konadu, he did not consult the board of directors before executing such order, he does not coordinate with the board.
Supporters are furious and want him to resign the frustration is too much. His reign has brought so much tensions. Nana Yaw Amponsah should be submissive to the board because the board employed him, any financial transactions should be approved by the board and should committed to that.
Yesterday the delay which cost kotoko to travel to Algeria in time was due to financial constraints, it took the help to secure some funds before they could board a plane this morning to Algeria.
Even some of the team technical members couldn't board the plane because of financially broke.
So the question is, is Asante kotoko really broke or the current management headed Nana Yaw Amponsah could not do his job well that has caused this kind of embarrassment to the team ahead of this CAF CONFIGURATION match?
Content created and supplied by: Victor12k (via Opera News )