President of the United State of America Joe Biden, Has stated that All countries which enjoys social benefit from America, should pass or accept the LGBT Law. The LGBT laws will give freedom and constitutional protection to anyone who desires to marry or have an affair with Same Gender. If this LGBT laws are passed, Gaysm and Lesbians will be accepted in Ghana. Even though our culture and morals don't allow us to do that, these practices are already happening in the country secretly.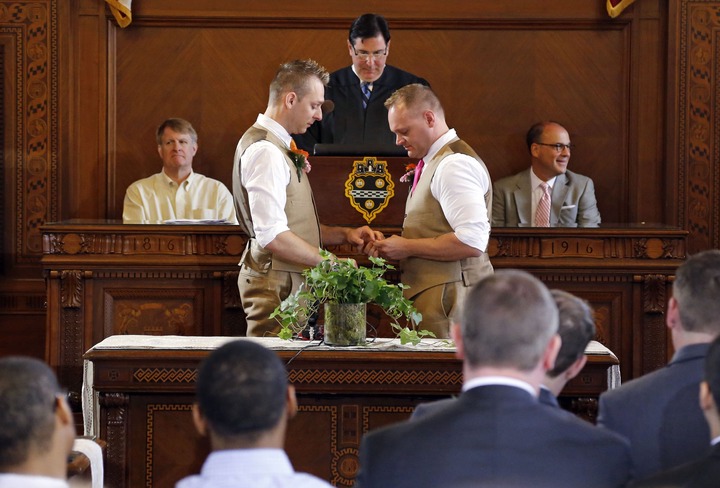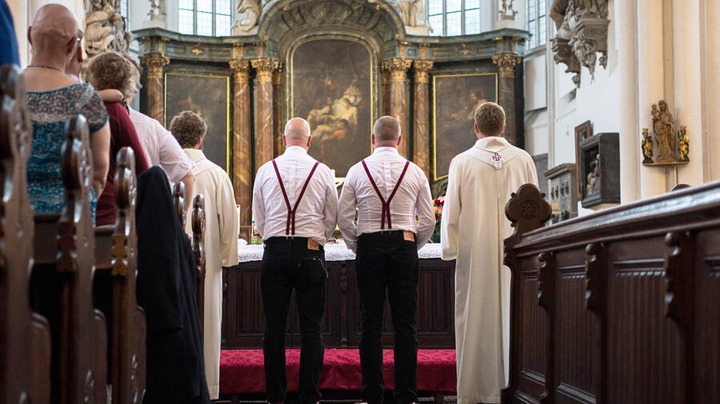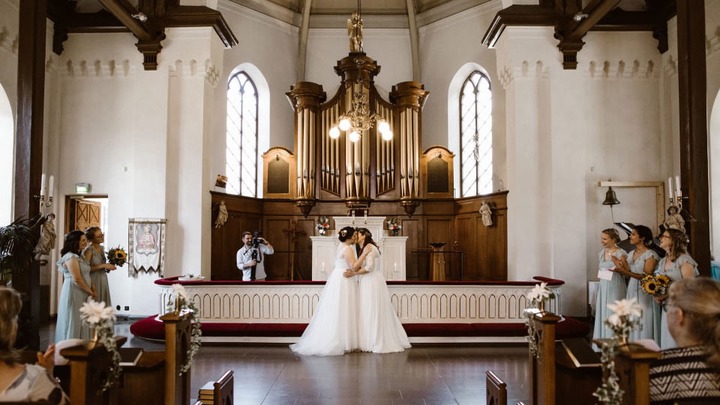 Some few days it was reported that, an LGBT Office has been opened in Accra, this news generated attention and panic in the country. Now the question people are asking is, even though everyone has his/her right to do certain things they want, should these right to marry a person of same sex be allowed in Ghana?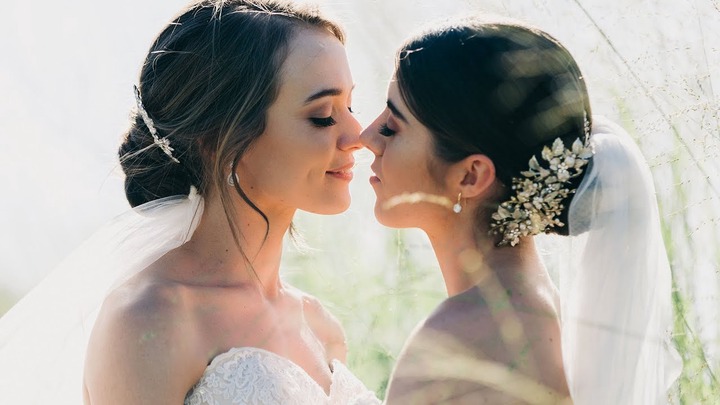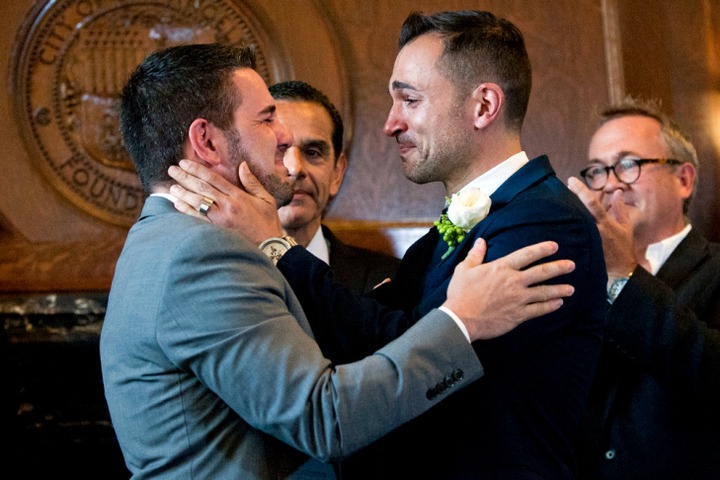 In my opinion, I don't think it should be tolerated in this Country, if an European country doesn't see anything wrong with it, that's them, we have our culture and morals, same way we can't impose our traditional culture on them, they should not also try to impose same sex marriage on anyone.
Content created and supplied by: DailyNews360 (via Opera News )