Remembering John Evans Atta Mills: Records He Set Which May Never Be Broken By Any President After Him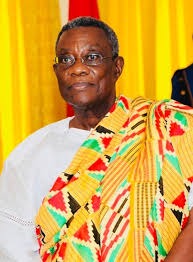 Life gives and life takes. Generally we all lose a very important loved one in our life at some point. When this happens we are driven into a state of grief and sadness. Loved ones do not necessarily have to be family members or friends but a friend in this context.
Recently we lost a great man in the person of His Excellency the late Jerry John Rawlings. He was one of the presidents who made the country great as it is today. I can say without him we would not be as developed as now.
He is not the topic to be spoken of in this article however. Another great leader, husband, father and friend to the people we lost in history us His Excellency John Evans Atta Mills.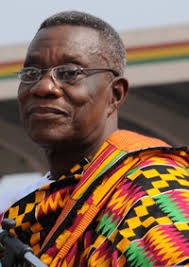 Even though he is gone his legacy remains intact and will continue to be for a long time. He served as president of the country from 2009 to 2013 when he was taken away by the Almighty.
He was born on July 21, 1944 in Tarkwa. His education was done at Achimota school and from there he moved on to the University Of Ghana in 1967 and then to the London School Of Economics in 1968. He also attended the School Of Orientation And African Studies, School Of Law, University Of London where he got his PhD in 1971. He was selected for the Fulbright Scholar programme opportunity in 1971 in the USA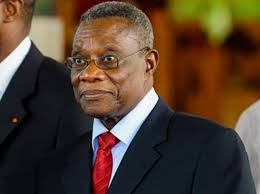 He was a law professor at the University Of Ghana where he taught Tax Law. 
His career began at the Faculty Of Law at the University Of Ghana. Atta Mills spent about Twenty Five years of his life teaching students to one day be future leaders.
He taught in Philadelphia at Temple University and Leiden University in the Netherlands as a visiting professor between 1978 and 1987. Aside all the teaching he was also the Acting Commissioner of the Internal Revenue Service of Ghana from 1988 to 1993 under the late Rawlings.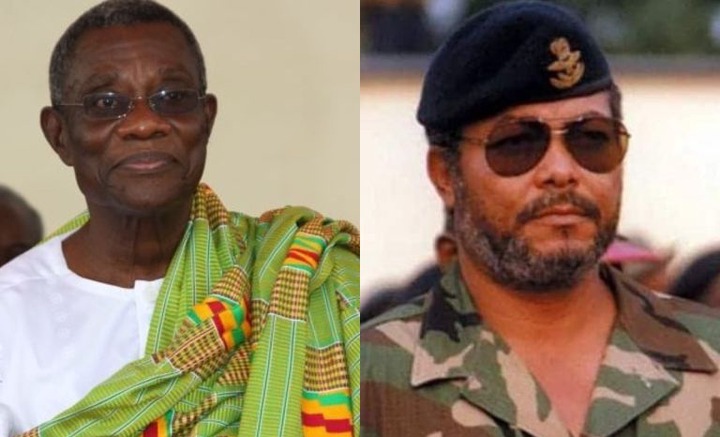 His actual step into the political world began when Rawlings chose him as his running mate to challenge the presidential seat with John Agyekum Kufuor at the opposition. They won and Mills became Vice president from 1996 to 2000. Even as vice president he again served as Chairman of the Police Council Of Ghana and chairman of the Economic Management Team.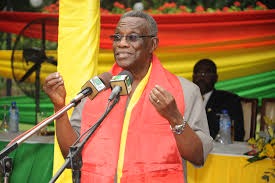 In 2000, John Evans Atta Mills became presidential candidate for the NDC because Rawlings had served his total number of mandatory terms. He was however defeated by Kufuor and the latter was sworn in as president. Mills was defeated by Kufuor again in 2004.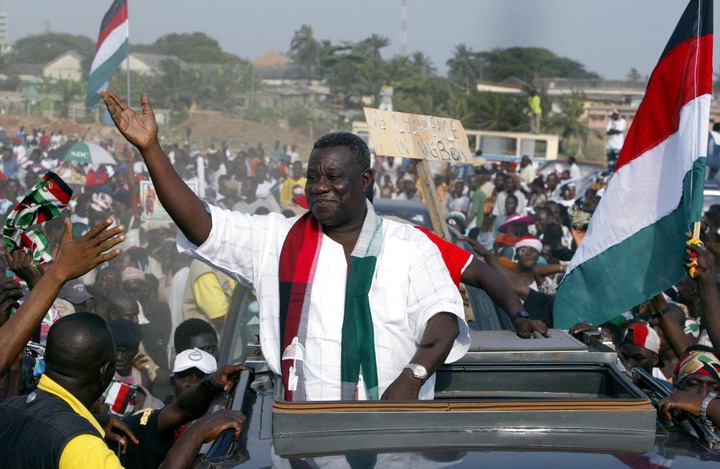 In 2008, he was elected flagbearer again and this time Kufuor could not stand as a candidate anymore so Nana Addo Dankwah Akufo-Addo took his place. This time around Mills won the election and became third president of the fourth republic of Ghana.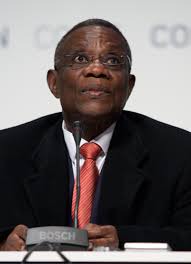 He was the first president to he re-nominated for an election via a primary.
Some records he set are;
1. His governance led to a reduction in inflammation in form of a single digit(8.4%).
2. He introduced the single spine salary system which made sure that all public sector workers compensations were increased accordingly.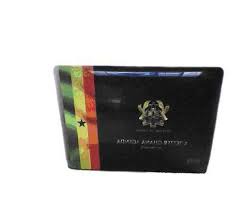 3. He provided free uniforms to students in deprived communities and also over 100,000 laptops or notebooks to school children to facilitate technological growths in education.
4. The school feeding programme was expanded under his rule.
5. He paid full school fees for all teachers pursuing distance courses.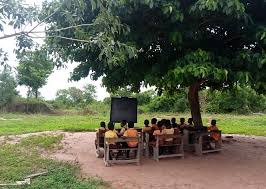 6. At the time Mills was president 4,320 schools were under trees. He eliminated almost 1,700 schools under trees putting new and better ones in place.7. He is particularly known for his role in the improvement of the health sector. The Tamale Teaching Hospital is what it is now because of Mills' intervention.
There are so many achievements and we can't count them all.
Awards he has received include;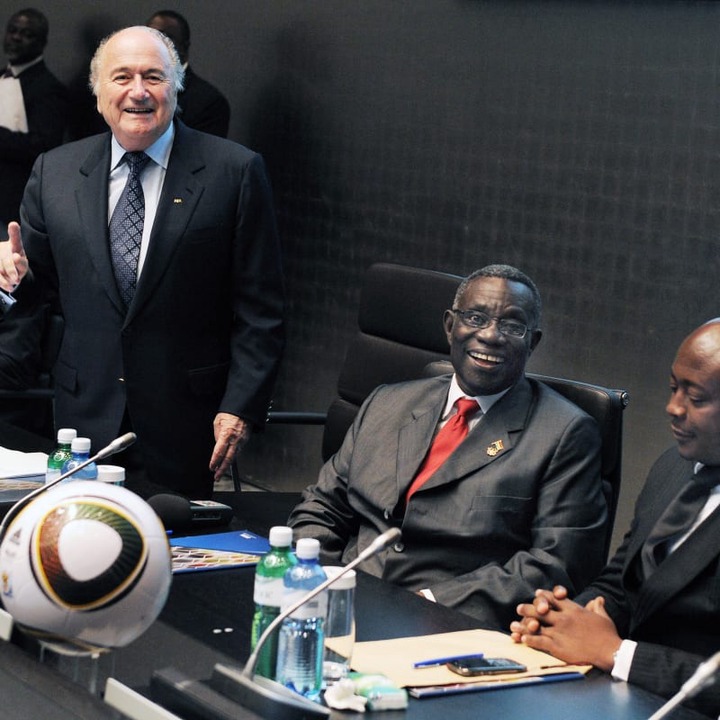 1. Lifetime Africa Achievement Prize Laureate on Democratic Governance and Development in Africa
2. 2009 Glo-CAF Platinum Award for commitment and contribution to sports.
3. From New York he received The Fritz Redlich Alumni Award for his distinguished career and exemplary leadership that increased Ghana's growth with other international bodies.
We can't count all the awards so let's stop here...
Here are some pictures of the late great president....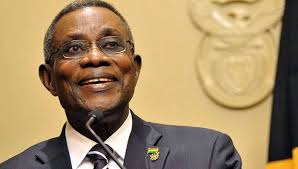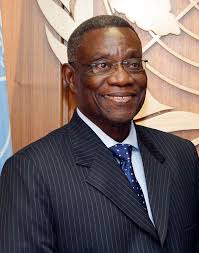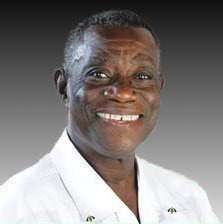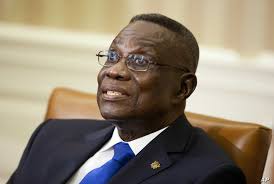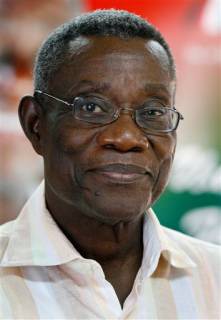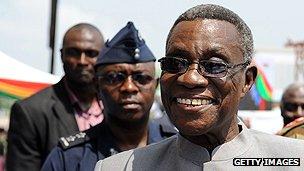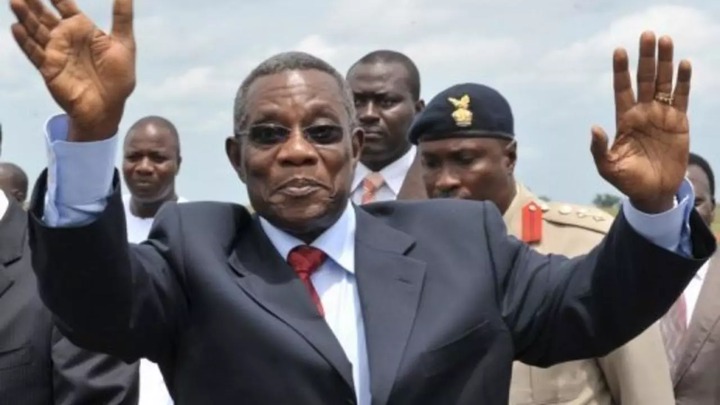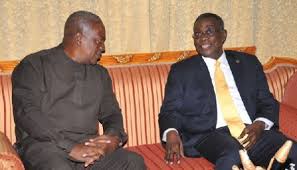 Here are some pictures of the two late legends, Rawlings and Mills..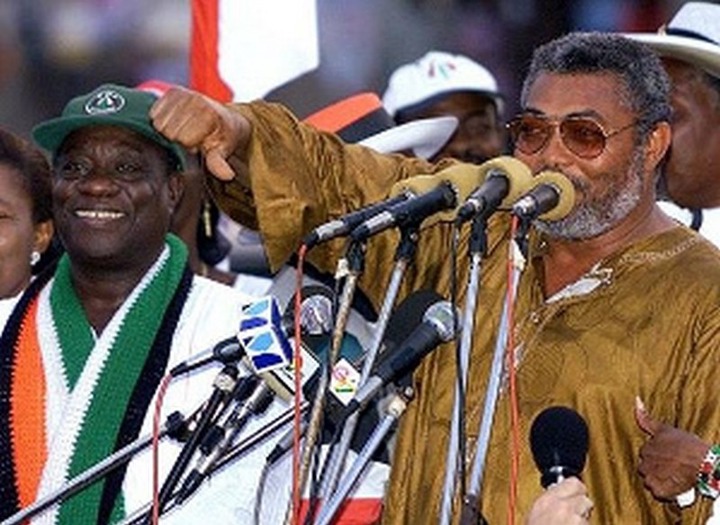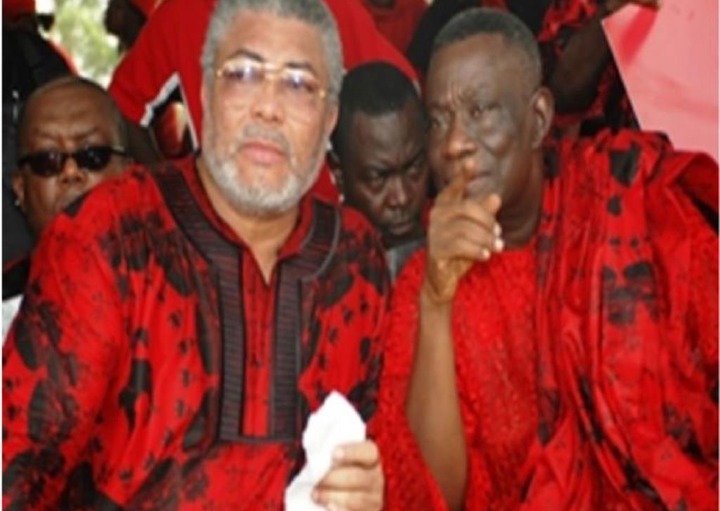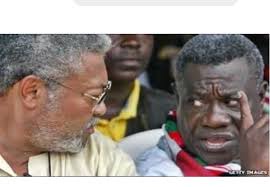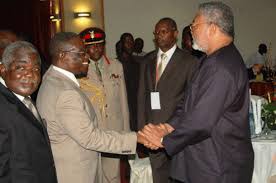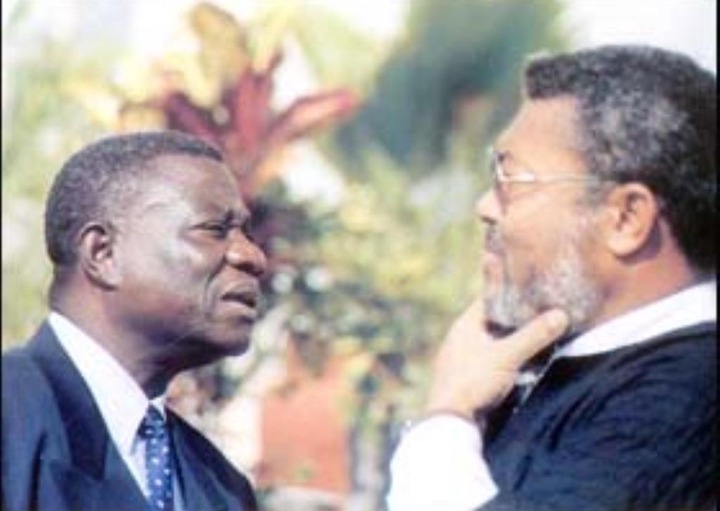 His wife Ms Ernestina Naadu Mills and his son Sam Atta Mills are equally as great. 
After reading this you'll agree with me the Mills was one of the best leaders Ghana has ever had if not the best.
Do you think we would be far more developed if he was still alive and was president???
I hope this article made you respect the man we all loved even more.
Content created and supplied by: MrNewsMan (via Opera News )