Tsatsu Tsikata is a very respected man in Ghana. He is an astute lawyer who is very good at his job. We know how he dispatches his work. We know how serious he gets when he is discharging his duties. But who calms him down when he finally gets home? Who soothes him when he retires to his bed? Well, this article is going to answer all these questions.
There is a saying that besides every successful man there is a woman beside her. Meet Esther Amba Numaba Cobbah, the beautiful wife of Lawyer Tsatsu Tsikata.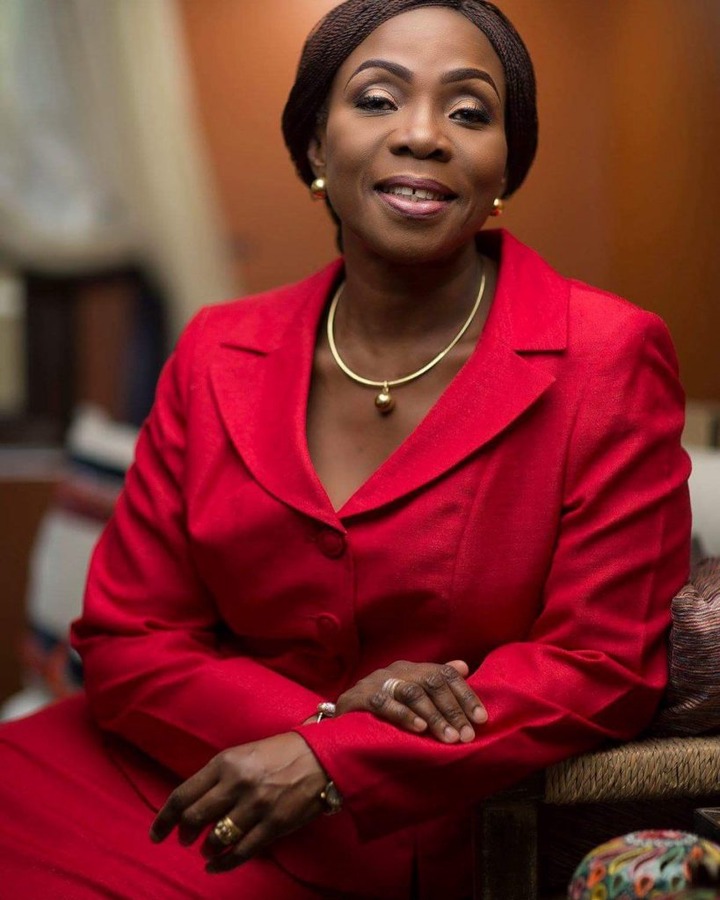 She is one of the pioneers of the Ghana National Petroleum Corporation(GNPC) where she established the Public Affairs department of the corporation. As a staff of the GNPC Madam Cobbah aided in the promotion of the usage of Liquified Petroleum Gas(LPG) in place of firewood.
Her expertise and resourcefulness in applying communication to the challenges of the petroleum industry led to her being appointed the first External Affairs Manager for the West African Gas Pipeline Project consortium. She effectively led a team from the four participating countries in that capacity. The countries are Ghana, Togo, Benin, and Nigeria. Esther together with her team undertook governmental and community relations and public relations responsibilities spanning the four countries as part of the Chevron-led project management group.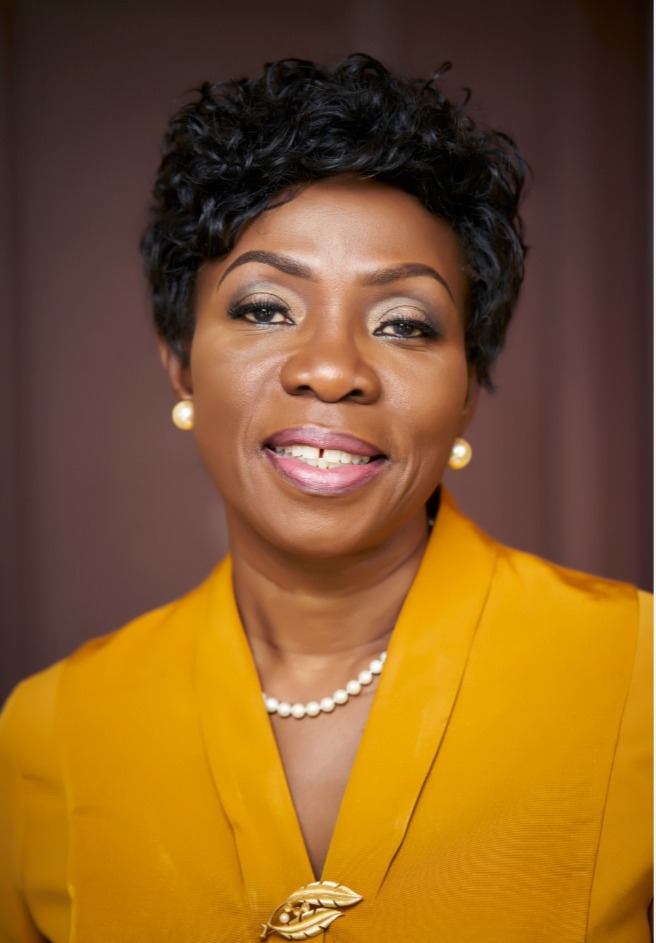 Esther Cobbah left GNPC to set up Strategic Communications Africa Limited( Stratcomm Africa), a communication and reputation management agency based in Ghana. Stratcomm has served over 150 local and international clients. She is the Chief Executive Officer of the company and has been for many years.
Esther Cobbah is a qualified Gestalt Organisation Development Professional and has several publications to her credit. She is a multiple award-winning communications consultant with over 30 years of experience. She is also a qualified Gestalt facilitator. She is an alumnus of the University of Ghana and Cornell University.
Esther Cobbah married Tsatsu Tsikata in a private marriage ceremony which was officiated by Rev. Dr. Immanuel Asante at the Trinity Theological Seminary at Legon. They are blessed with three children.
Content created and supplied by: Wanisheik (via Opera News )