For Ghana the council of state is a small group of important citizens that advise the President on national issues. according to 1992 constitution in the country.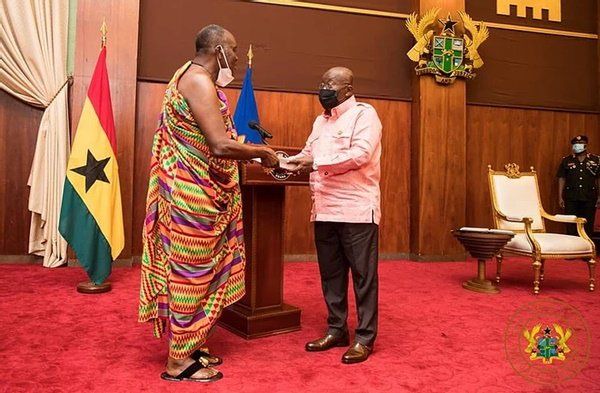 The Council of State election comes a few weeks after the the Presidential election or general election.
[Ghana Council of State] - Membership:
The Council of State will include one former Chief Justice of Ghana, a former Chief of Defence Staff and a former Inspector General of Police and also the President of the National House of Chiefs. Each region of Ghana will also get elected representative.
The President of Ghana will also appoints eleven members. Which is the members that will stay in the office until the term of the office of the president will end.
How Ghana council of state members work for the country:
The Council of State plays a major role for the governance of the country.
According to the 1992 constitution in the country, (Chapter 9, Article 89). The Council of state work is to "counsel the President performance of his duties"
They takes the advisory role, especially when face with difficult decisions or when crisis are on the ground that's the time they use their wisdom to resolve the mater back in normal.
Content created and supplied by: Special-on-board (via Opera News )