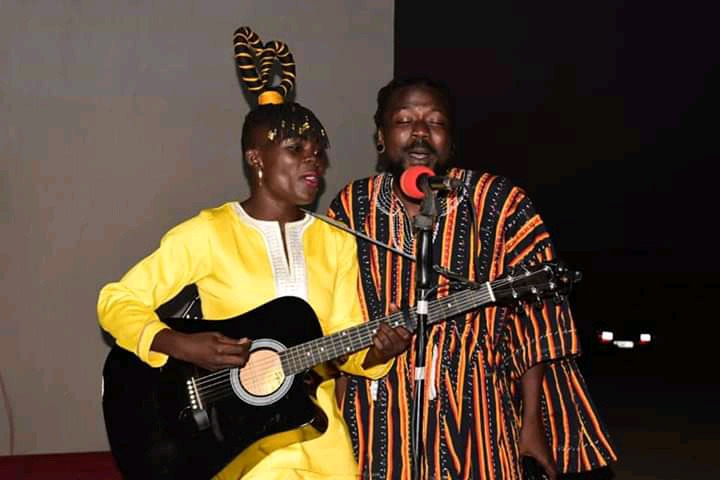 The 1 King hit Maker who is recognized as Pibili Naa in the Wa Municipality of Upper West Region, Samini has met and United with his sister Wiyaala at a momentous occasion of prodigious legal experts including the Upper West Regional State Attorney, Lawyer Shakuur.
Wiyaala Performed during the Occasion alongside Samini, a scene that has never been experienced since Wiyaala started her career as the Lioness of African Dancehall.
Wiyaala Shot into the Limelight after her first dancehall track with Jupita titled Rock my Body, she later released a Hit song for the Black Stars titled "Go Black Stars Go''.
Many have called for a Collabo song between Samini and Wiyaala in Dagaare and Sissali language.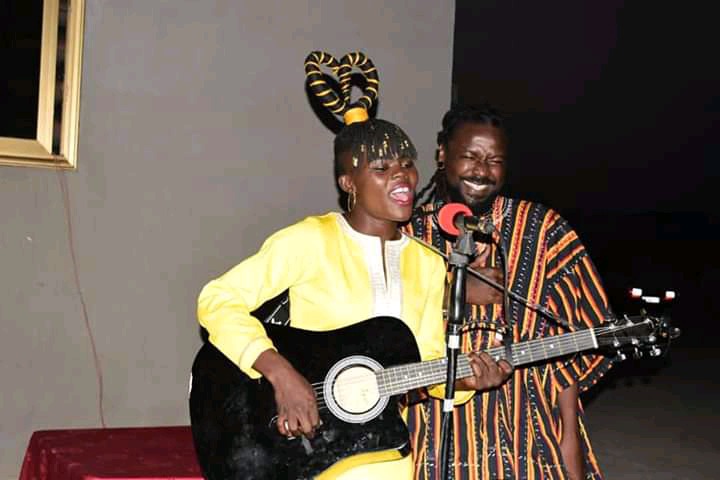 Background
The office was opened by the Minister designate for the Region Dr. Hafiz Bin Salih together with the founder of the [email protected] Lawyer Thaddeus Sory and the President of the Ghana Bar Association Mr. Clement Eledi including other important dignitaries within the legal fraternity.
In his speech, founder of [email protected] lawyer Thaddeus Sory said "today marks the birth of [email protected] in the Upper West Region of Ghana, we have always been present here in one way or the other in the sense that, you will always find us in court representing a number of us here".
He indicated that, the law firm has been operating in the country for about seven years and has delivered the best of service to its client.
Sons and Daughters of Upper West Region Embraced the development and referred to it as the beginning of legal exuberance in the region.
Content created and supplied by: Upperwestmedia.net (via Opera News )