Nigerians woke up to the shocking news of the country's central bank banning all forms of cryptocurrencies in country and all accounts of people invoked in it he evoked.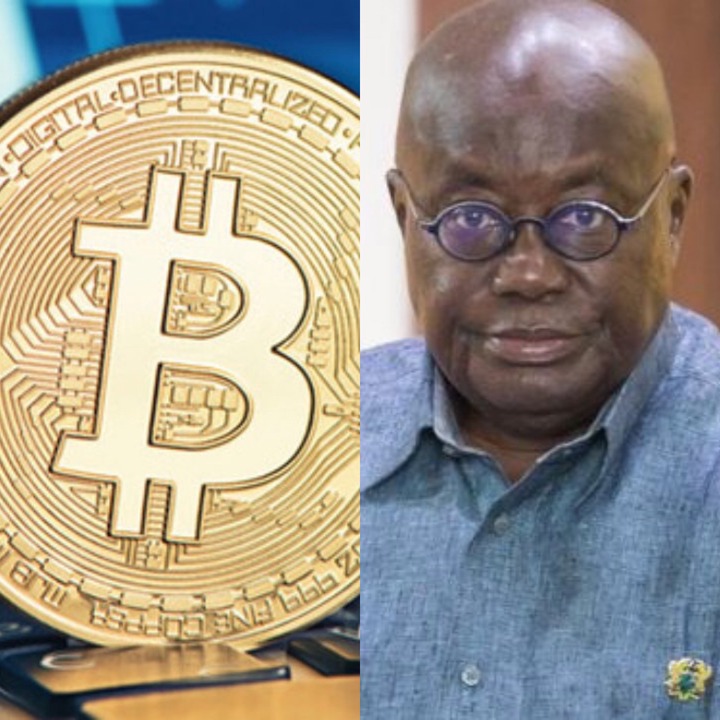 If President Akuffo addo can reciprocate by also banning the use of cryptocurrencies in Ghana a lot of revenues will be accrued for the country.
A lot of people engage in bitcoin and crypto investment but it is done at the deterrent of the state because no direct taxes are absorbed to the state.
If cryptocurrencies are banned they will influence more people to save their monies in the banks and other government approved savings companies.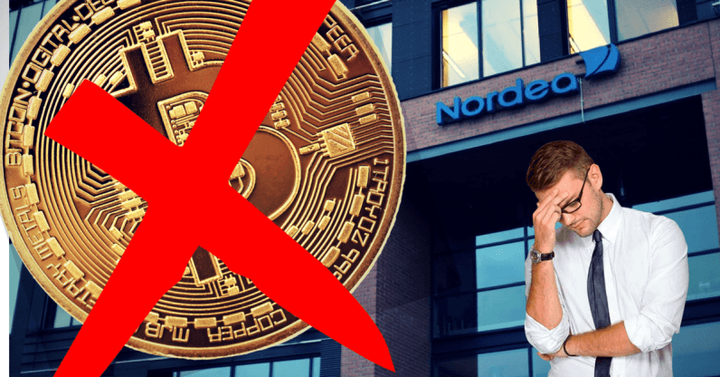 It will also reduce the incidence of Ponzi schemes in which nowadays fraudsters prefer using cryptocurrencies which is not tracked or approved by any central bank whatsoever.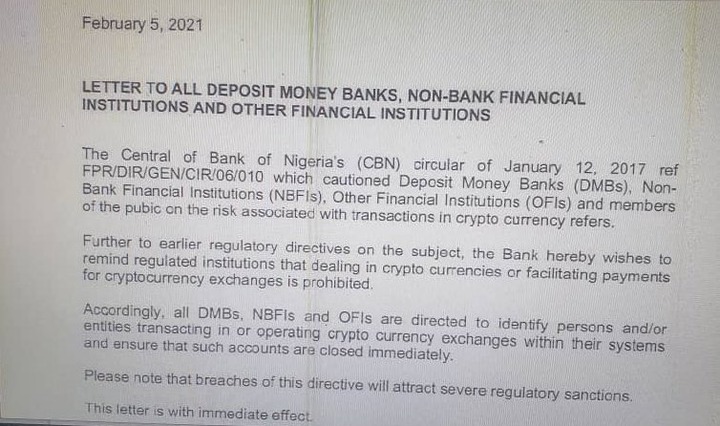 Nowadays kidnappers manage to maneuver their schemes by demanding their ransom be paid through these untraceable money transfer which prevents the police from tracking them.
Please tap on the follow button above and please share this article to your friends and family thanks for reading.
Content created and supplied by: Informative-news (via Opera News )