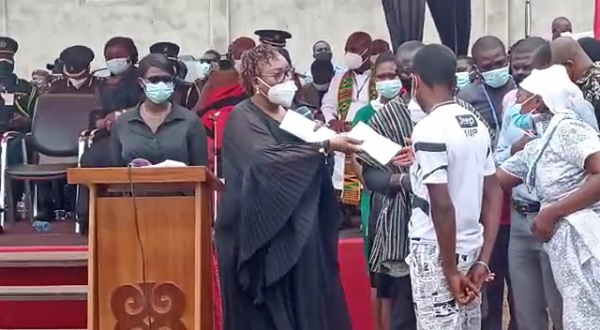 The drowning of the over 20 children in Apam some few days ago was a really a 'black' day for Ghana. Many Ghanaians extended their condolences to the families as search for the rest of the children in the sea was still ongoing. But what some Ghanaians do not understand is why the President of the land, His Excellency Nana Addo Dankwa Akufo-Addo will send a delegation led by the Member of Parliament for Awutu Senya East Constituency, Hon. Mavis Hawa Koomson to donate GHS 10,000.00 each to the parents of children.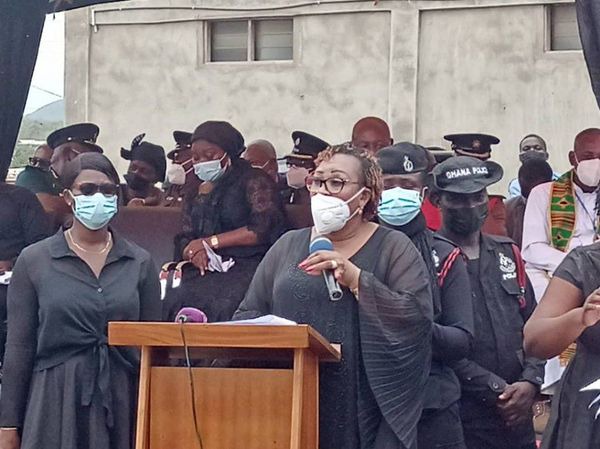 In as much as most Ghanaians sympathize with the families for their lost, they think that there are more pressing issues for the President Nana Addo Dankwa Akufo-Addo to tackle than donation towards the death of children who disobeyed presidential directives. They argued that, there are lot of unemployed graduates in Ghana and this over GHS 200,000.00 could create numerous jobs for the youth.
As a country, these occurrence happen in this country all the time but the question is: Will the President donates to every family that face this saddened incident? The answer is a big no. Reports from the Ashanti Region last week indicated that about 30 people died with their children on the Kumasi highway accident but nothing has been done about the road, neither have the families of the deceased receive any presidential donation.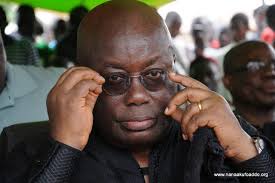 Many Ghanaians on social media furiously blasted the President of the Republic, Nana Addo Dankwa Akufo-Addo for his donation to the victims families whiles there is a serious national pressing issue killing people everyday.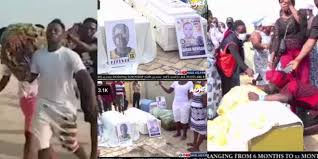 A Facebook user known as Jay Nat reacted that, "So all these money are in the pockets of these wicked politicians and we the voters are suffering then you tell me to wake up at dawn and go join a long queue to vote for who? All of them are the same no matter the party color. Nonsense". As a youth, sometimes you wonder why our leaders wiil refuse to use state resources to assist in a situation unless something bad happens. It is better to help someone whiles alive than donating huge some of money at the funeral.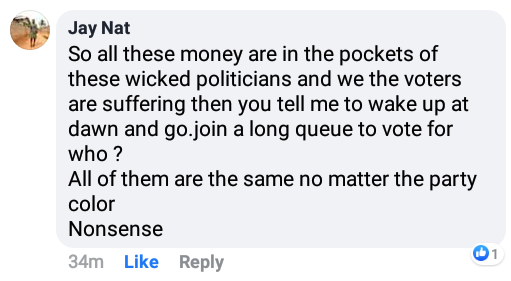 Kukua Evienne on Facebook also said that, "They have all this money for show off but not for the country's development . Yet they still borrow money from world bank and among others".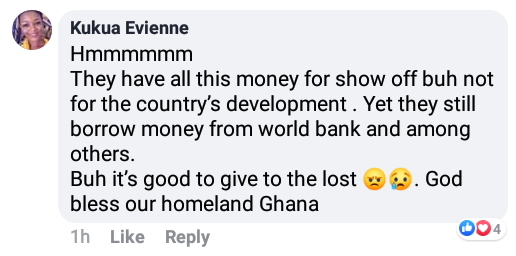 Another Facebook user known as Fredrick Oppong added that, "Use the money to create jobs and stop spending it as show off. The youths this nation are really suffering".

Peter Kyermateng said that, "Waste of taxpayers money. Paying money to people who defied the president's orders. How will people respect our authorities?"

Check out more comments below: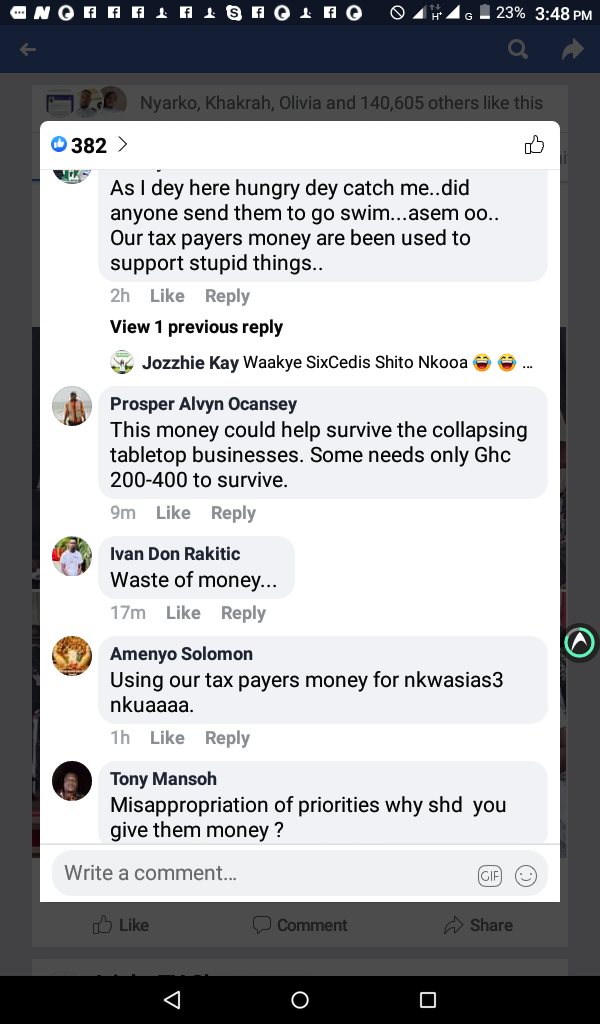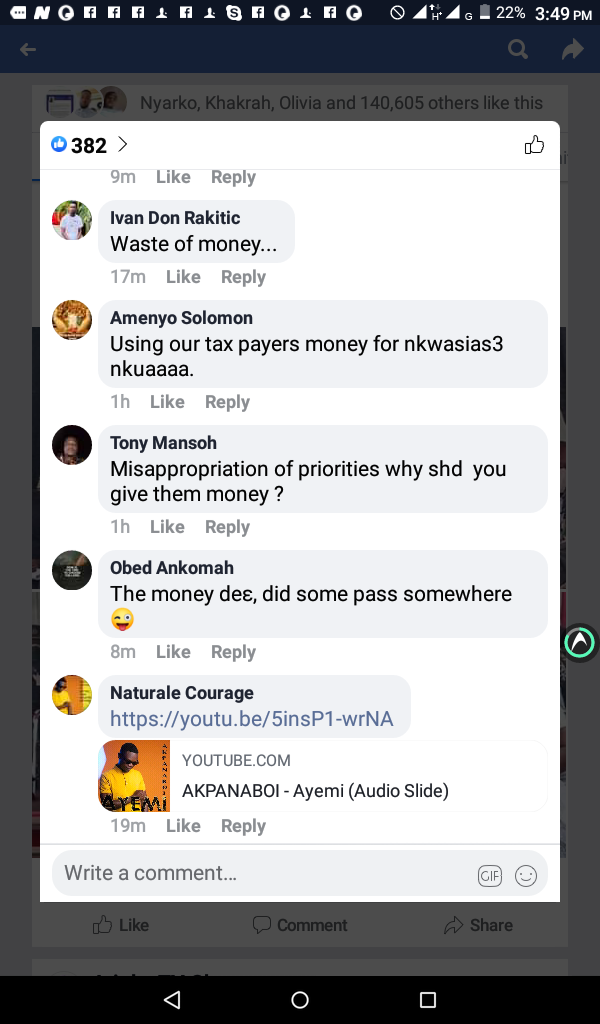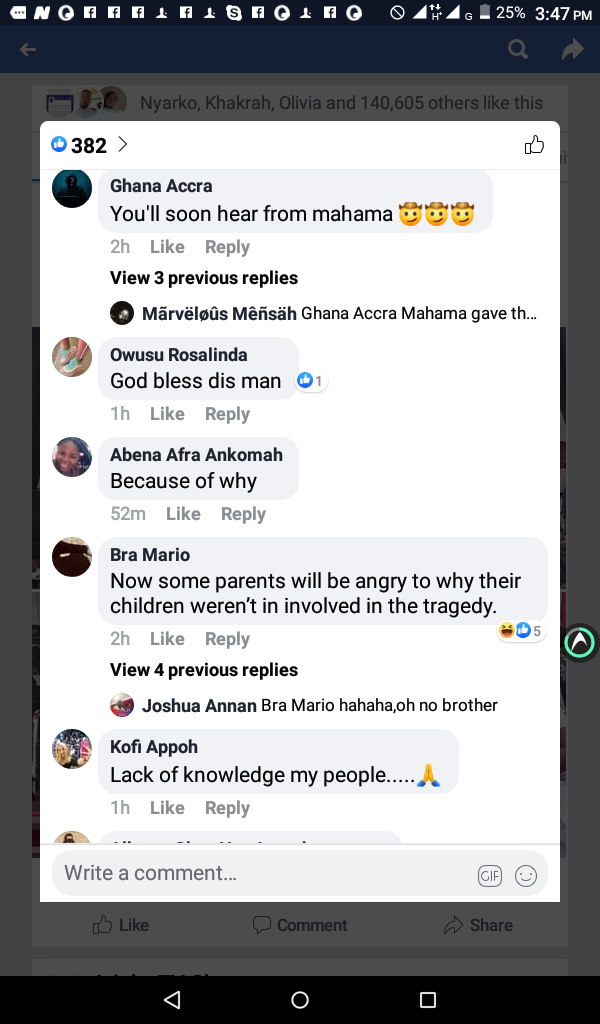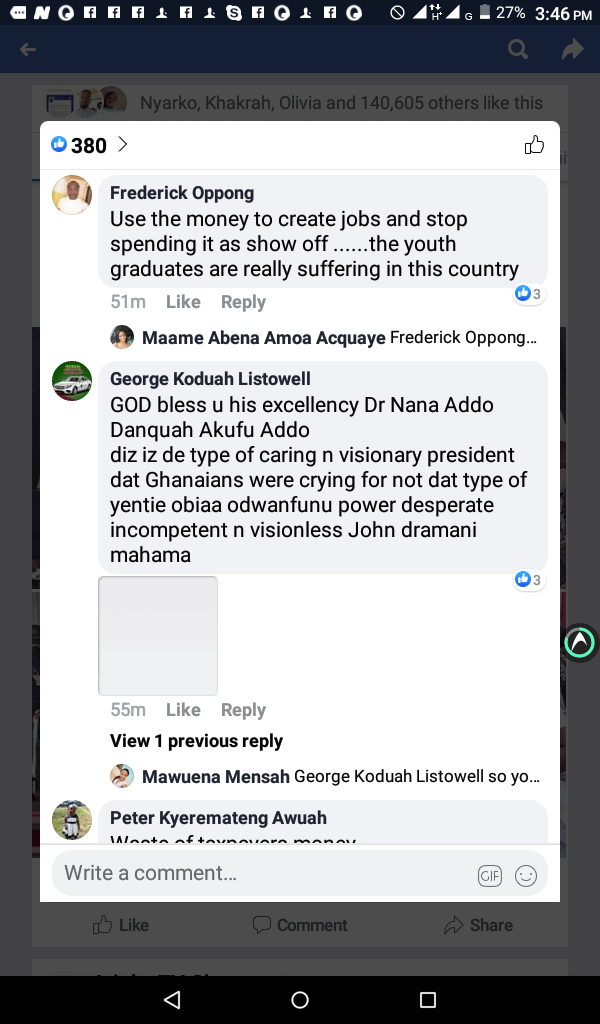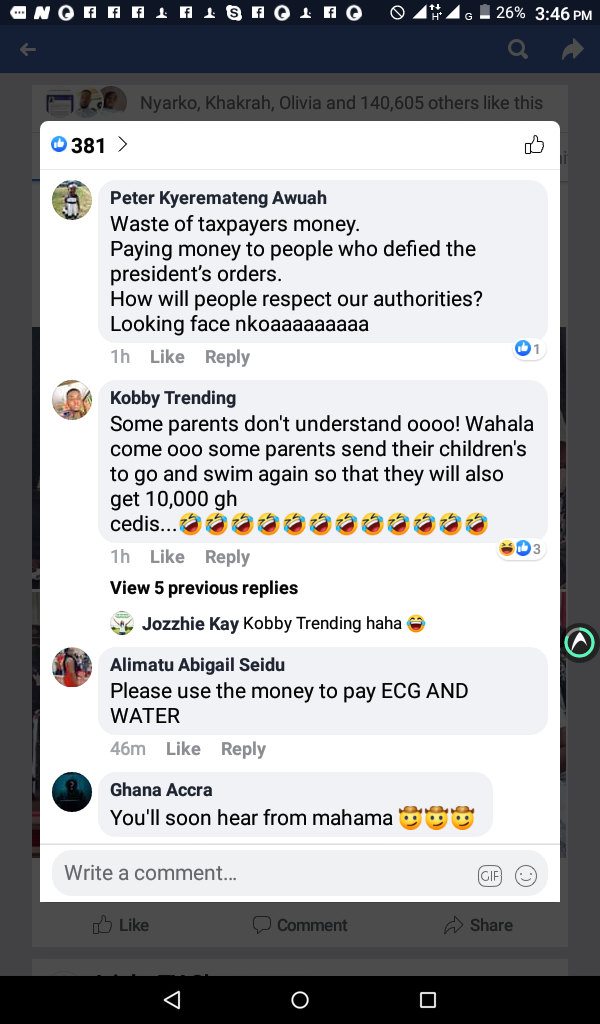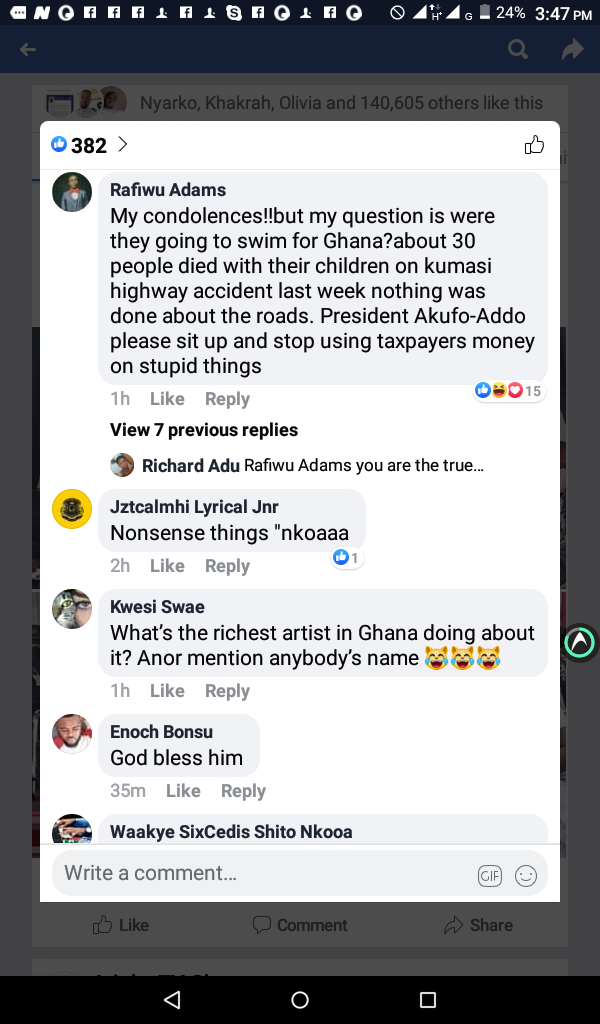 Content created and supplied by: Ferdinandnews (via Opera News )