The Covid-19 cases is still ascending to its highest altitude in Ghana upon all the measures the government has been putting in place to fight against it.
Following this, according to the statistics of this pandemic for the past 5months, the Covid-19 cases have been declined due to the appropriate measures taken.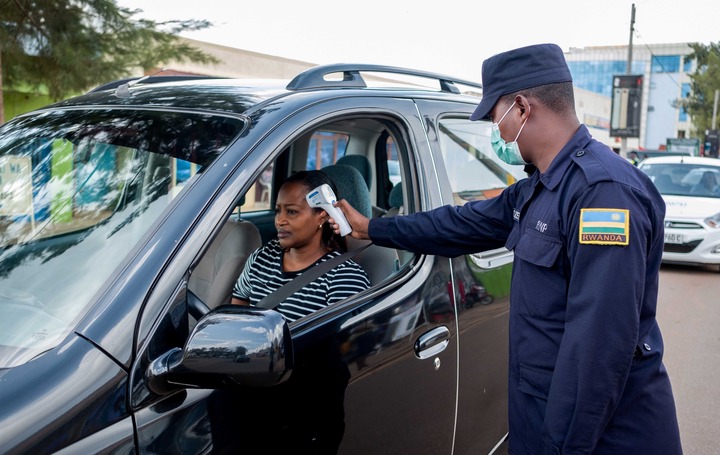 However, a month ago, the cases increased unexpectedly, as a result of some Ghanaians were unable to adhere to the Covid-19 protocols, moving around in groups without wearing nose masks.
Recently, some of the students were tested positive, that shows that closing down of all schools is one of the major measures as far as Covid-19 pandemic protocols are concerned.
In addition to that, the president made it clear in his speech that, for the country to experience another lockdown it depends on we the people in the country thus, refusing to adhere to the necessary Covid-19 protocols.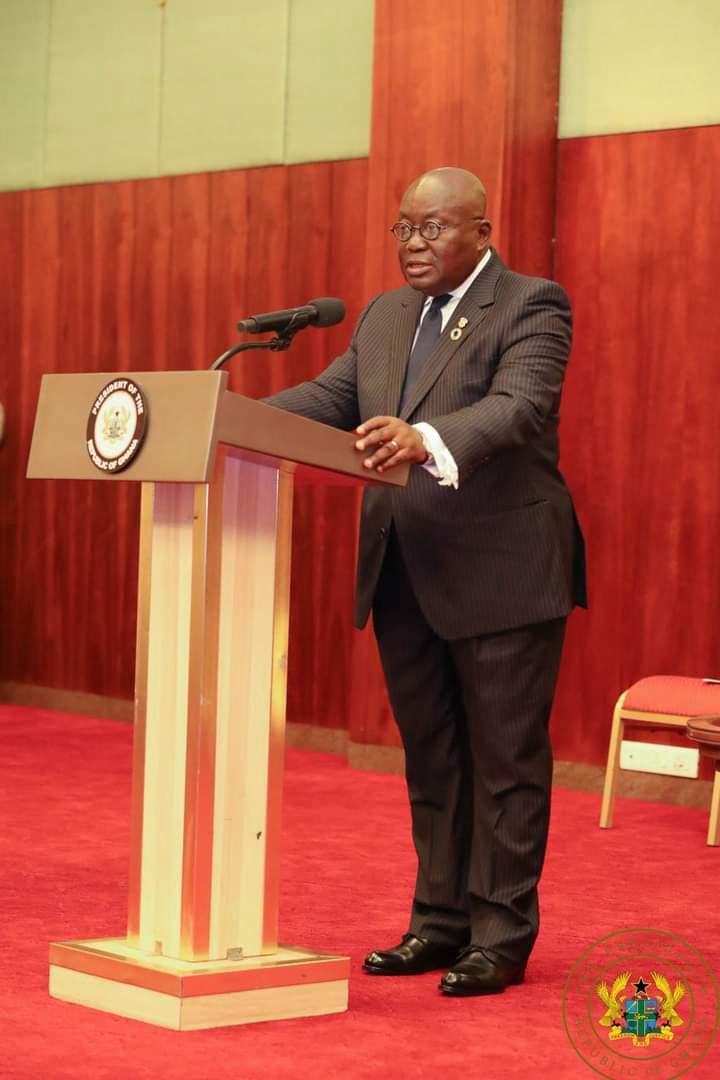 H.E NANA ADDO DANKUA AKUFO ADDO
Like,share and comment...
Follow me for more updates
Content created and supplied by: Prosper1994 (via Opera News )