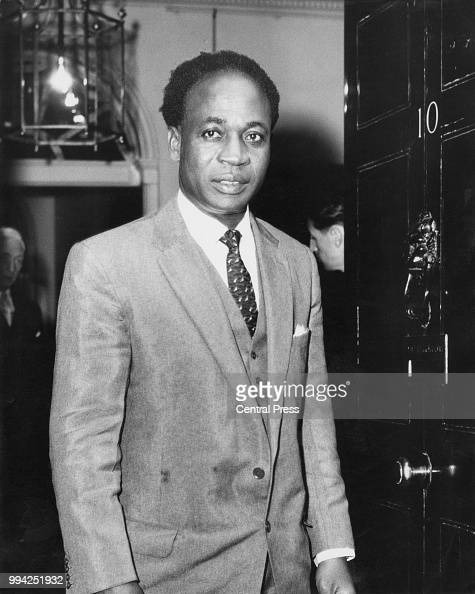 . There is no denying the fact that is undeveloped . Ghana is is 64 years old but our level of development is very minute. A country by name Malaysia is as old as Ghana and suffers from frequent earthquakes is far developed than Ghana .
Firstly, Ghana lacks visionary leaders . Ghana lacks visionary leaders who think about the future of the country but think about their greedy bellies and squander hefty amount of money and go free. Ghana, once had a visionary leader by name kwame Nrumah who thought about the future of the country. He built quality roads , harbours, provided electricity to Ghanaians , built schools etc. He wanted Ghana to be developed but Ghanaians saw him to be a dictator so he was over-thrown . Ghanaians should be vigilant and not follow political parties but fight for the growth of Ghana.
We must put all hands on deck to wipe away this ill from our leaders because, a stitch in time saves nine.
Content created and supplied by: Dianasaho (via Opera News )