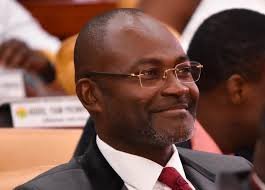 Honourable Kennedy Ohene Agyapong is the right choice of flag-bearer for the New Patriotic Party (NPP) ahead of the 2024 general election; if only it is true that popularity is the main metric Ghanaians consider before casting their votes in favour of a party or an individual.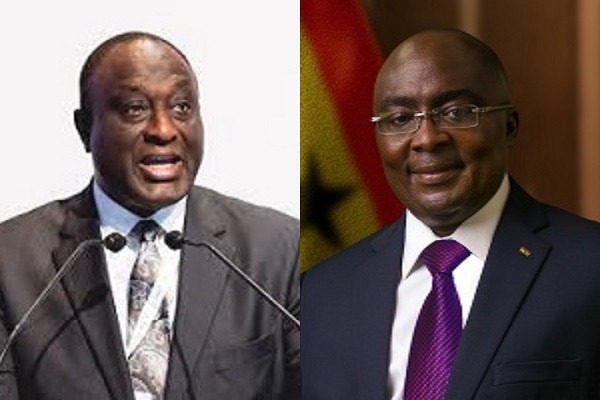 Indeed, there are several schools of thought currently, concerning who becomes the flag-bearer for the NPP after Nana Addo. Majority of these schools of thought have indicated that Dr. Bawumia is the best option, whereas others say, Alan Kyeremateng is the right person to keep the NPP in power in 2024.
Of course, the common factor most of these schools of thought talk about, as part of the reasons why either of the two, Alan or Bawumia, should be chosen, is popularity.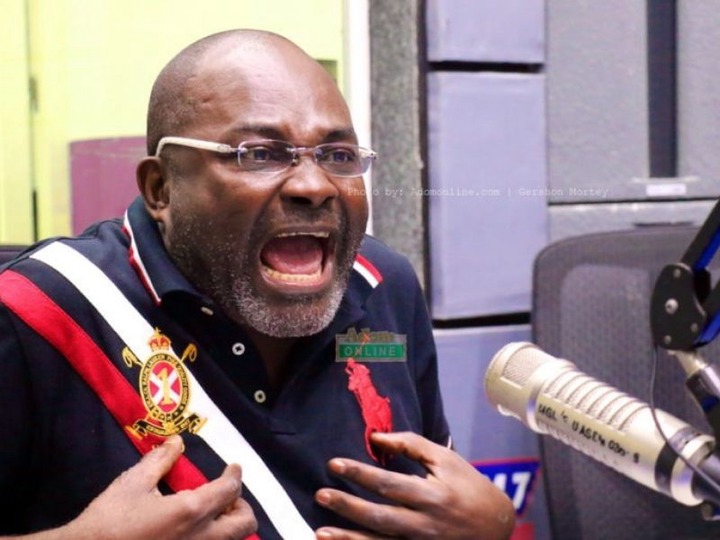 However, objectively, one cannot deny the fact that when it comes to popularity both in the NPP and among Ghanaians as a whole, Hon. Kennedy Ohene Agyapong stands tall above Dr. Bawumia and Alan Kyeremateng.
Moreover, the NPP should not be in a hurry to choose anyone as the flag-bearer of the party owing to the person's popularity or the supposed tradition others have been purporting.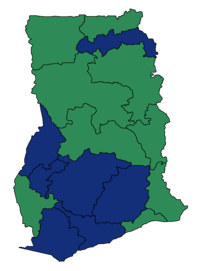 Rather, they should select by merit; since if there is any lesson to learn from the outcome of the 2020 general elections, it is about the fact that most Ghanaian voters are adequately discerning now.
Content created and supplied by: _afia4love (via Opera News )