John Dramani Mahama is the immediate President of Ghana and from the last election results declared by the EC, 47% of Ghanaians love him and wanted him back at the seat of the Presidency. Fast forward, he is in court challenging the elections results.
He has once been a Member of Parliament for the Bole/Bamboi Constituency, then Assistant and later substantive Cabinet Minister of Communications. He also served as the Vice President under John Attah Mills. He holds a post-graduate degree in Communication and Media Studies from the University of Ghana's School of Communication Studies.
Mahama is married to Lordina Mahama (née Effah, born on 6th March, 1963) and they are blessed with five (5) children named Shafik, Shahid, Sharaf, Jesse and Farida. He is a Christian, born and raised a Presbyterian but is now a member of the Assemblies of God, Ghana by marriage.
But beyond the politics and election petition, i chanced on a mix of his photos from his Official Facebook Handle and one can easily conclude that, he is a handsome man!
As to whether he is the Most Handsome President of all time, only you reading now can decide, as beauty lies in the eyes of the beholder, as they say always.
So I thought, i should share these pictures with you, so you decide or judge for yourself if these assertions are true. If it is true, JUST SHARE this post! Just so you help bring smiles on the face of someone today!
1.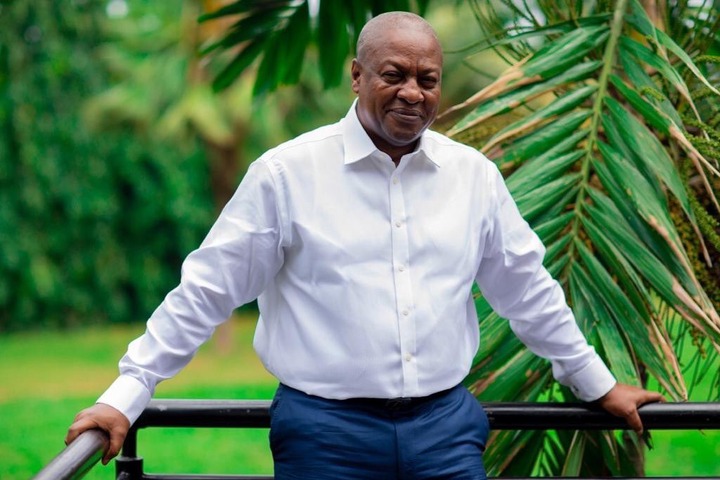 2.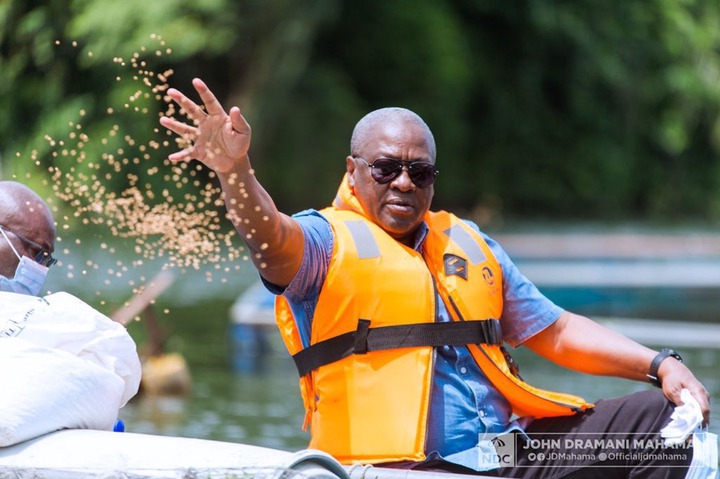 3.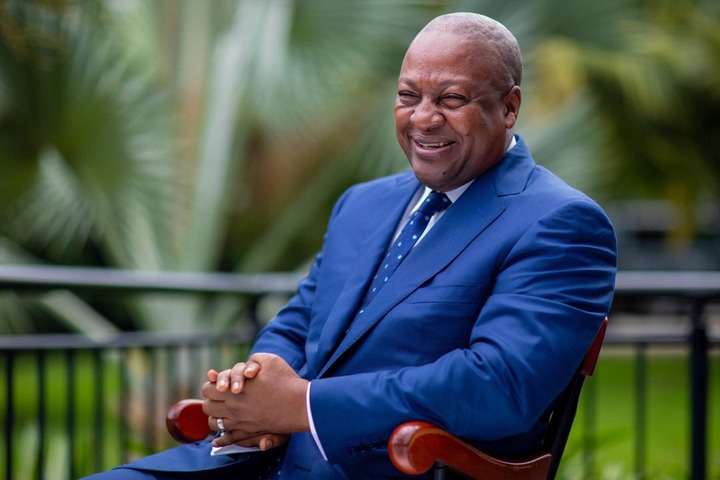 4.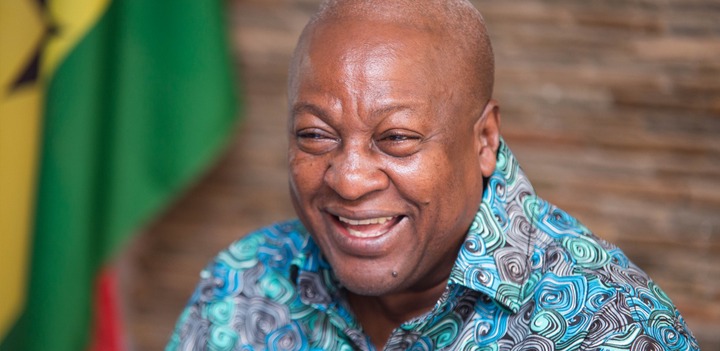 5.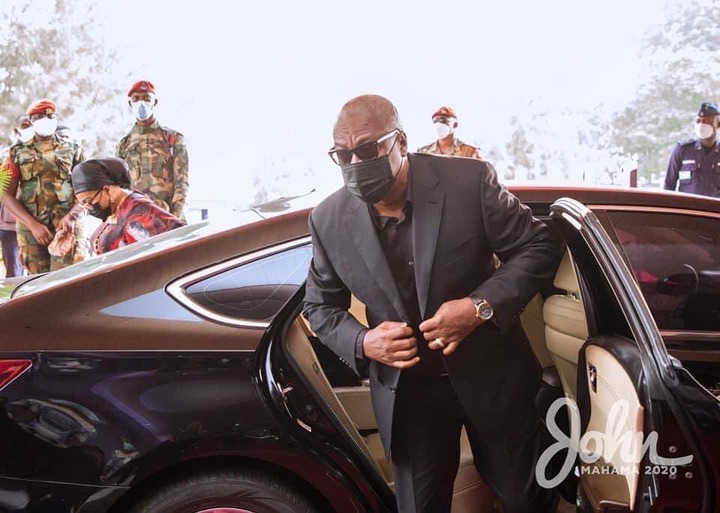 6.
7.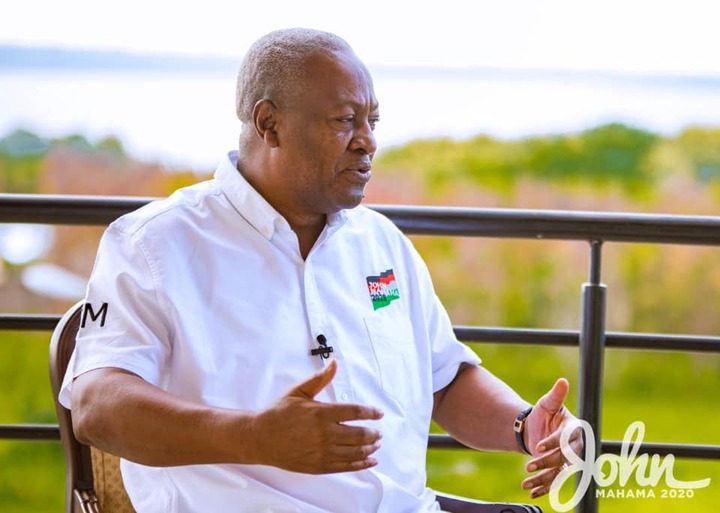 8.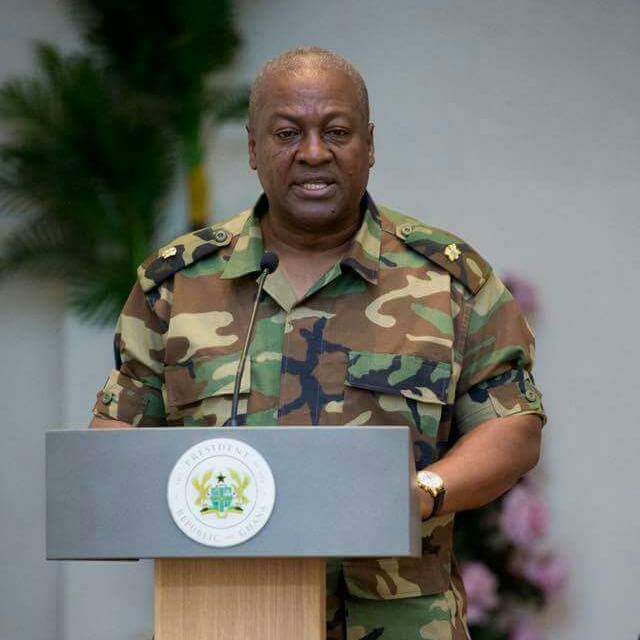 9.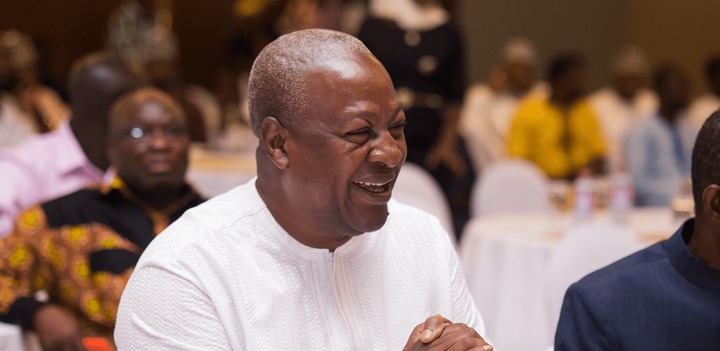 10.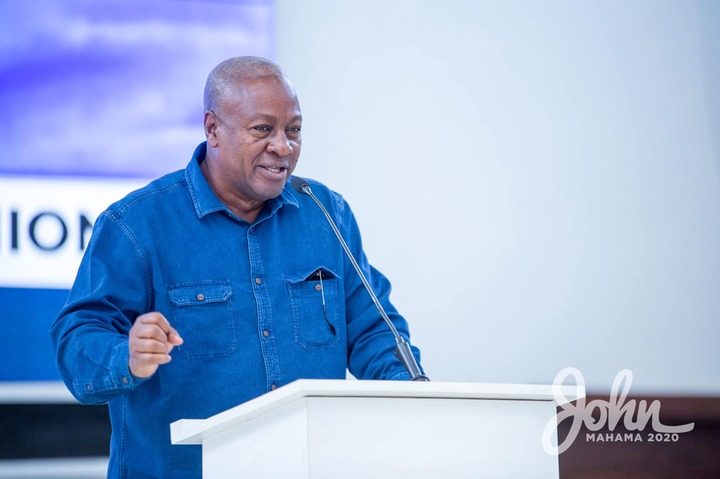 11.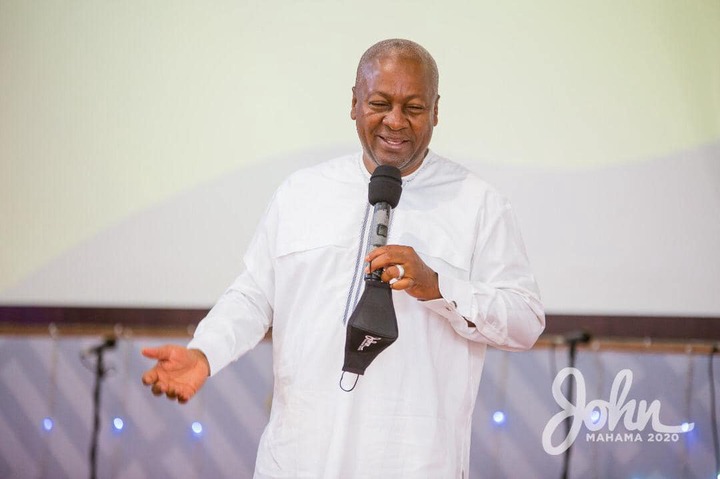 12.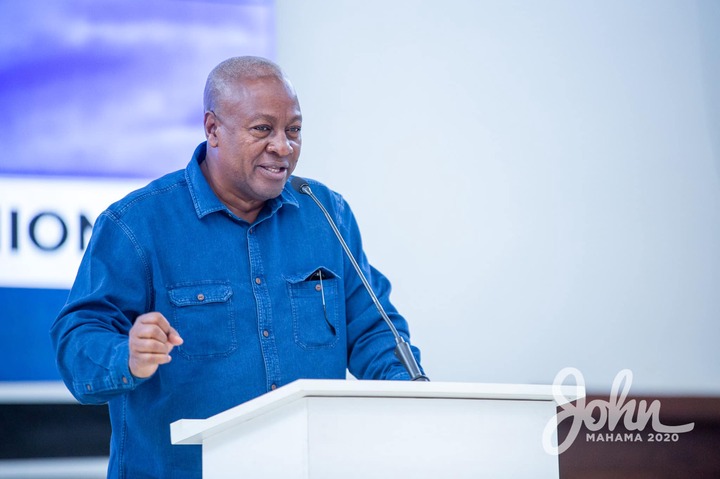 13.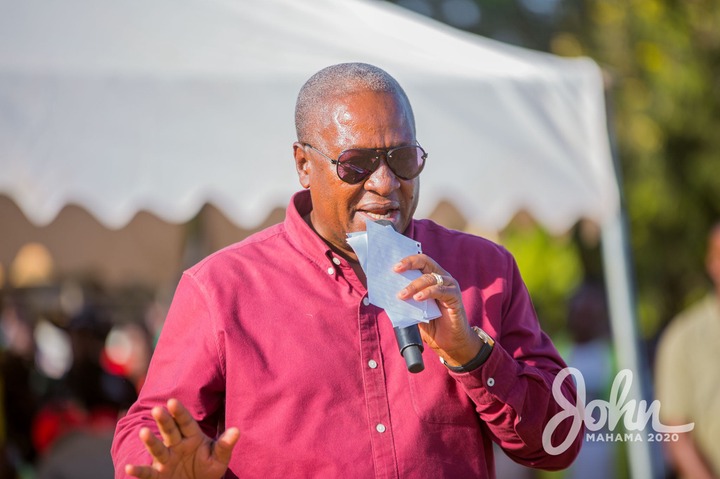 14.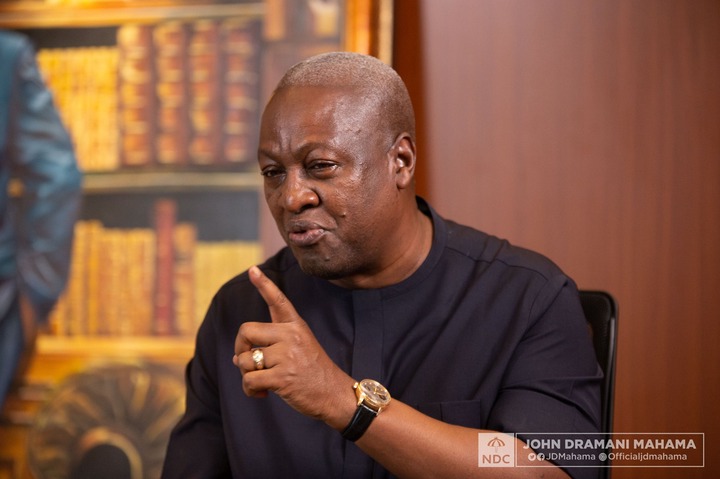 15.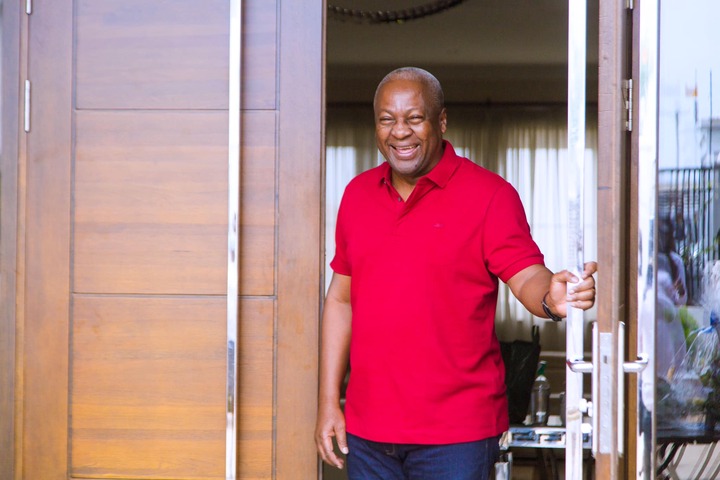 16.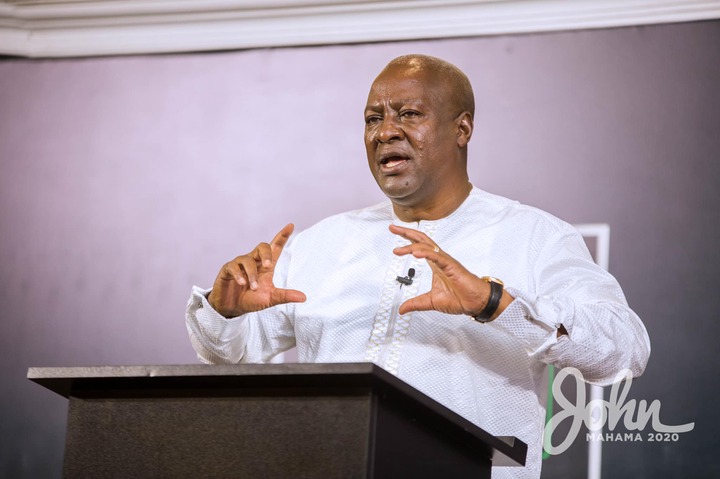 Content created and supplied by: MrsBabie (via Opera News )