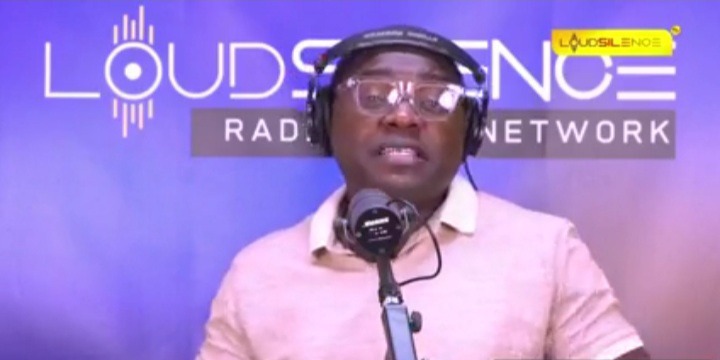 Dissident Ghanaian based American investigative Journalist and self acclaimed youth activist and anti-corruption campaigner, Kelvin Ekow Taylor has joined the conversation concerning the Supreme Court's latest ruling on the petition. In what he described as a disappointment, he registered his resentment over the ruling made by the Judges.
Kelvin Taylor, widely tagged as a pro NDC Journalist, has indicated that the Court is setting a bad precedent for Ghanaians considering their rulings. According to him, it is evidently clear that Jean Mensah's cross-examination would expose the EC, President and Chief Justice.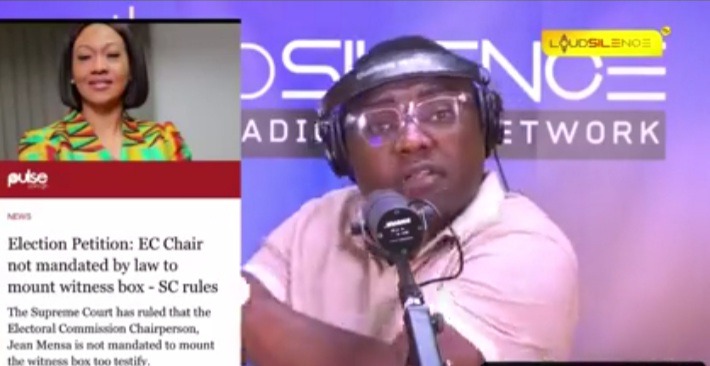 This comment follows after the Supreme Court presided by Chief Justice Annin Yeboah gave the final ruling on the request by Laywer Tsatsu Tsikata to interrogate the Chairperson of the 1st Respondent. Tsatsu Tsikata, citing precedent cases and other legal instruments had attempted to impress the panel to compel Jean Mensah to mount the witness box to be grilled.
However, the Supreme Court unanimously overruled the request and indicated that "Order 38" vindicates Jean Mensah and cannot be compelled to testify. This development, obviously, came as a bad news for Tsatsu Tsikata, Mahama and other NDC supporters who had expresed optimism in the ruling.
It seems the ruling did not go down well with Kelvin Taylor who has chided the Judges and accused them of making a biased ruling. Speaking on his televised With All Due Respect show last night, he made the following statements;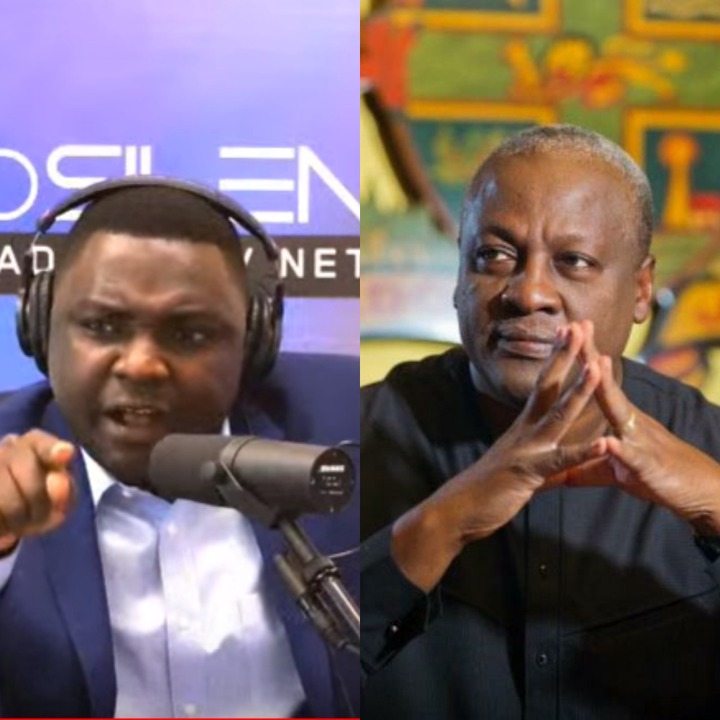 "The Supreme Court is setting a bad precedent for the country. They have made it straightforward by stopping Jean Mensah from entering the box. There is a single thing we all wanted and that is, for Jean Mensah to tell us who won and with what figures and percentage."
"They think that is not important because if the EC boss is put in the box it will expose himself and the President. Mahama should be happy for setting an enormous pace. At least, he has fought to protect the will of the people and it is clear that he has been denied justice."
Drop your thoughts with us by commenting below. 
Content created and supplied by: Ghana_News (via Opera News )