The debate on the legalization and criminalization of gay and lesbianism in the country is becoming somehow vigorous and feeble day in day out. Many institutions, Government officials Minister-designates and Parliamentarians have shared their views on the legalization of the act.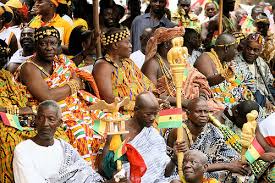 Not long ago, the President of the 4th Republic, Nana Addo Dankwah Akufo-Addo on the installation of the 2nd Archbishop at Asante Mampong declared the position of the Executive Arm Of Government on the legalization of the act in the country. According to the President, there is no way he will allow gay and lesbianism to operate under his governance. He said it's will be very scandalous if this act is legalized in the country.
The House Of Chiefs have also added their voice to the debate on legalising or criminalizing the act. From a press releases earlier, the House of Chiefs have in their view oppose the legalization of LGBTQI in Ghana
" It is congruous to nite that, as Traditional leaders and custodians of our land, we will never support, accept and condone such practices in the country" They assured.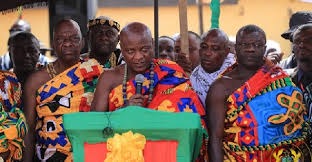 They also urged the public through the press released that the good citizens of Ghana should not take power into their own hands and punish suspected gay or lesbian couples by any means but they should rather report them to the police service for the proper action to be taken.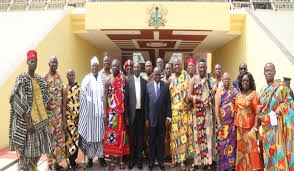 It seems all the government officials have added their voice to the debate on legalising or criminalizing the act. The Judicial Arm Of Government is the only state institution left to declare their position on this act. Do you think they will oppose it? Drop a comment about this in the comment box below and follow up for more information.
Content created and supplied by: AgyarkwahJustice(nanabagist) (via Opera News )