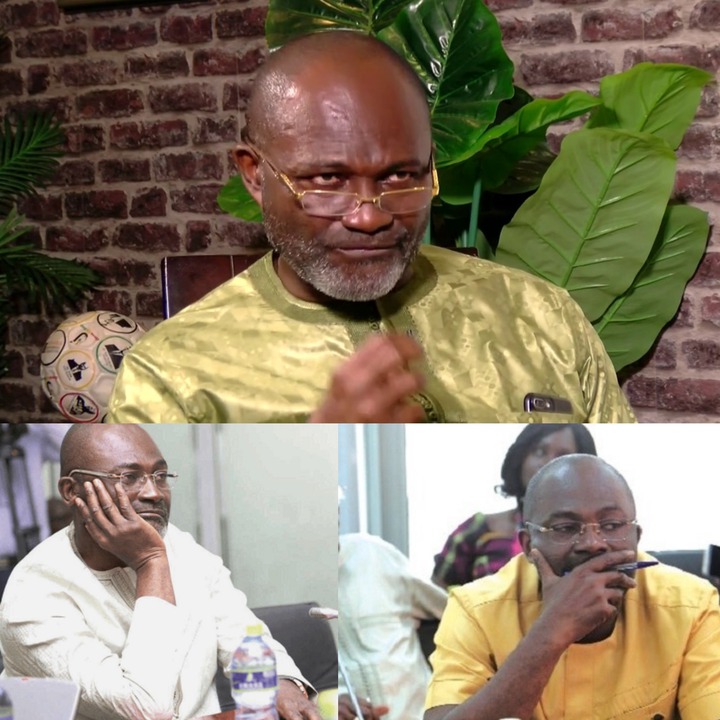 Honorable Member of Parliament for the Central part of Ghana, great business tycoon, and philanthropist, Mr. Kennedy Agyapong
sent a word of caution to everyone during one of his recent interviews on YFM's "Y LeaderBoard Series".
In the interview, the honorable MP shared an experience he had before getting to where he was now and said that moment's in his life
taught him how to go about his way of living and the people to be around. He said he went into a difficult situation where people he had
helped greatly before looked down upon him and treated him badly.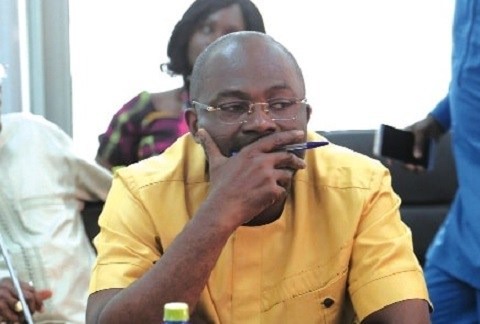 He continued that some of those people were people he could call loved ones and even sat down to eat together with them but in the
end, they all turned their backs on him and some even became his enemies just because of such a tight spot he was in at that time.
He ended by saying that even though those times were painful moments but he was thankful because it had opened his eyes to
make decisions wisely. He then cautioned everyone not to trust anyone and to always look closely before choosing a friend or a
loved one because the one you may deem as a loved one may turn out to be your worse enemy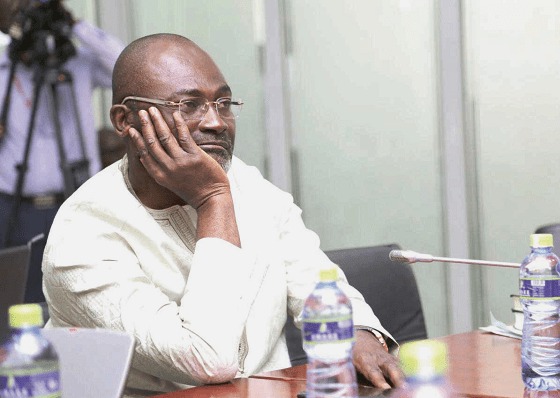 Thanks for reading. Please follow my page for more latest gist and don't forget to leave your comments below.
Content created and supplied by: kuulpup_thepromoter (via Opera News )