Today, Tuesday, February 2, 2021 saw Day 8 at the Supreme Court hearing of the case brought before it by John Mahama over flawed election results. At today's hearing, the second witness for the Petitioner Dr. Kpessa-Whyte took his turn to be cross examined by lawyers for the first and second respondents.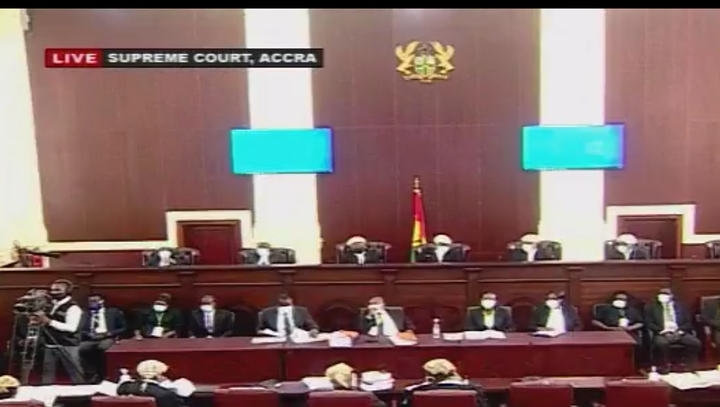 After the hearing, Kojo Oppong Nkrumah addressed the press on happenings today at court;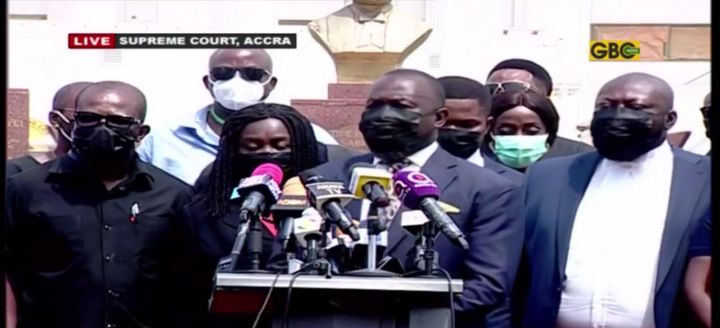 Today 3 key matters have been settled. The first is that the Chairperson of the EC 'instructed' the representatives of the petitioner to leave the strong room and in their absence some numbers were put together. That fallacy has been settled that the EC boss cannot instruct.
Another matter is the attempt of the counsel to discredit the results by refusing to sign certified results Four people of the NDC were accredited to the strong room. Two went to the strong room and left after certifying 13 out of the 16 regional results. How can you claim you don't trust the EC and still leave the room for her?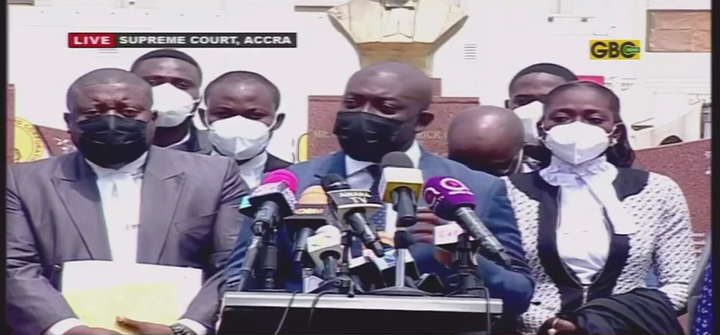 Finally, why didn't Rojo Mettle Nunoo mount the box and admit that he was instructed by the EC boss to leave the room? It is obvious why both representatives left the strong room. They realized they had lost" Oppong Nkrumah explained
According to Kojo Oppong Nkrumah, with these revelations and loopholes it can be adduced that the petitioner has no case. What do you make of today's hearing? What caught your attention? Share your thoughts.
Content created and supplied by: ClearNews (via Opera News )