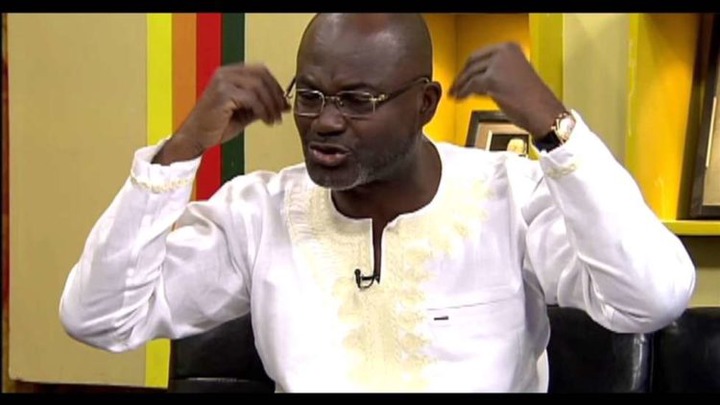 Controversial Member of Parliament for Assin Central, Honourable Kennedy Akompreko Ohene Agyapong has made it to the news again. This time around, the NPP MP is sounding a word of caution to the main opposition National Democratic Congress (NDC) to be wary Mr. Martin A.B.K Amidu. Mr. Amidu who resigned from his post as a Special Prosecutor just some few days prior to the December 7th General Elections had a back and forth of a bit of misunderstanding with Mr. Akompreko Agyapong following his resignation.
The maverick politician as usual has alleged without any substantive evidence or proof on NET 2 TV station that Mr. Martin Amidu and the late former President John Jerry Rawlings secretly held a meeting and planned to cause the downfall of the current Presidential Candidate of the National Democratic Congress (NDC), Ex-President John Dramani Mahama from winning the 2020 elections. According to Mr. Agyapong, when the plan (Mahama losing the elections) succeed, then they will take over the party for good.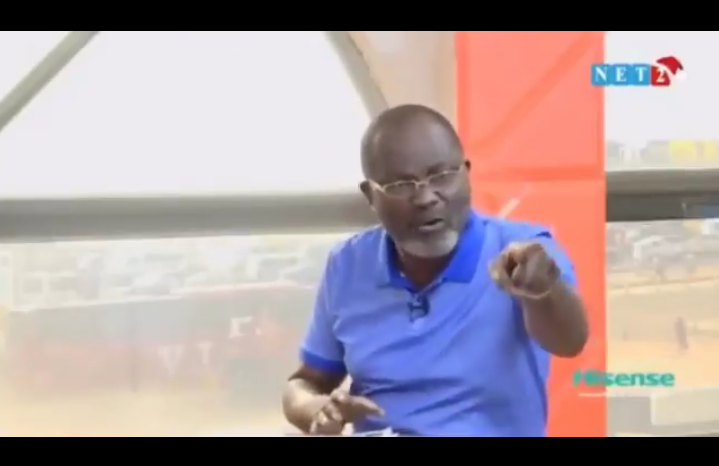 According to Mr. Agyapong, the whole plan failed miserably after the passing of the former President and the founder of the opposition NDC. He further alleged that it is of this reason why Mr. Martin Amidu deliberately came up with a flimsy excuse to turn in on his resignation as a Special Prosecutor so as to pave the way for him. The NPP MP claimed the former Special Prosecutor wanted to win back the love of his party faithful once more hence the supposed allegation. In his own words, Honourable Kennedy Ohene Agyapong stated;
"I am waiting for us to finish swearing in Nana Akufo-Addo on the 7th of January 2021. After that, I will strip Martin Amidu naked especially on the diabolical plans he had against the NDC."
"The NDC should be very careful with Martin Amidu because he planned with John Jerry Rawlings to make sure that Mahama wouldn't have a chance in winning the December 7th election, then he (Martin Amidu) and Zanetor Rawlings will take over the party." Honourable Kennedy Agyapong concluded.
Please tap on the "follow link" at the top right corner of your phone or laptop to get more updates, inspiring articles and authentic contents from us.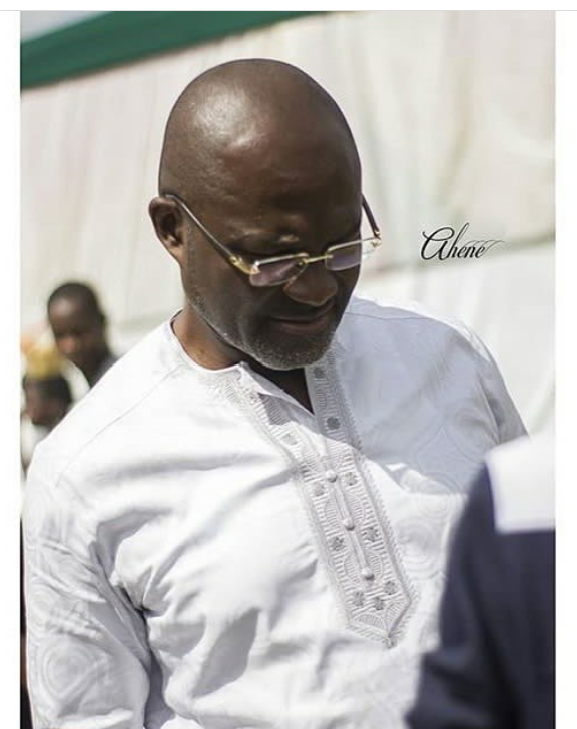 Content created and supplied by: TheDailyBulletin (via Opera News )