For almost a week now, the former president has been trending on social media, as some people criticize him for the things, he did in office while, others also praise him for the good he did.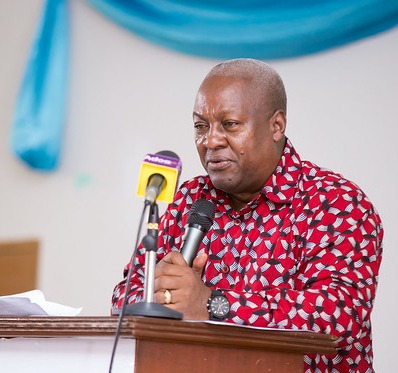 Yeaterday, a lot of Ghanaians on Twitter were very angry, with the former President's office underground deals with a French billionaire named Vincent Ballorè, where the country gave his company a 900 million tax relief.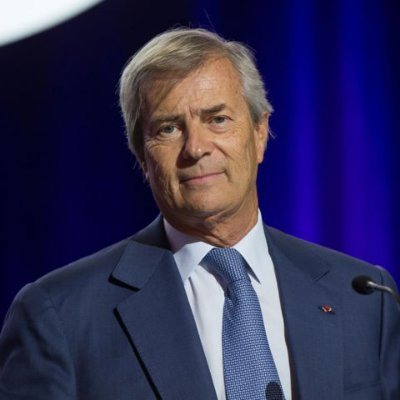 The issues of power outages popularly known as Dumsor in Ghana is on the rise, as people receive power cuts without any notice ahead.
Since yesterday, a news report hinted on the point that, GRIDCO is working with ECG to provide a time table for power shedding.
This has gotten some Ghanaians on Twitter to write on their Twitter pages that, they want the former president, John Mahama back, because they voted for this current government to solve their problems, but it seems their problem tend to increase.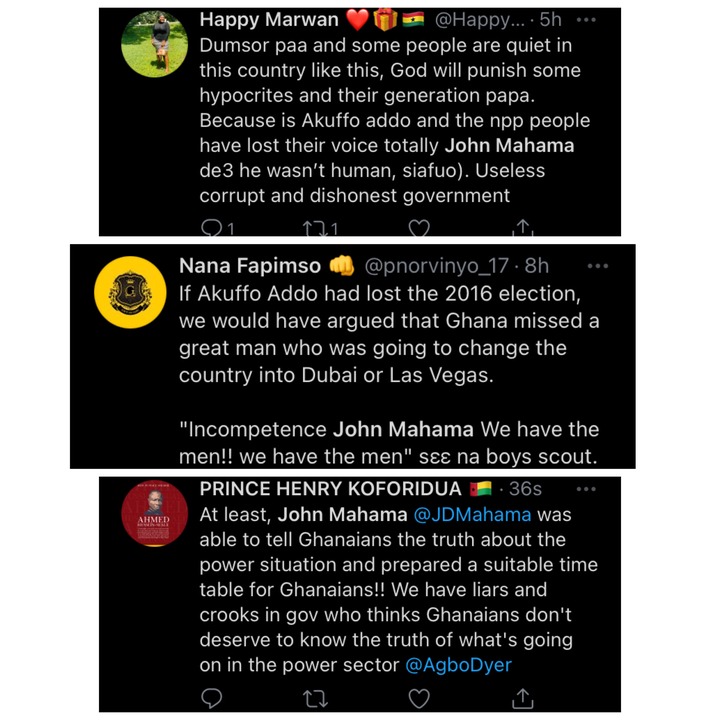 What do you think of the claims of these Ghanaians? Let's keep the conversation on going in the comments section below.
Follow, like and share GhanaNsem for more exclusives.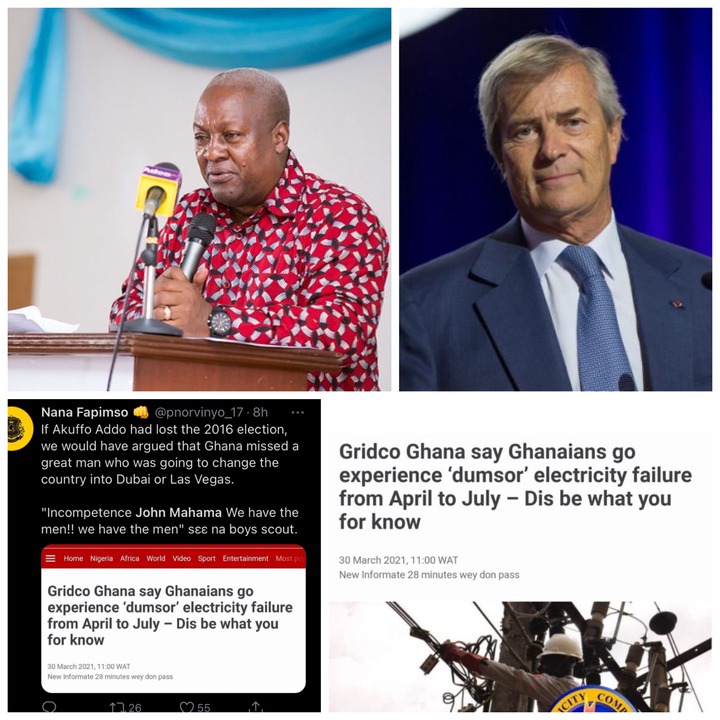 Content created and supplied by: GhanaNsem (via Opera News )