Thank you very much for clicking on this article,I really appreciate your time. Please before you scroll down, kindly click on the Follow button to get more news.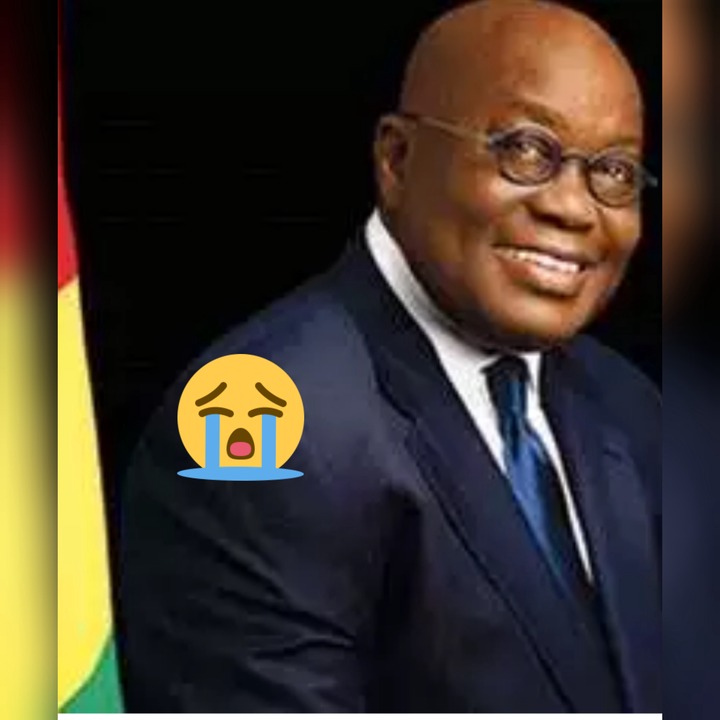 Today I present to you the best president for Africa in 2020.
The following President are the top ten best President's for Africa this year,2020.
His Excellency Nana Addo Dankwa Akuffo Addo is the president of the Republic of Ghana. He currently holds the best African president. Leaders of Tommorow is a Canadian research organisation. The organization has named Ghana's President Nana Addo Dankwa Akuffo Addo as the best African President in 2020.
2.Paul Kagame, President of Rwanda
He is described as the most suppressive and impressive among the African leaders. He promotes gender equality as he has larger presentation of women in parliament in the whole world.
3.President Danny Faure, Seychelles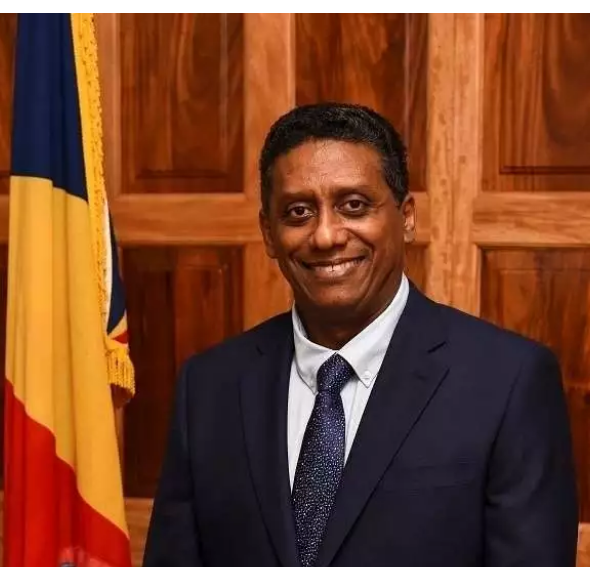 4.President Roch Marc Christian Kaboré, Burkina Faso
5.President Adama Barrow, The Gambia
6.President George Weah, Liberia
7.President João Lourenço, Angola
8.President Macky Sall, Senegal
9.President Sahle-Work Zewde, Ethiopia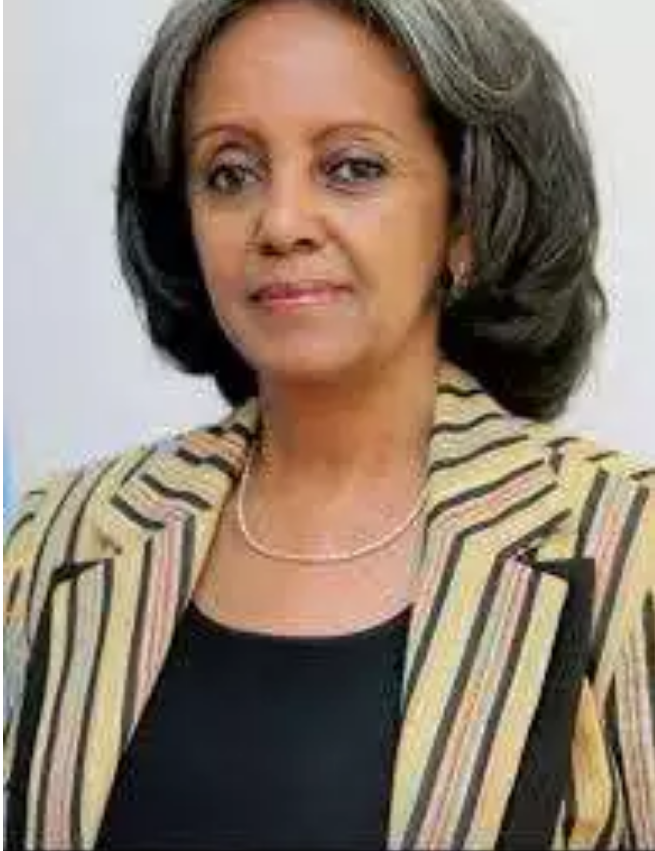 10.President Cyril Ramaphosa, South Africa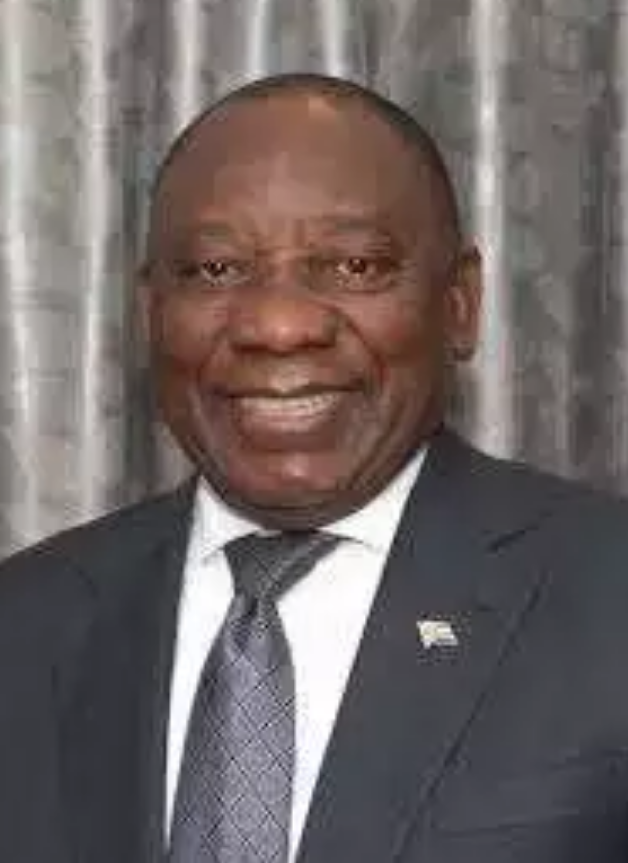 What are your thoughts on the list, please drop your thoughts in the comment session.
Thank you for reading. Please kindly click on the Following button to get more news and kindly share.
Article by: Ebenezer Darko (Moshosho_YoungestMc)
Content created and supplied by: ChristMilzy (via Opera News )