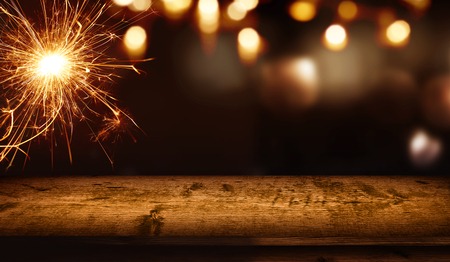 A jubilee according to Wikipedia is a particular anniversary( the date on which an event took place or an institution was founded in a previous year) of an event, usually denoting the 25th, 40th, 50th, 60th, or 70th anniversary. Of biblical origins, the term was used to denote the celebrations associated with the reign of a monarch after a milestone number of years had passed. Presently, the term happens to be used generally on various occassions_ the commemoration of certain milestone events in history, Independence day celebrations as well as wedding anniversaries. Pertaining to British monarchs, there is the celebration of six different kinds of jubilees, and they all have a certain number of years to mark their celebration.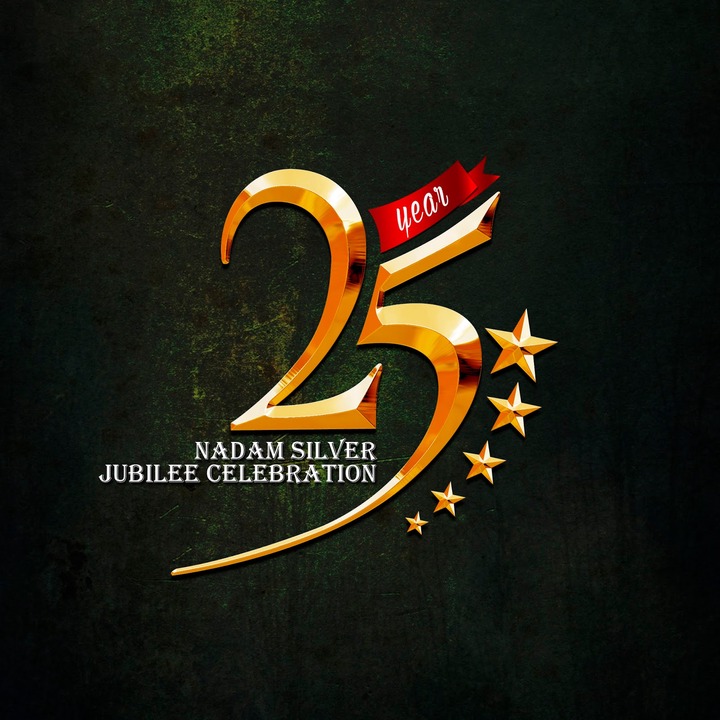 The first was the Silver Jubilee(Quadranscentennial anniversary) and it marked the celebration of a monarch's 25-year reign. Today, it is used in terms of wedding anniversaries and also anything that has completed a 25-year mark.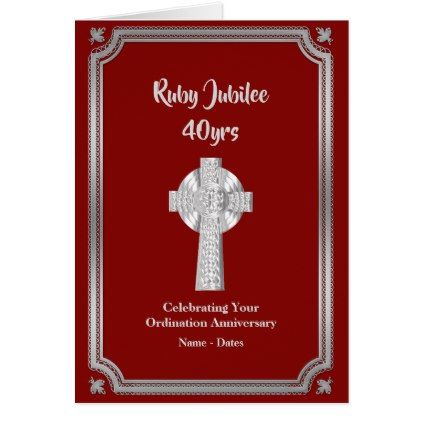 Next is the Ruby Jubilee which is celebrated to mark an anniversary of 40 years.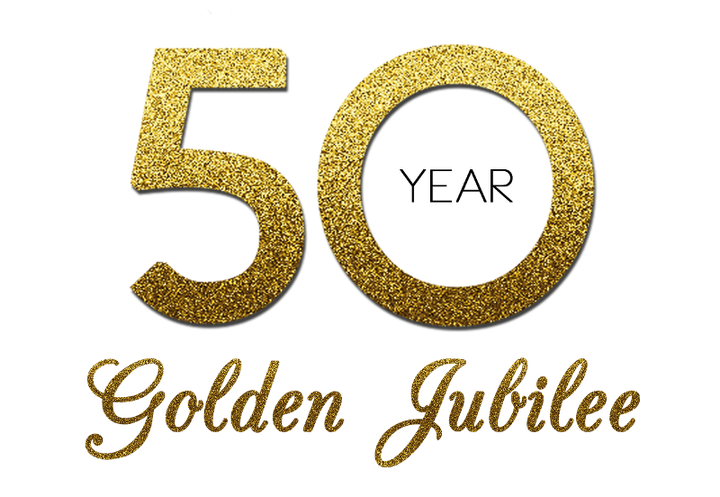 The third jubilee celebrated by the monarchs marked the 50th anniversary of a monarch's rule and was known as the Golden Jubilee.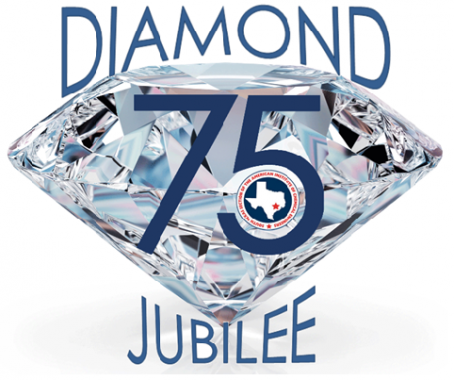 The monarchs also celebrated one known as the Diamond Jubilee and it originally marked the 60th anniversary of a significant event. Currently, it is also used in relation to a 75th anniversary.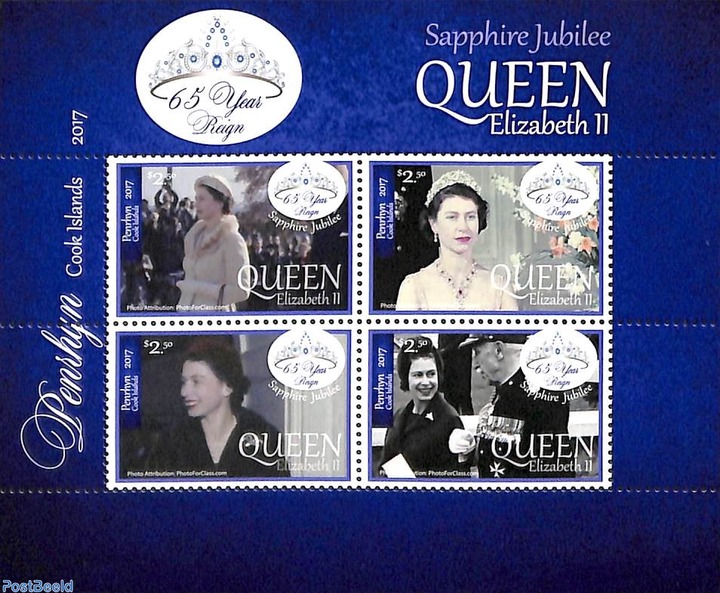 n 2017, the term Sapphire Jubilee or Blue Sapphire Jubilee was coined for the celebrations to mark the 65th anniversary of the reign of Queen Elisabeth ||.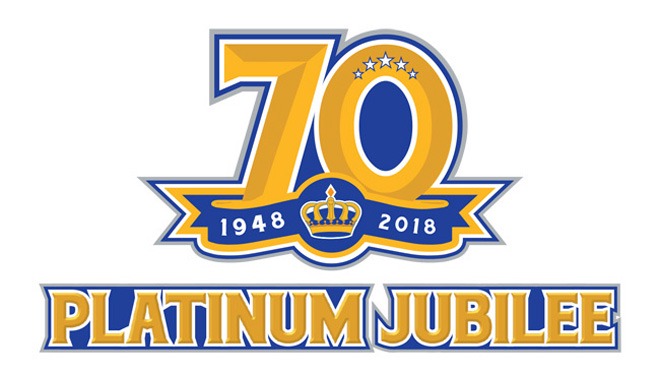 The monarchs also had one jubilee which marked their 70th anniversary, this one was called the Platinum Jubilee. The Platinum Jubilee of Elizabeth II is expected to be celebrated in June 2022 in the United Kingdom and the Commonwealth to mark the 70th anniversary of the accession of Queen Elizabeth II. If she remains on the throne until 6 February 2022, this will be the first time any British monarch has celebrated a platinum jubilee.
Content created and supplied by: SirYorm (via Opera News )