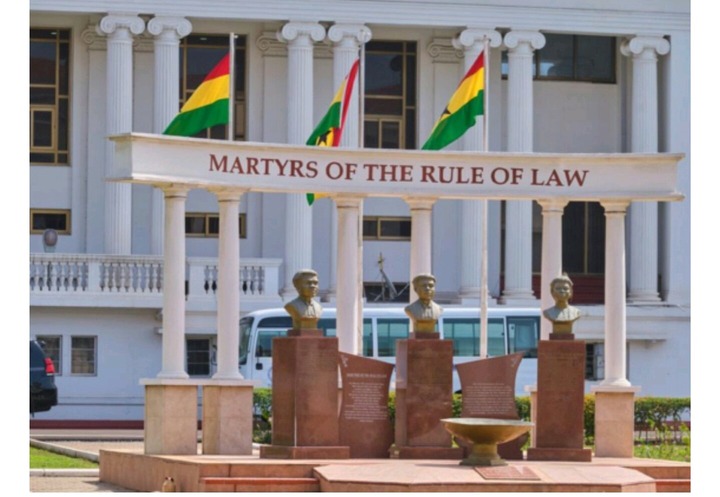 The 2020 election is one of the anticipated elections in the history of Ghana. The brouhaha after the election keeps on coming everyday.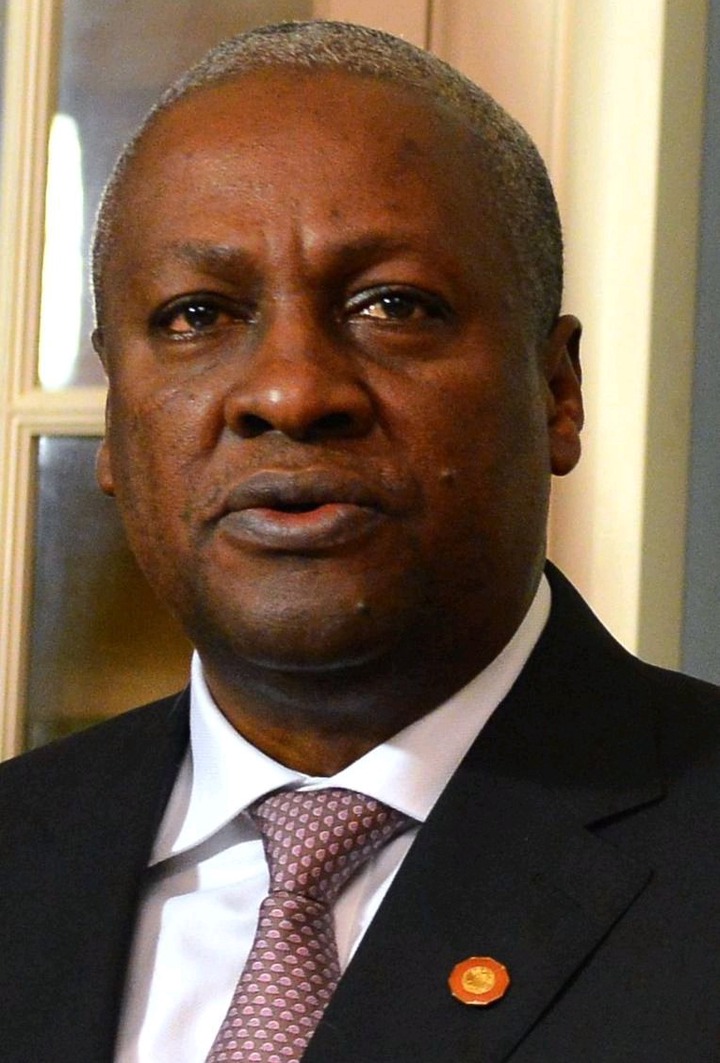 After the declaration of the results, the leader of the National Democratic Congress (NDC) John Dramani Mahama filed a petition to the supreme tagged last year's election as a "flawed election".
The hearing of the petition at the supreme has become very interesting and resulted in a great tussle between the petitioner and the two respondents' legal team.
Most of the applications filed by the petitioner to interrogate the Electoral commission chairperson was dismissed. Following other review applications.
According to the supreme rulings and other statements said by the court, means Mahama shouldn't have filed a petition to the court declaring the 2020 election as a flawed election.
These reasons include;
1.      John Dramani Mahama did not have filed any legal document to back his case as a piece of evidence; Though he provided three witnesses to testify and none of them came out with any concrete evidence to prove the case. They end up drinking tea and having fun instead of the job they were assigned to do.
2.      His assumption to cross-examined the electoral commission chairperson was wrong since the law doesn't allow the EC boss to mount the witness box.
At least these are the major reasons John Dramani Mahama should have to find out before going to court but it seems he was not advised on it.
Thank you for reading, please drop your comment and dilute into the matter. If Mahama was right going to court?
Content created and supplied by: Lukamberg (via Opera News )