Proceedings continued today, with legal arguments from all sides of the parties about the reopening of the case for the Petitioner. The Bench didn't entertain the counsel for the 1st and 2nd respondents . The CJ grilled the counsel of the 1st respondents and told him he was driving off course in his arguments. The bench wasn't pleased with The counsel of the 1st respondents because of the nature of their pleadings.
Justice Anim Yeboah said it was lawful to reopen a closed case, and asked that Mr Justin Amenuvor in his capacity as the lead Counsel convince the Bench why the case shouldn't be reopened.
It appears the case will be reopen in this wish of the Petitioner, and with this petition granted, the EC boss will have no other choice than to mount the box.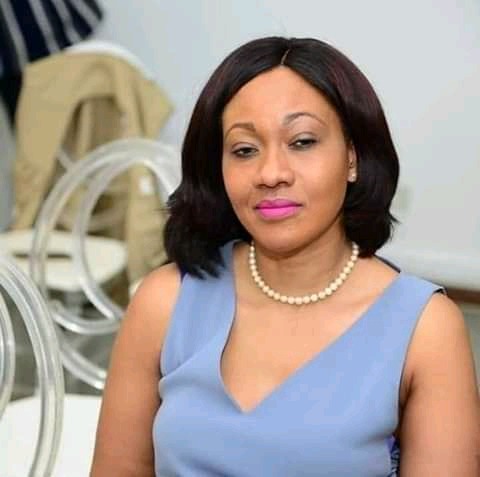 Meanwhile lead Counsel for the Petitioner expressed his grievances over the conduct of the EC boss and described her as sunk. Tsatsu said the EC boss wasn't truthful in her dealings. About the Tea without biscuits saga, Tsatsu pointed out that the EC boss had sunk so deep to bring a matter like this into the public domain.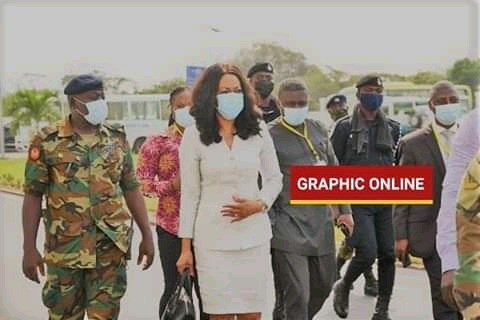 This didn't go down well with the bench. The CJ, Justice Anim Yeboah asked that he shouldn't drag the case far because the questions were drafted from affidavits presented to the counsel. Another Justice on the Bench called that the lead Counsel for the Petitioner apologizes and withdraw the statement. Tsatsu immediately apologized and withdrew the statement he made against the EC boss.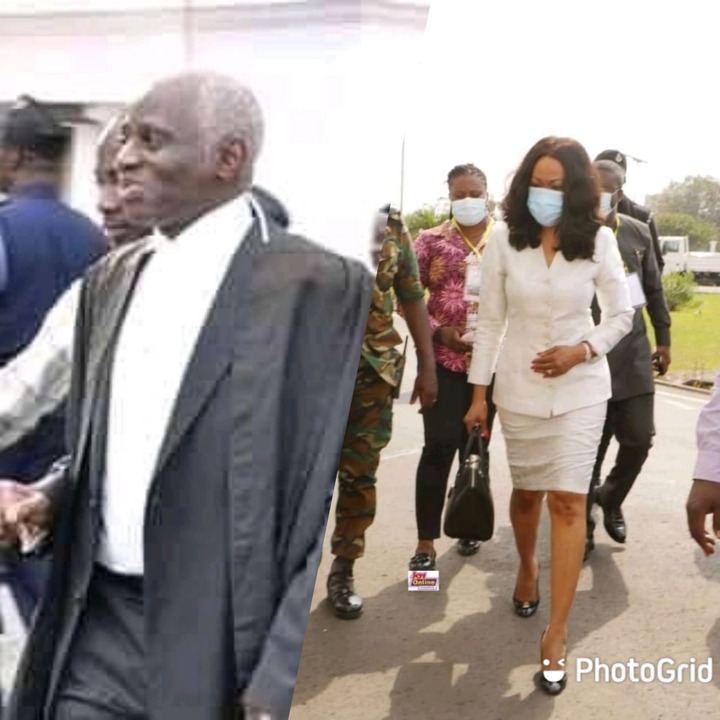 Meanwhile the motion to subpoena the boss of EC is still before the bench. Ruling should be done in the early days of this week to ensure that Counsel for the Petitioner makes adequate preparation for the cross examination. It has become fresh reports in the law domain that one can subpoena a third party to attend and witness to a court of jurisdiction.
Mrs Jean Mensah in this case is not a third party, she is the 1st respondent for the petition. Some Legal practitioners have said the court can exhibit a discretional rule that will set the EC boss from mounting the witness box.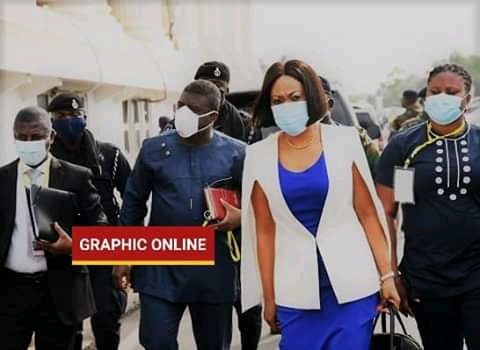 Meanwhile in other news Ursula Ekuful Owusu has hinted that will have to register our sim cards again to safeguard our database system. Also a court of jurisdiction has recommended a phycologist to Ghanaian comic actor funny face. Dr Kingsley Nyarko has praised the current designate Minister for Parliamentary affairs over his stalling performance. He has asked all youth of the party to follow his suit. He said the designate Minister is phenomenal when it comes to issues of Parliamentary affairs.
Content created and supplied by: Bobi360news.gh/legalnews (via Opera News )