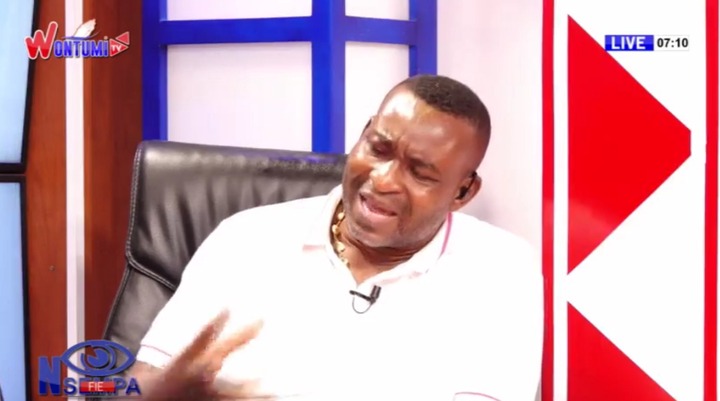 The owner of Wontumi Multimedia, brand organisation for Wontumi TV and radio, and also the Ashanti Regional Chairman for the ruling New Patriotic Party (NPP), Bernard Antwi Boasiako, alias Chairman Wontumi has taken over the seat for the Saturday night political show; Asempa Fie, and thus retired the original host, Kwame Baffoe Abronye.
It wasn't expected though but the past weeks had both personalities co-hosting the show and thus won some audience as they jointly take the opposition National Democratic Congress (NDC) and John Mahama on for the petition filed at the Supreme Court.
In his introductory remark for the show tonight, Chairman Wontumi disclosed that he's only sitting in temporarily for the show tonight and hope to have Abronye resume the show in the ensuing weekend. He however did not explain Abronye's absence.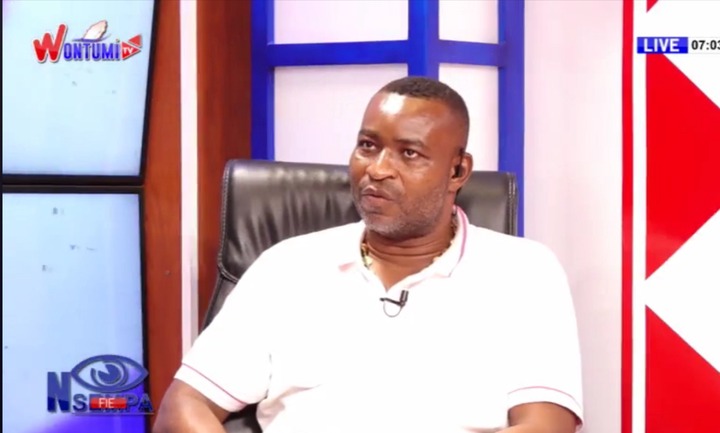 It appears Chairman Wontumi did take his orientation co-hosting the show the past weeks serious and as such been very impressive moderating conversations on the show.
The conversation taken tonight had been about the vetting of the Minister-designate for Fisheries and Aquaculture Development, Hawa Koomson and the issues regarding her proficiency in English and knowledge about the sector she's been nominated for.
Wontumi did argue that there are sufficient evidence to discount any objection of her nomination as most ministers in the previous administration lacked some knowledge about the work of the ministry at the initial stages but managed to excel beyond expectations.
He mention Hon. Matthew Opoku Prempeh as having a completely different professional capacity yet did an excellent job over the past four years. Chairman Wontumi stressed that Hawa Koomson's record in the Ministry for Special Development Initiative is remarkable.
He indicated that works such as the one district per ambulance, and the develoment authorities that worked to fulfill the initiatives under the $1million per Constituency.
Content created and supplied by: Tinch (via Opera News )