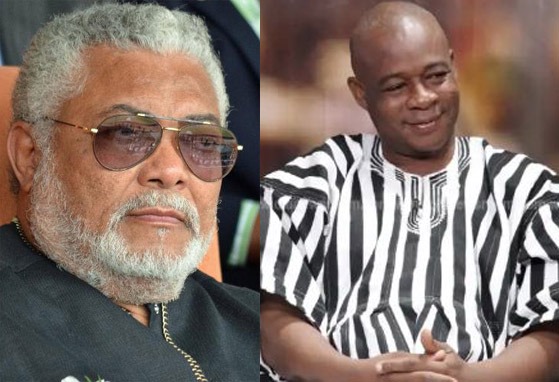 A Security Expert and a Safety Analyst, Adam Bonaa has recounted that, the late former president Jerry John Rawlings when he was president, used to drive through town in a rickety car to observe things and sometimes arrest police officers taking bribe.
He made this revelation on NEWSDAY breakfast show on TV3 with Johnnie Hughes as the host when he talking about the state of crimes in the country.
According to him, its probably because when the President gets into his bulletproof SUV car and he is driving past with his motorcade, he doesn't see what is going on, on the streets around him. Hence, he needs someone to brief him.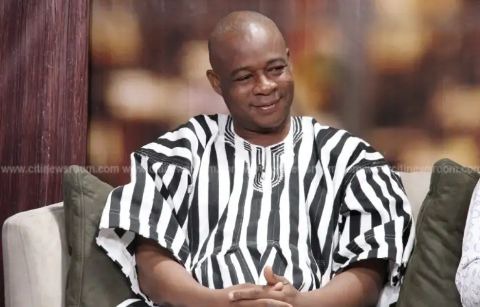 He said that, he would have wished president Akufo Addo would sometimes drive through town without his motorcade to observe how things are going on in the streets.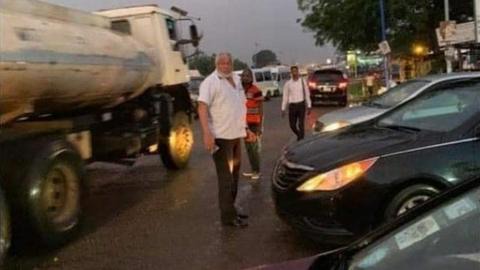 "the late Rawlings used to do that; you know he will go into rickety vehicle and drive through town and sometimes he caught police officers who were taking bribes." – He revealed
Content created and supplied by: GhanaHard (via Opera News )