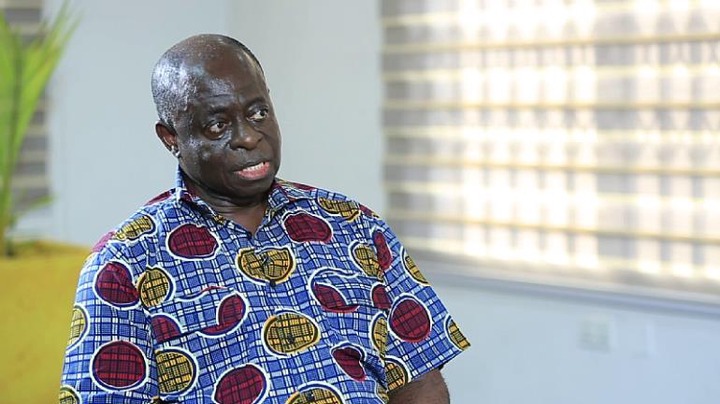 Co-founder of Afrobarometer, a non-partisan, pan-African research institution that conducts public attitude surveys on democracy, governance, the economy and society in Africa, Professor Emmanuel Gyimah-Boadi had said that, the treatment meted out to Ghana's immediate past Auditor-General, Mr. Daniel Yaw Domelevo "is just shameful."
Making reference to what others have described as a forced retirement for Mr. Domelevo, Prof Gyimah-Boadi said it symbolizes a situation where it was increasingly becoming clear that the presidency was not ready to work with institutions or leadership it has not appointed. "I think the worse of it is that, we have a presidency that is increasingly looking like it has difficulty working with institutions and leadership that it has not appointed. Then, the Domelevo incident, or debacle is for me a clear example of that," Prof Gyimah-Boadi had said in a television interview that went viral and attracted a harsh response from the presidency in its 21 paged response on the entire Domelevo debacle.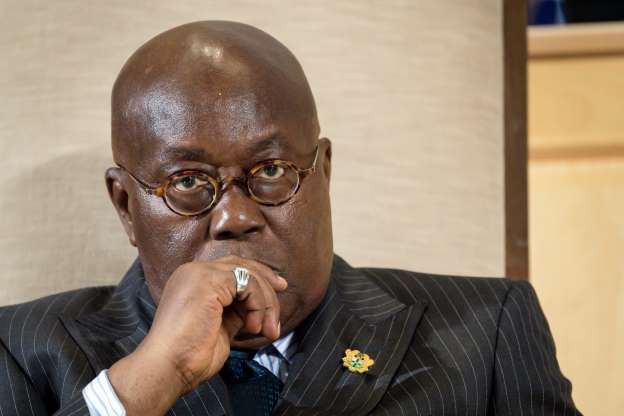 Whereas President Akufo-Addo in been dismissive simply described the statement by the Executive Director of Afrobarometre, Professor Emmanuel Gyimah-Boadi that his anti-corruption credibility is in tatters as not only disappointing but also "loose and thoughtless", we thought, we should go beyond the news reports and see the heavy profile of this renowned civil society leader and researcher, well respected around the world. So lets get to know more about him please:
Professor Gyimah-Boadi is a co-founder of Afrobarometer and served as its executive director from 2008 to 2019, when he became chairman of the board of directors (and interim CEO) of the newly registered non-profit corporation.
He is also founder and former executive director of the Ghana Center for Democratic Development (CDD-Ghana). A former professor in the Department of Political Science at the University of Ghana, Legon, he has held faculty positions at universities in the United States, including the School of International Service of the American University (Washington, D.C.), and fellowships at the Center for Democracy, Rule of Law and Development (Stanford University), the Woodrow Wilson International Center for Scholars, the U.S. Institute of Peace, and the International Forum for Democratic Development (all in Washington, D.C.). He is a fellow of the Ghana Academy of Arts and Sciences and a member of the editorial board of the Journal of Democracy and the Advisory Council of the Ibrahim Index of African Governance (London), among others.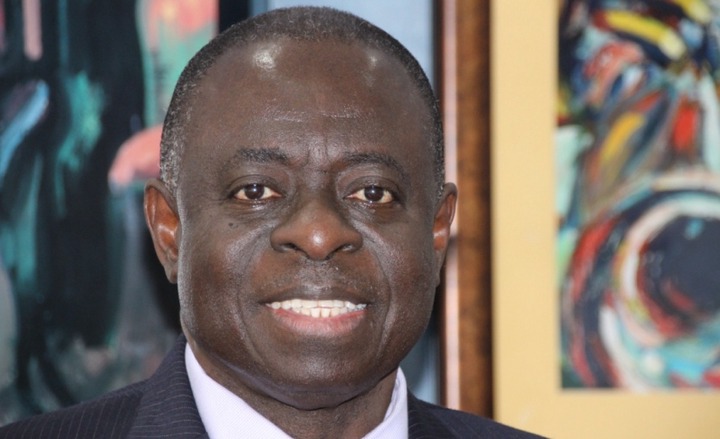 He received his doctorate from the University of California (Davis) and undergraduate degree from the University of Ghana, Legon. Professor Gyimah-Boadi's articles have appeared in the Journal of Democracy and UNU-WIDER, among others. He is co-author of Public Opinion, Democracy, and Market Reform in Africa (Cambridge University Press, 2005). He has received a myriad of awards, including the 2017 Martin Luther King, Jr. Award for Peace and Social Justice for advancing democracy, good governance, and economic opportunity.
Content created and supplied by: MrsCelestial (via Opera News )