Government shares a ready-made general nose mask to learners and will the colour help?
Ever since the outbreak of covid-19 in Ghana, this is the first time teachers and learners have received some nose masks from the government of Ghana. 
Each learner and teacher was given one or two nose masks to be used for the rest of the days ahead, and which the colour of it is white.
But looking at our environment and the nature of the learners, the colour white should have been replaced with a different colour like brown and to match the learners school uniform, because the white gets dirty in the first three hours of wearing them because they normally touches it, they are exposed to dust and also play with it whiles they are wearing them.
Learners are much unconscious to some situations like this where they do not care and dont know the effects of dirting their nose mask and they find it difficult to breathe and talk whiles wearing it.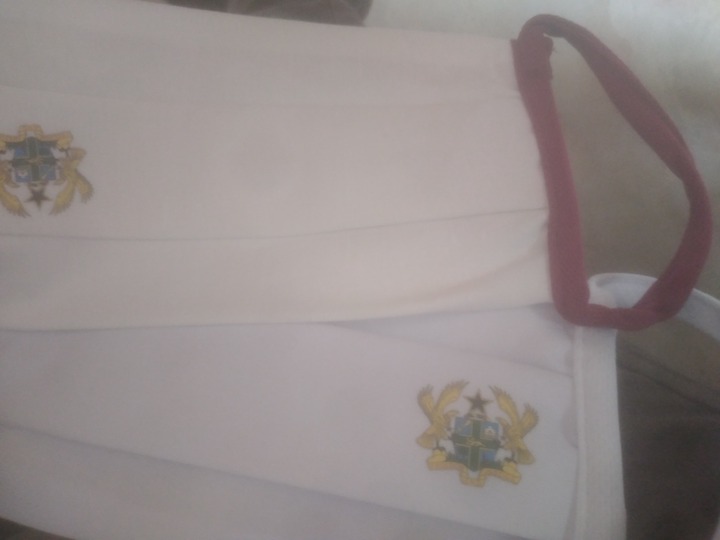 Learners are rather going to be affected for the white nose mask will change its colour which will lend to the affection. Let's make sure learners wash them and keep it neatly. 
Content created and supplied by: AdintromNews (via Opera News )