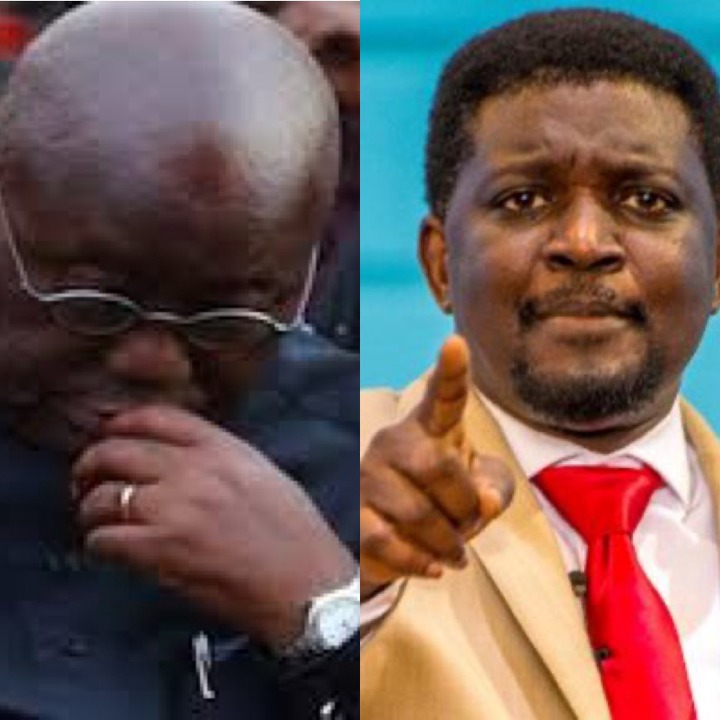 The founder and leader of the Perez chapel International, Bishop Agyin Asare has urged all Ghanaians to devote some parts of their time to pray for the president of our land.
Over the years, we have witnessed the rise and fall of empires and kingdoms, the rise and fall of the kings as well etc. and these have all been tagged as punishment from God but that is not the case.
Most people in authority carry so much burden and fight battles that people do not see with their eyes and these silent battles by our leaders are contributions to our very day lives and this is why they need all the protection they can get- Bishop Asare revealed.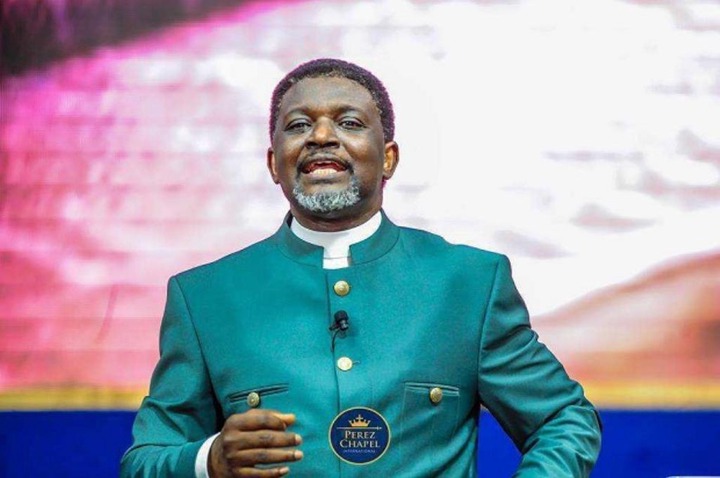 Referring from the book of Daniel in a sermon today on Precious tv, Bishop Asare revealed that the might and capacity of Nevuchadnezzer lied in the hands of God. He further revealed that the hearts of Kings lies in the hands of God and this is why the president whose decision affects the country needs to be protected sporitually from all forces of darkness.
He further compared the two kings, Nebuchadnezzer and Solomon and spoke about how Solomon was granted understanding and wisdom and carried out incredible or an almost perfect task as a king making his people feel enjoy the gift of wisdom which God bestowed upon him.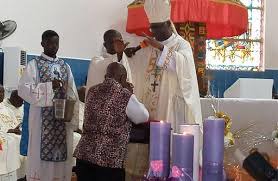 As a president, you need all the protection you can get and that is why we need to fight for the spiritual welfare of the president who happens to be the head of states- he stated.
Content created and supplied by: HotNewsgh_official (via Opera News )